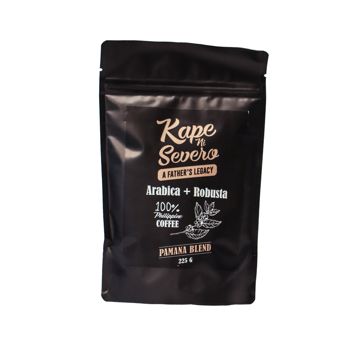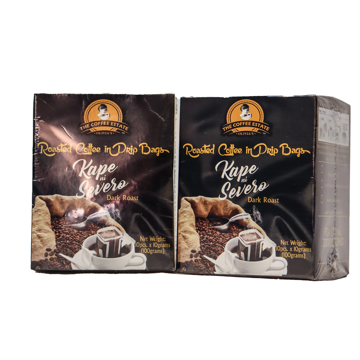 Kape Ni Severo By The Coffee Estate
Product Description:
Arabica and Robusta are two of the most known and widely consumed variety of coffee which originated from the highlands of Ethiopia. Origin: Benguet and Cavite Gives a fragrant sweetness with a slight and pleasant acidity smell during roasting and brewing. Leaves a caramel aftertaste and just a hint of bitterness Dark Roast Coarse ground coffee Dark and Strong Recomended brewing method: Vietnamese or any coffee drip, French Press, Cold brew coffee and any regular coffee maker Expiry is 1 year after the packing date 100% Philippine coffee
Variants:
225 Grams, 450 Grams, 1000 Grams
Market Availability:
Worldwide
Net Weight per Pack:
225 Grams
Allergen:
Ingredients/raw materials used:
Sources:
Major Export Markets:
None
Certifications:
FDA-LTO/CPR
Packaging:
Minimum Order Size: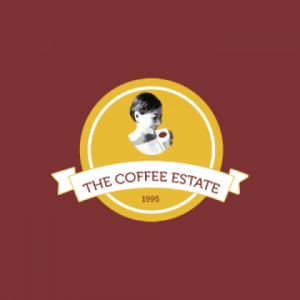 Roasting and brewing roasted coffee since 1995. You can find us in Amadeo finding ways to make your coffee beans the best for you. Find your favorite types and blends in whole beans or ground. We're the coffee that sticks with you. Empowering you to reach that deadline, inspiring you to cre... [Read more]
Instead of going out-of-town to enjoy Pampanga's pindang damulag or Malabon's puto pao, two individuals have made it possible to enjoy their city's specialties at the comfort of your own home.
It's a dessert in itself, with its bold sweetness, subtle tart, and fruity notes.
Taking a tour from north to south, one will discover that adobo varies not only in taste but also in the ingredients used and the cooking methods applied.