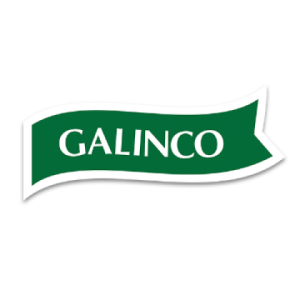 GRAND ALPHATECH INTERNATIONAL CORPORATION
GALINCO is a world class food manufacturer in the Philippines.
Our products include delightful cookies, easy- to- prepare pre- mixes, popular
Philippines desserts, and irresistible confectioneries. These are made from from the
finest ingredients, in our state -of- art facilities, and based on recipes developed
by our experienced professional food specialists.
From the time we set out to introduce our fist cookie product 1996, our
Founder has always believed that the key to success is products that delight
the Consumer – hence our first cookie brand "Chips Delight",
Through the years, our high-quality products are being enjoyed all over the
Philippine; as well as being exported to various countries.
ABOUT THE COMPANY
Company Name:
GRAND ALPHATECH INTERNATIONAL CORPORATION
Company Website:
In Business Since:
1996
Nature of Business:
Manufacturing - Direct Exporter, Manufacturing - Indirect Exporter, Retailing
Major Product Categories:
Organic And Natural, Fine Food And Specialties, Biscuits And Confectioneries, Raw Materials And Food Ingredients
Current Export Markets:
Canada, Trinidad and Tobago, United States of America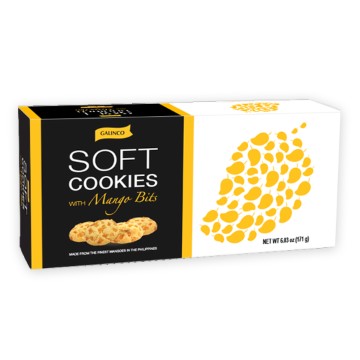 Instead of going out-of-town to enjoy Pampanga's pindang damulag or Malabon's puto pao, two individuals have made it possible to enjoy their city's specialties at the comfort of your own home.
It's a dessert in itself, with its bold sweetness, subtle tart, and fruity notes.
Taking a tour from north to south, one will discover that adobo varies not only in taste but also in the ingredients used and the cooking methods applied.