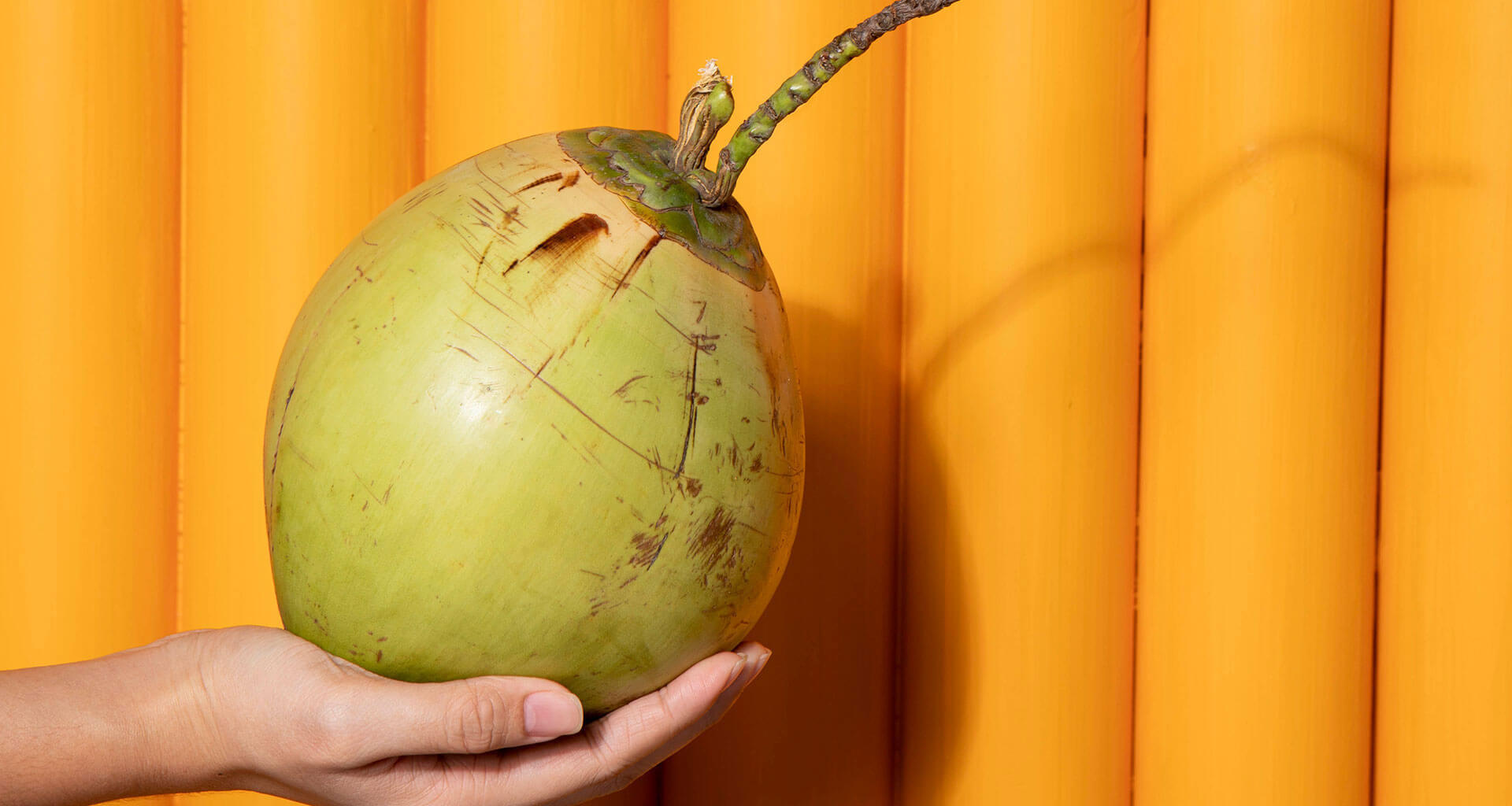 THE WORLD IS YOUR STAGE
Showcase your products and services to a global audience
Welcome to the new online home of IFEXConnect.
IFEXConnect is a digital platform where you can source Philippine food products and services anytime, anywhere. Click video to know more.
MSME PROGRAMS
WE ARE HERE TO HELP BUSINESSES OF ANY SIZE TO REACH AN INTERNATIONAL MARKET.
CITEM is committed to help micro, small and medium scale enterprises (MSME) in their international trade journey. From training programs, business matching services, and assistance programs to make sure they can compete in the global market.
Instead of going out-of-town to enjoy Pampanga's pindang damulag or Malabon's puto pao, two individuals have made it possible to enjoy their city's specialties at the comfort of your own home.
It's a dessert in itself, with its bold sweetness, subtle tart, and fruity notes.
Taking a tour from north to south, one will discover that adobo varies not only in taste but also in the ingredients used and the cooking methods applied.