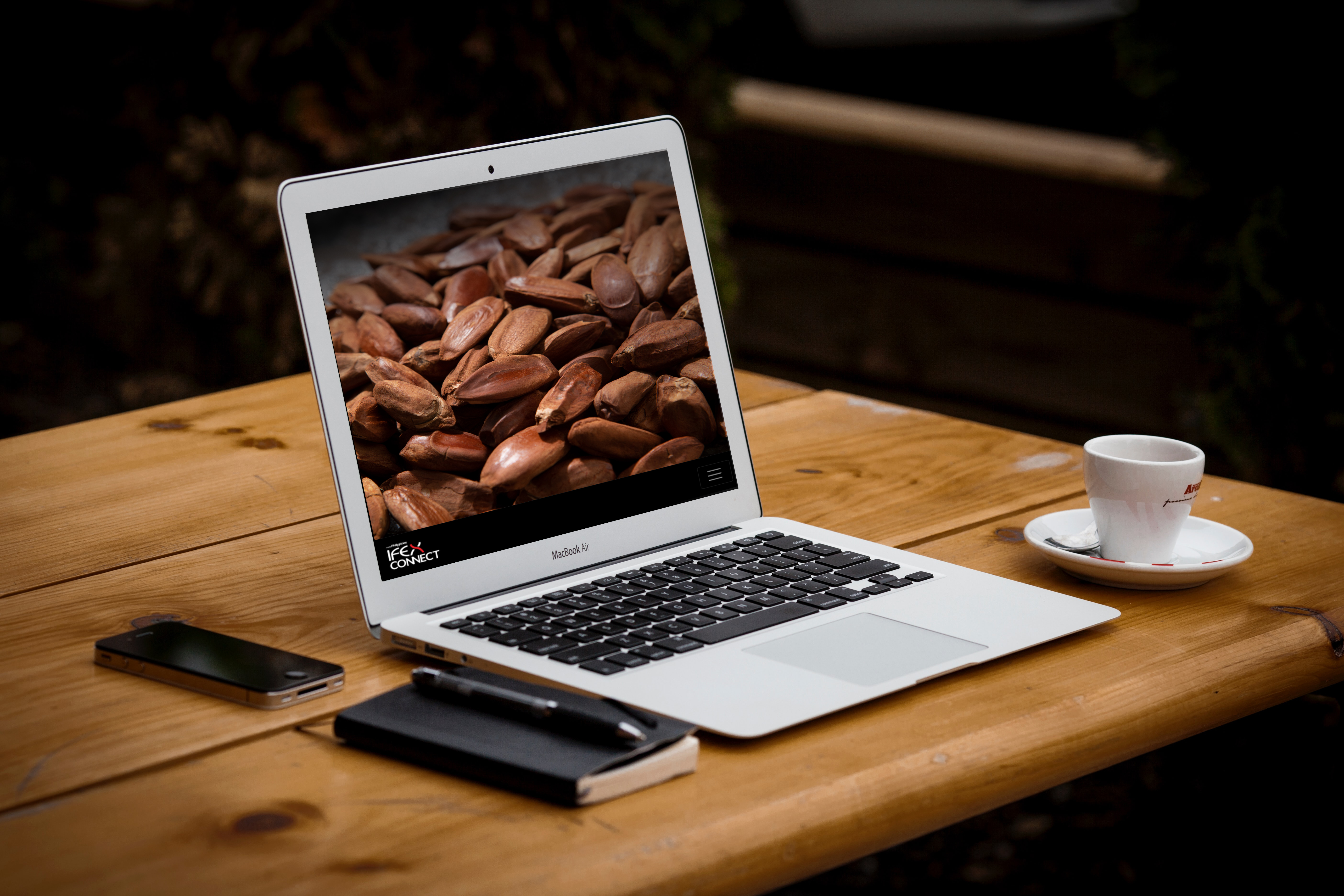 Get Started with IFEXConnect
Join our network of Buyers and Exhibitors
Discover new markets and connect wth more clients. Choose from thousand of products and source with the right companies.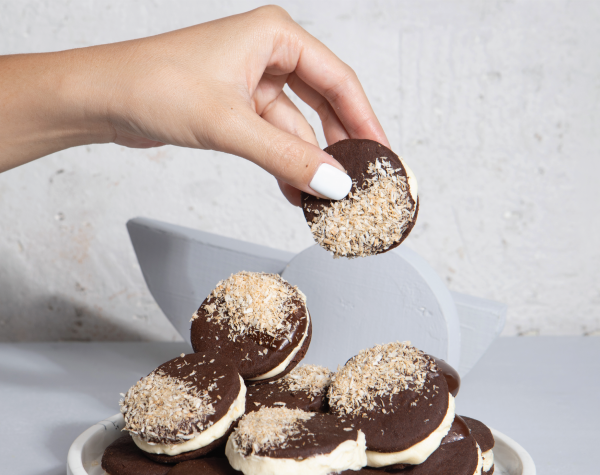 Strengthen your online brand presence by creating your own digital catalogues to get leads.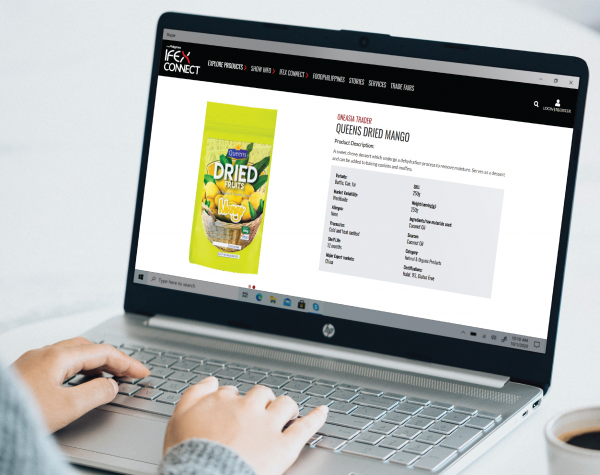 Explore from a wide range of top Philippine food brands and products and connect directly with companies.
IFEXConnect Members Benefits
Get Real-Time Updates

Access to IFEXConnect Dashboard

Connect with Members

Schedule Virtual Meetings

Full access to the IFEX Product Catalog

Create your own homepage and product pages