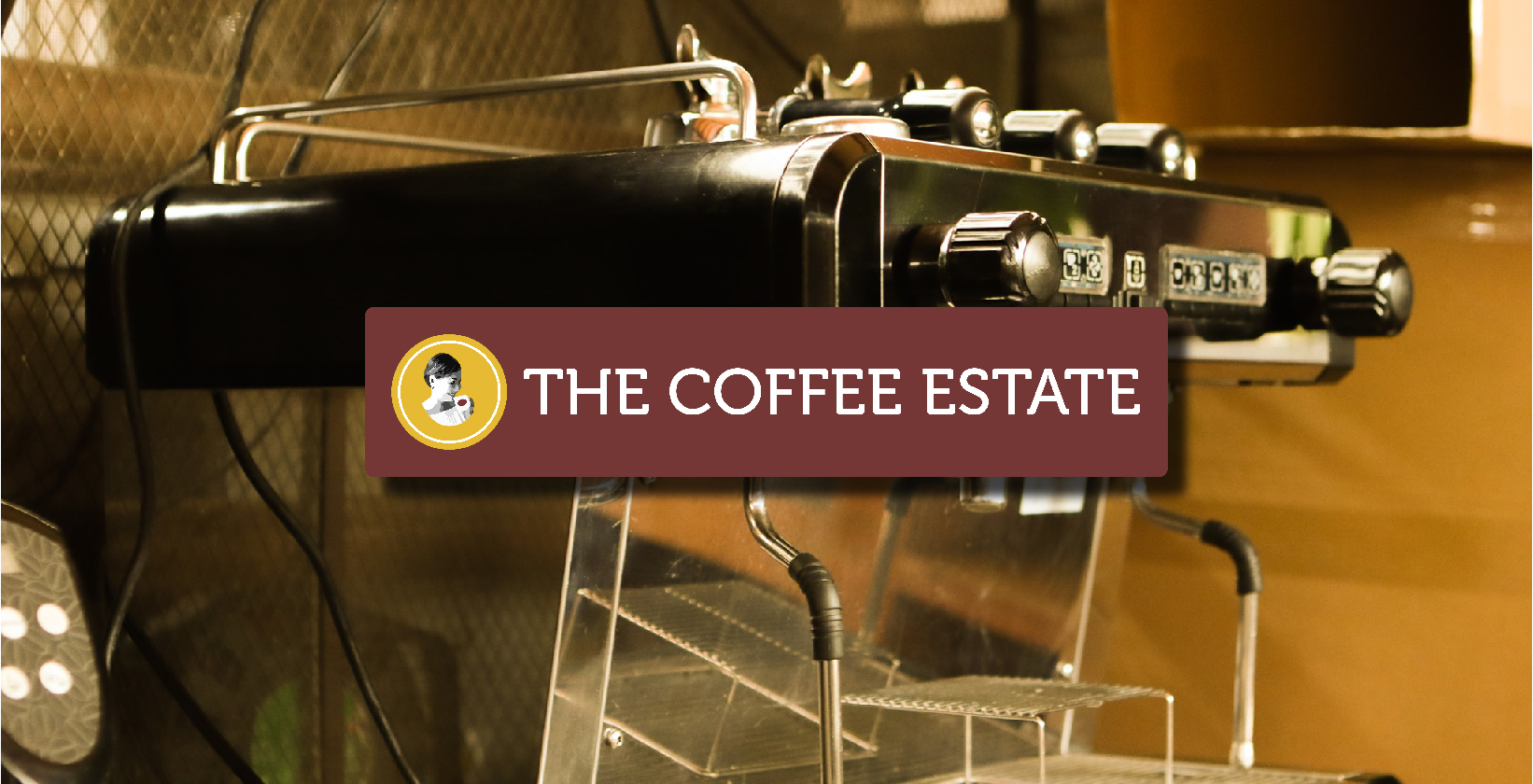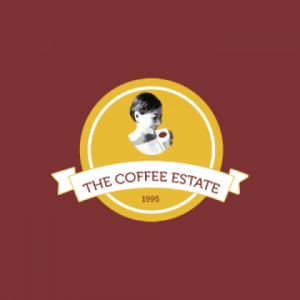 OLIVIA'S COFFEE SEED CORP (THE COFFEE ESTATE)
Roasting and brewing roasted coffee since 1995. You can find us in Amadeo finding ways to make your coffee beans the best for you. Find your favorite types and blends in whole beans or ground. We're the coffee that sticks with you. Empowering you to reach that deadline, inspiring you to create art. Energizing you to win that next round. Let's win the day - together.
ABOUT THE COMPANY
Company Name:
OLIVIA'S COFFEE SEED CORP (THE COFFEE ESTATE)
Nature of Business:
Manufacturing - Direct Exporter, Retailing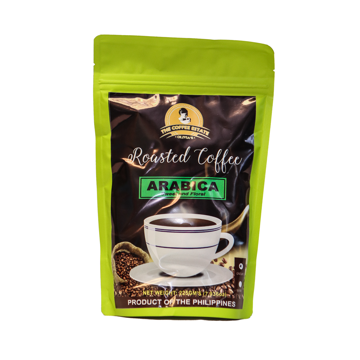 Instead of going out-of-town to enjoy Pampanga's pindang damulag or Malabon's puto pao, two individuals have made it possible to enjoy their city's specialties at the comfort of your own home.
It's a dessert in itself, with its bold sweetness, subtle tart, and fruity notes.
Taking a tour from north to south, one will discover that adobo varies not only in taste but also in the ingredients used and the cooking methods applied.