FOODEX JAPAN
March 09, 2021 - March 12, 2021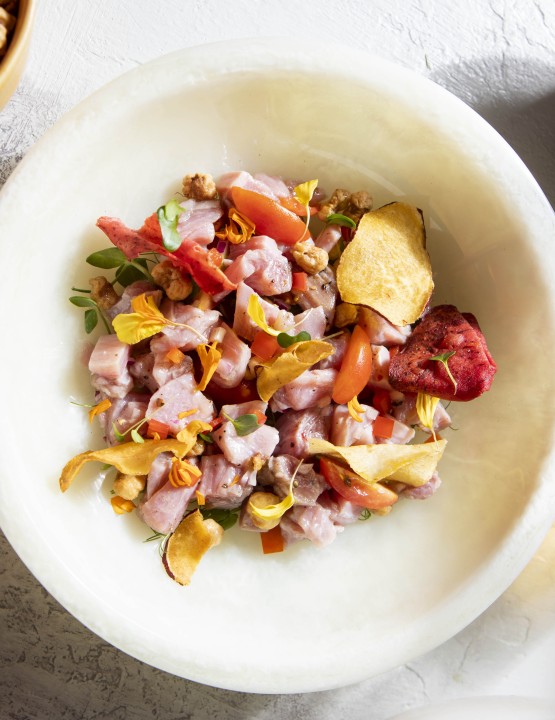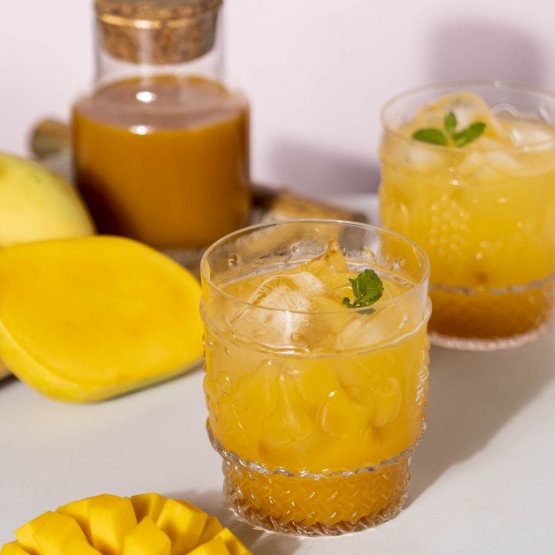 Healthy and natural Philippine food products took center stage at the country's digital participation in FOODEX Japan 2021.
SOME OF OUR EXHIBITORS
GULFOOD
February 21, 2021 - February 25, 2021
Thirteen food export companies represented the country at the 2021 edition of Gulfood Hotel and Equipment Exhibition and Salon Culinaire (Gulfood) in Dubai.
SOME OF OUR EXHIBITORS
BIOFACH eSPECIAL
October 16, 2021 - October 17, 2021
BIOFACH 2021 saw five Philippine food businesses represent the country at the world's leading trade fair for organic food.
SOME OF OUR EXHIBITORS
HOW TO JOIN
PARTICIPATE IN ANY OF OUR UPCOMING EVENTS AND BRING YOUR BRAND TO THE WORLD STAGE
Beyond our local exhibitions, CITEM also participates in global trade fairs and digital trade platforms to promote the best the Philippines has to offer. Here's how you can join:
1. SEND YOUR PROFILE
Select any of the shows that you are interested in. Submit your company profile, your product list, and letter of intent to
2. CONFIRMATION
Once your application is received, one of our trade specialists will reach out to you and confirm your information. Upon your submission of any follow up requirements if any, our team will shortlist candidates who are eligible for the shows based on the criteria of the organizers. If you are selected, our trade specialist will get in touch with you to confirm your participation..
3. PAYMENT OF FEES
Depending on the show, there may be participation and/or marketing fees that will be required should you decide to confirm your participation. Only when payment is received and finalized that your slot is guaranteed.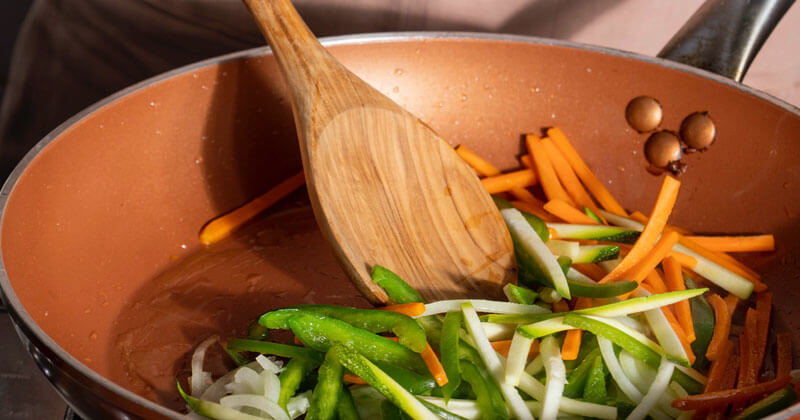 Instead of going out-of-town to enjoy Pampanga's pindang damulag or Malabon's puto pao, two individuals have made it possible to enjoy their city's specialties at the comfort of your own home.
It's a dessert in itself, with its bold sweetness, subtle tart, and fruity notes.
Taking a tour from north to south, one will discover that adobo varies not only in taste but also in the ingredients used and the cooking methods applied.