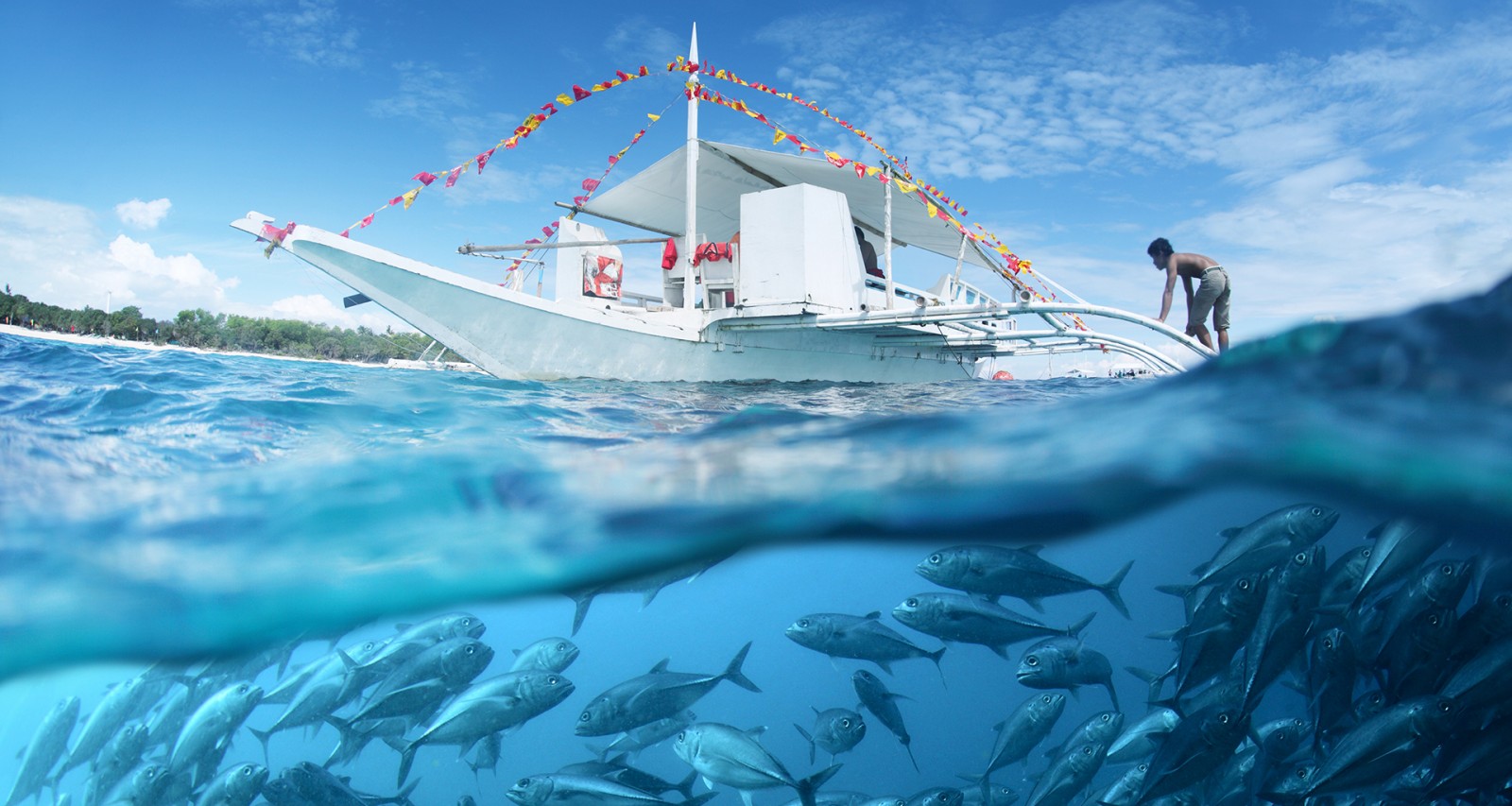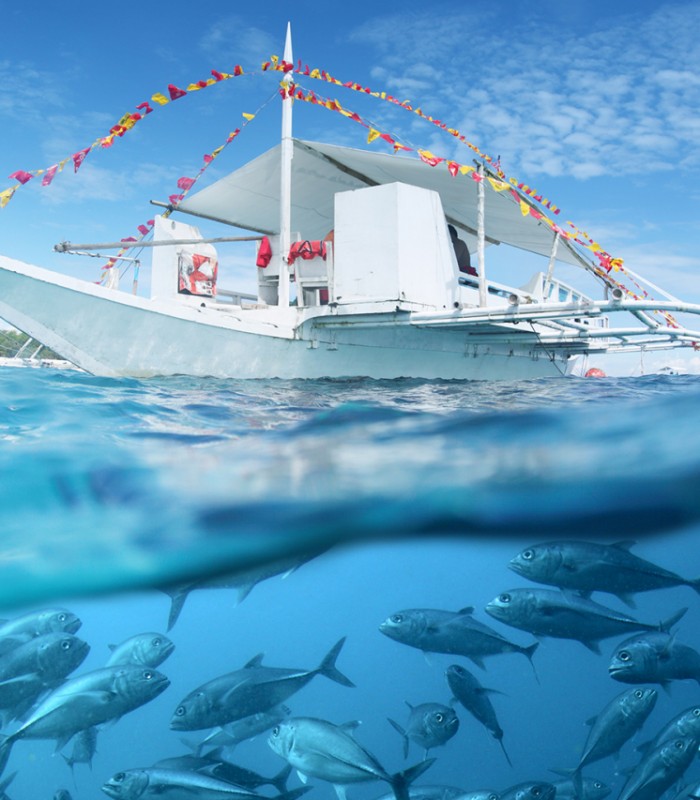 FEATURED STORY
The Philippines's Unique Geography and Diverse Produce
A country renowned for its pristine beaches and infectious hospitality, the Philippines is also the culinary dark horse that is making its presence felt throughout the world. Filipino food—as well as the local produce utilized in these meals—is slowly making its mark abroad. After all, what is turon without saging na saba? How do you get that savory tang of kansi without the Visayan citrus batwan? What is the signature mark of Bicolano cuisine if not for the freshly squeezed coconut milk? The diversity of regional Filipino food is a reflection of the produce agriculturally grown throughout its unique geography.
Instead of going out-of-town to enjoy Pampanga's pindang damulag or Malabon's puto pao, two individuals have made it possible to enjoy their city's specialties at the comfort of your own home.
It's a dessert in itself, with its bold sweetness, subtle tart, and fruity notes.
Taking a tour from north to south, one will discover that adobo varies not only in taste but also in the ingredients used and the cooking methods applied.