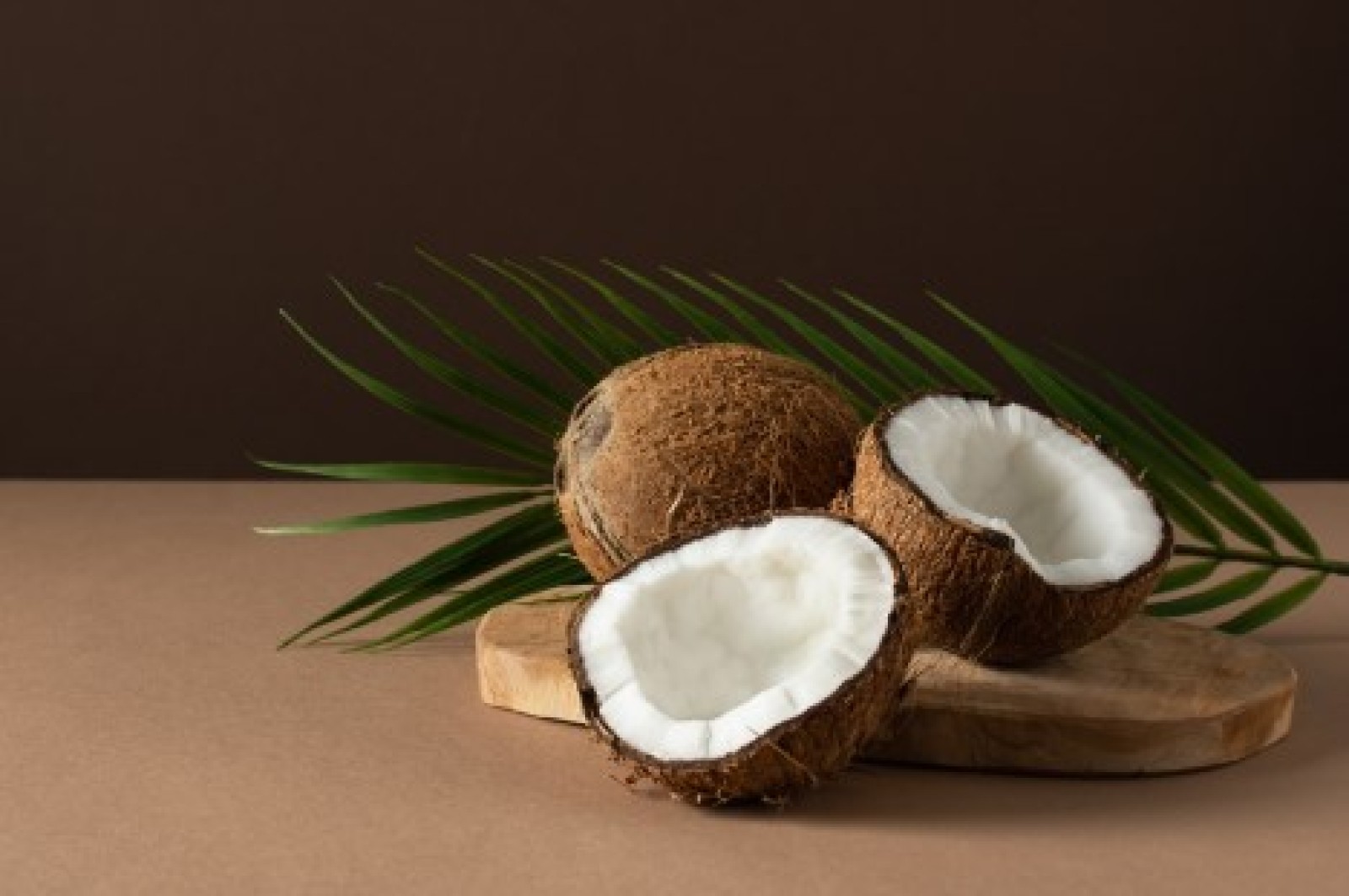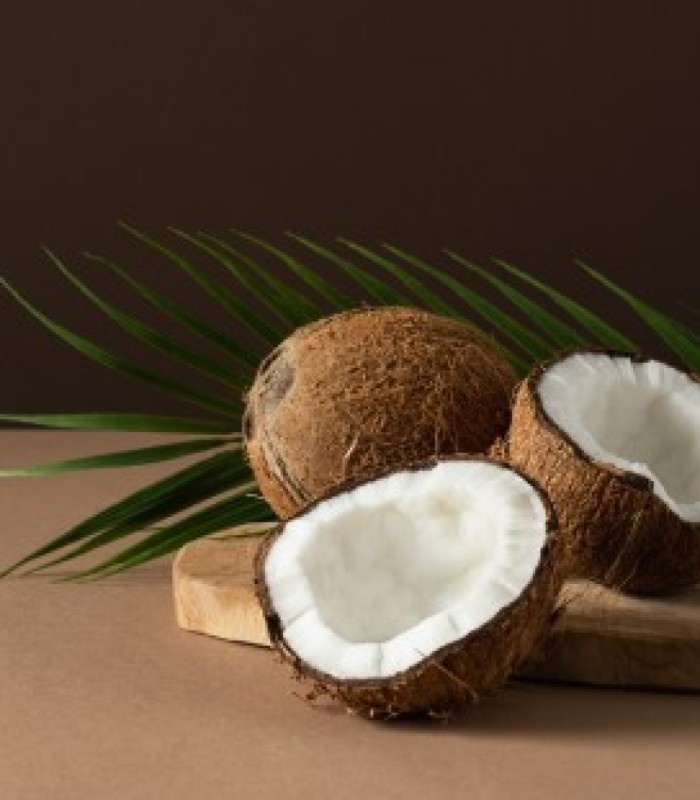 FEATURED STORY
The Many Forms of Coconut from the Philippines
Coconut is recognized as one of the most important crops in the Philippines. Producing about 347 million metric tons of fruit annually, the country is among the top producers of coconuts in the world. 69 out of 82 Philippine provinces grow coconuts, with the Davao Region leading at over 50% of the country's total output.
Instead of going out-of-town to enjoy Pampanga's pindang damulag or Malabon's puto pao, two individuals have made it possible to enjoy their city's specialties at the comfort of your own home.
It's a dessert in itself, with its bold sweetness, subtle tart, and fruity notes.
Taking a tour from north to south, one will discover that adobo varies not only in taste but also in the ingredients used and the cooking methods applied.