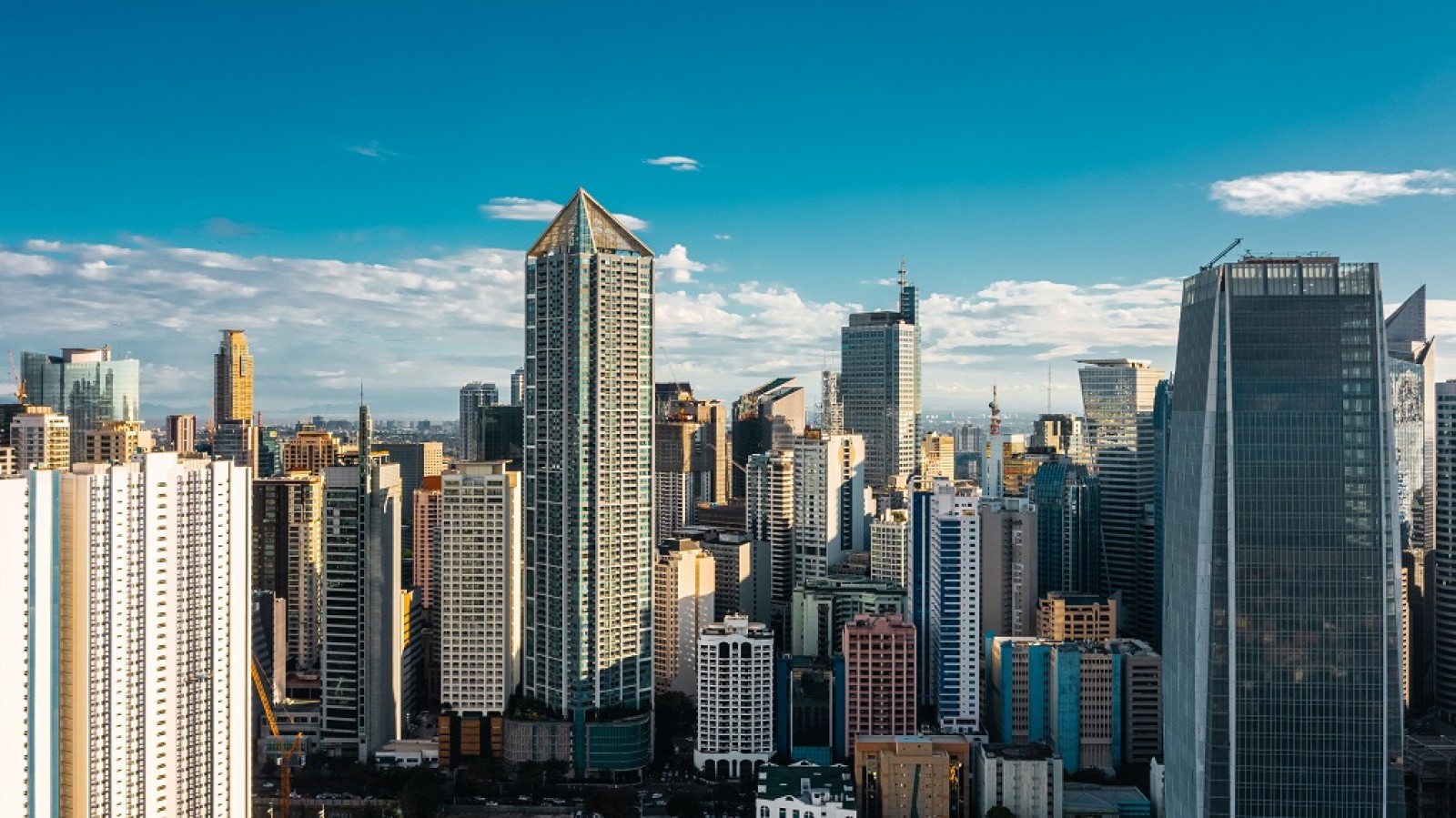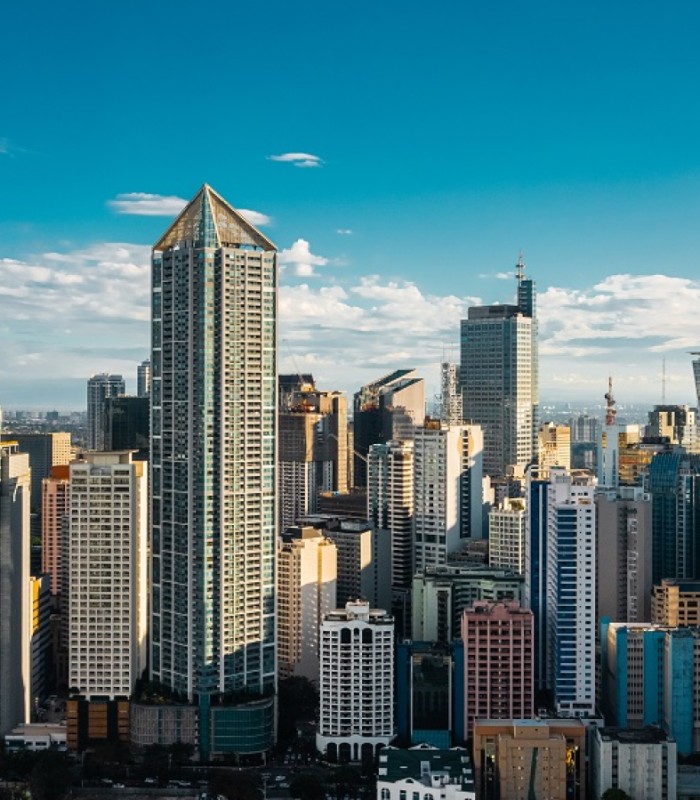 FEATURED STORY
Philippines bridges export and investment horizons with China and ASEAN countries at CAEXPO 2023
The Philippines takes part in the milestone 20th year of the China-ASEAN Expo in Nanning, China this September 2023. Tuguegarao City joins the Philippine delegation as this year's chosen City of Charm, along with trade exhibitors, organizers, and partners for the country's export trade and investments promotion.
Instead of going out-of-town to enjoy Pampanga's pindang damulag or Malabon's puto pao, two individuals have made it possible to enjoy their city's specialties at the comfort of your own home.
It's a dessert in itself, with its bold sweetness, subtle tart, and fruity notes.
Taking a tour from north to south, one will discover that adobo varies not only in taste but also in the ingredients used and the cooking methods applied.