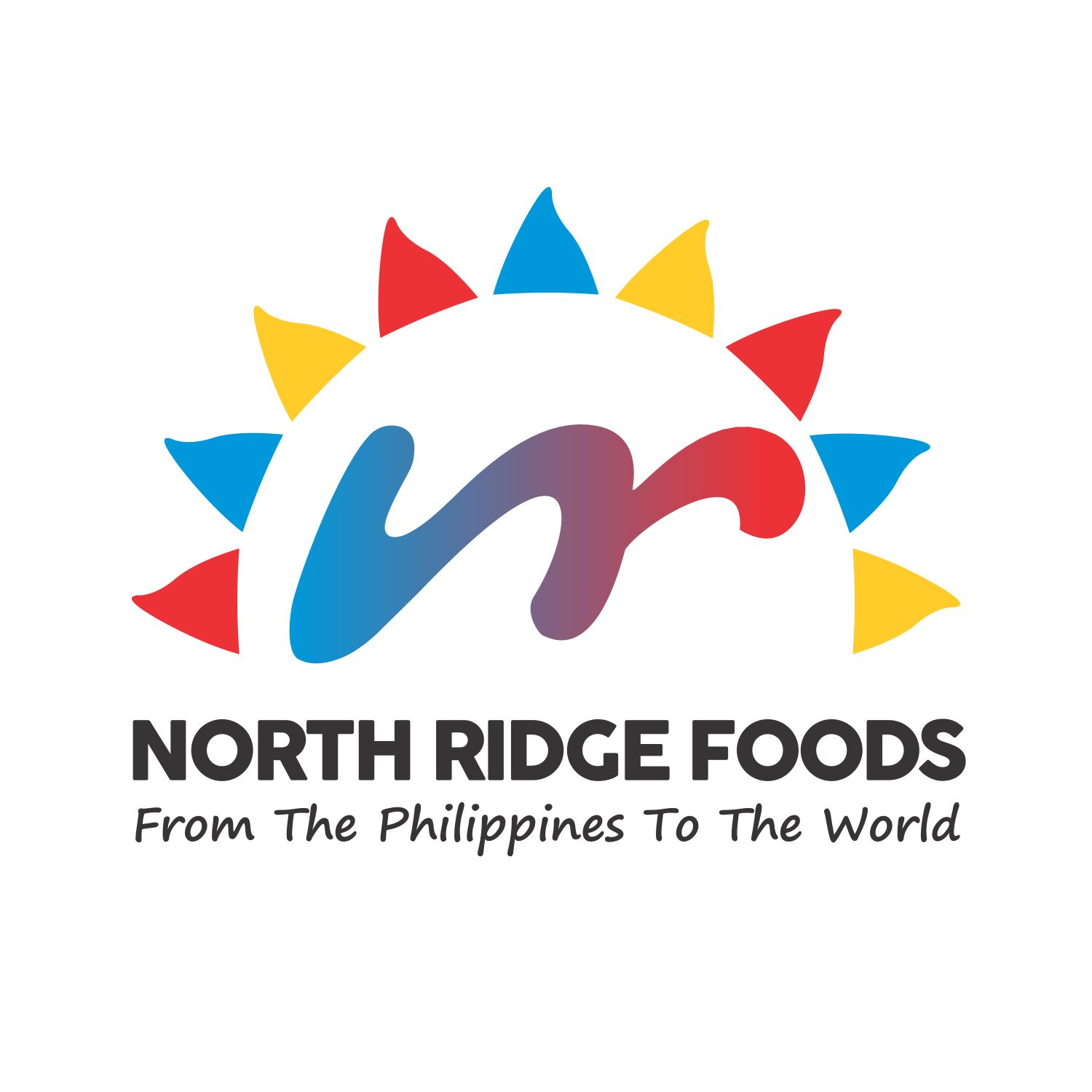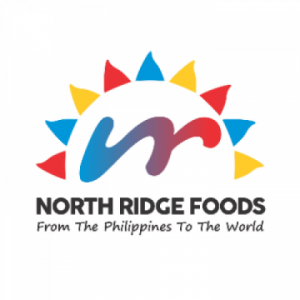 NORTH RIDGE FOODS COMPANY INC
North Ridge Foods is an Importer, Wholesaler, and Indention company working in the field of Filipino FMCG export industry. The company serves also as the International Marketing and Distribution arm for many major Filipino brands and companies.
To date, North Ridge Foods has presence and distributors in other theaters of operations outside its main stronghold of North America. These include the Middle East, Europe, Australia, New Zealand, Singapore, Japan and Hong Kong.
Brand Builders: Over the years, the company has proven itself to be a force to be reckoned in the fields of logistics and distribution, boasting of high pipeline rates and that of availability, spanning over five thousand accounts worldwide. This commitment to our thrust of reaching as many Filipino and Asian consumers the world over has borne fruit, with us being recognized by CITEM as one of the country's top consolidators and exporters of Filipino FMCG goods.
Building on this successful milestone, we continue to develop our efficiencies and find ways to reach new heights. It is with this mindset that the company started its integration into brand management and marketing a few years back. Not only are we consolidators and distributors, but we now have marketing management services for the brands that we carry. From sampling and activations to in-store promotions, North Ridge takes its brands' international marketing needs to another level – since we all know that brand building simply does not stop when products reach the warehouses of clients, but in the hands of the consumers. To date, we have been managing and implementing successful tactical campaigns, activations and promotions for brands / companies we exclusively distribute like San Miguel Pure Foods, San Miguel Ice Cream, La Pacita, Saranggani Bay, SeaKing, Barrio Fiesta, Boy Bawang, SABA Seafood, CDO Foodsphere, Nutriasia, Lemon Square, Muhlach Ensaymada and many others.
Being a family business, North Ridge thinks like a family always. To us, our partners and consumers are family. We go the extra mile because we believe our consumers deserve the best products out there, given them in the best way possible. There is so much more our brands can grow in overseas markets, and that is exactly what we have our sights set on.
In the end, our mission is not just selling products, we are giving Filipino and Asian communities abroad a taste of home which they long for. We bring the feeling of home to them
ABOUT THE COMPANY
Company Name:
NORTH RIDGE FOODS COMPANY INC
In Business Since:
2001
Nature of Business:
Exporter
Major Product Categories:
Seafood And Marine Products, Beverages, Fine Food And Specialties, Fruits And Vegetables, Biscuits And Confectioneries, Raw Materials And Food Ingredients, Snacks And Crispy Savory Food Products
Current Export Markets:
United States of America, Canada, Qatar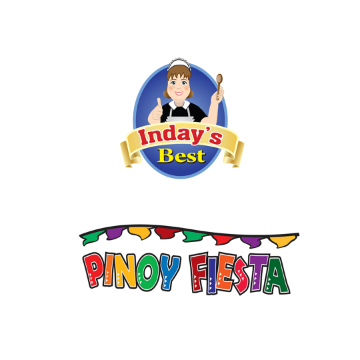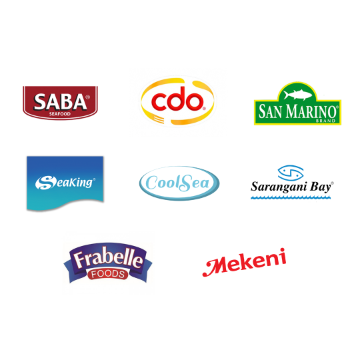 Instead of going out-of-town to enjoy Pampanga's pindang damulag or Malabon's puto pao, two individuals have made it possible to enjoy their city's specialties at the comfort of your own home.
It's a dessert in itself, with its bold sweetness, subtle tart, and fruity notes.
Taking a tour from north to south, one will discover that adobo varies not only in taste but also in the ingredients used and the cooking methods applied.