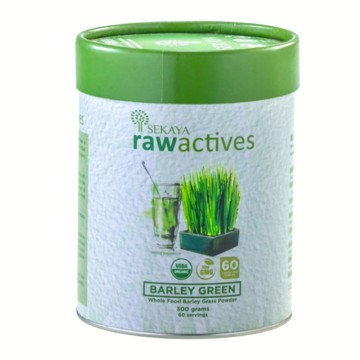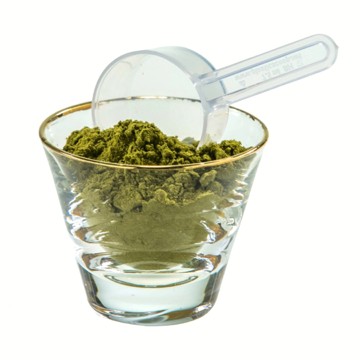 Sekaya Raw Actives Barley Green, 100% Organic
Product Description:
Organic source of chlorophyll to support detoxification Each serving of Barley Green is equivalent to 60 leaves of organic barley grass, which is also USDA-certified. It naturally contains vitamin C, calcium and iron. It's also an organic source of chlorophyll that supports detoxification. Sekaya Raw Actives is a curated line of nutrient-dense superfoods to boost your health and help keep you active. Our products are: Plant-based - Made from whole plant foods minimally processed to keep the phytoactives and nutrients intact, Clean - Free of chemicals and pesticides, and manufactured in a pharma-grade facility to ensure purity of each product, Convenient - Comes in easy-to-dissolve powder so you can have your superfoods anytime, anywhere, Functional - Scientifically and traditionally proven to boost your health and help keep you active. Quite simply, they are nutrient-dense whole plant foods in powdered form
Market Availability:
South Asia, ASEAN/ANZ, China, East Asia, Middle East & Africa
Net Weight per Pack:
300g
Allergen:
Ingredients/raw materials used:
100% Organic Barley Grass Powder
Process/es:
Dehydration / Drying
Sources:
Major Export Markets:
None
Certifications:
FDA-LTO/CPR, Organic
Minimum Order Size:
Pallet
Category:
Raw Materials And Food Ingredients, Beverages, Beverages, Fine Food And Specialties, Fruits And Vegetables, Organic And Natural, Organic And Natural, Organic And Natural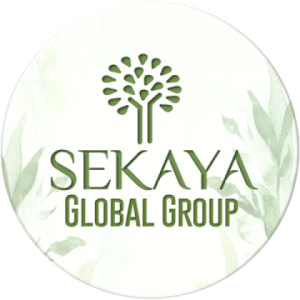 Sekaya® Global Group nourishes the world with Philippine ingredients sourced from our country's heritage agricultural resources. Sekaya® Global is the science-based natural products business of Unilab. It promotes and distributes Philippine natural plant-based... [Read more]
Instead of going out-of-town to enjoy Pampanga's pindang damulag or Malabon's puto pao, two individuals have made it possible to enjoy their city's specialties at the comfort of your own home.
It's a dessert in itself, with its bold sweetness, subtle tart, and fruity notes.
Taking a tour from north to south, one will discover that adobo varies not only in taste but also in the ingredients used and the cooking methods applied.