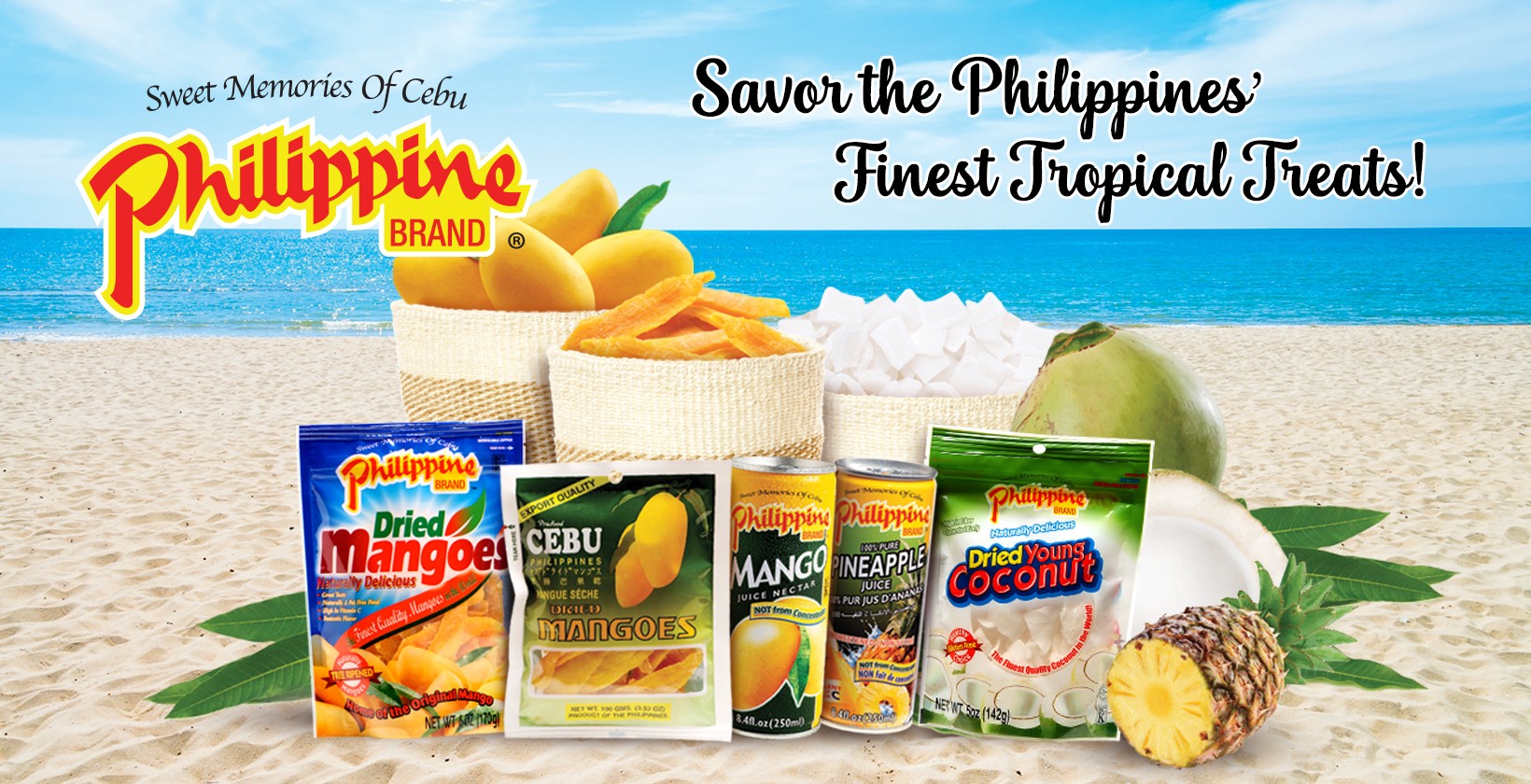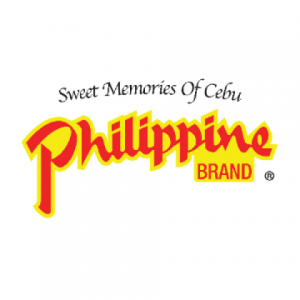 PROFOOD INTERNATIONAL CORPORATION
Profood International Corporation is the largest Philippine-based dried fruit producer and the standard bearer of world-class processed fruit products from the Philippine islands.
From the small company that once catered only to the local market, Profood International Corporation has grown to become the leading producer of various dried fruit, frozen (IQF) fruit, preserves, purees, concentrates, and juices. Its products are available all over the Philippines and exported to more than 50 countries in Asia, the Middle East, Europe, North, Central, and South America, the Caribbean, and Oceania.
An ISO 9001:2015, HACCP, KOSHER, HALAL, and BRC-certified company, it has four manufacturing sites located in the north, central, southern, and western parts of the Philippines to be close to the sources of various regionally grown fruits. This makes it strategically accessible to source mangoes year-round from throughout the country.
Aside from its facilities in the Philippines, Profood also has sales offices in the United Arab Emirates, South Korea, China, the United States of America, and Hawaii.
The company has encouraged many individuals to plant and harvest mangoes by hiring a considerable number of rural folks during the culturing and harvesting periods of mangoes. In fact, around 65% of Profood's gross income benefits the rural areas. Aside from the farmers, Profood also employs more than 8,000 workers in its factories.
Since its inception in 1978, Profood International Corporation has remained steadfast in its commitment to product excellence, earning not only satisfaction from discerning Filipino and foreign customers but also recognition from industry partners worldwide.
For the past 20 years, Profood has also been investing in real estate property, either for the manufacturing use of the company or for investment purposes. Its sister company Everjust Realty Development Corporation has developed a 3.2 hectare commercial property into a mixed-use facility named J Centre. This consists of 150,000 square meters of floor area for a shopping mall, a convention center, and movie theatres. Presently, it has also partnered with Toyoko Inn, Japan's largest economy hotel chain, to open its hotels in the Philippines. The first Philippine branch opened last April 2017.
Jpark Island Resort & Waterpark, Cebu is another hotel under the Profood group. It is the country's premier waterpark resort with more than 800 rooms. This 5-star resort is 8 hectares in size with six themed pools, three towering waterslides, a private beach of fine white sand and clear blue water, and a host of activities for fun and leisure.
ABOUT THE COMPANY
Company Name:
PROFOOD INTERNATIONAL CORPORATION
Company Website:
In Business Since:
1978
Nature of Business:
Manufacturing - Direct Exporter
Major Product Categories:
Beverages, Fruits And Vegetables
Current Export Markets:
Japan, korea, USA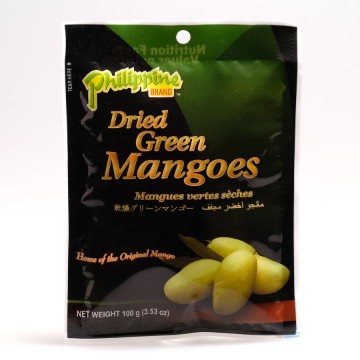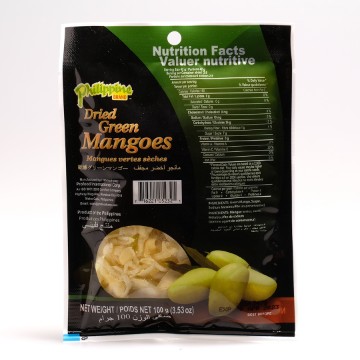 Instead of going out-of-town to enjoy Pampanga's pindang damulag or Malabon's puto pao, two individuals have made it possible to enjoy their city's specialties at the comfort of your own home.
It's a dessert in itself, with its bold sweetness, subtle tart, and fruity notes.
Taking a tour from north to south, one will discover that adobo varies not only in taste but also in the ingredients used and the cooking methods applied.