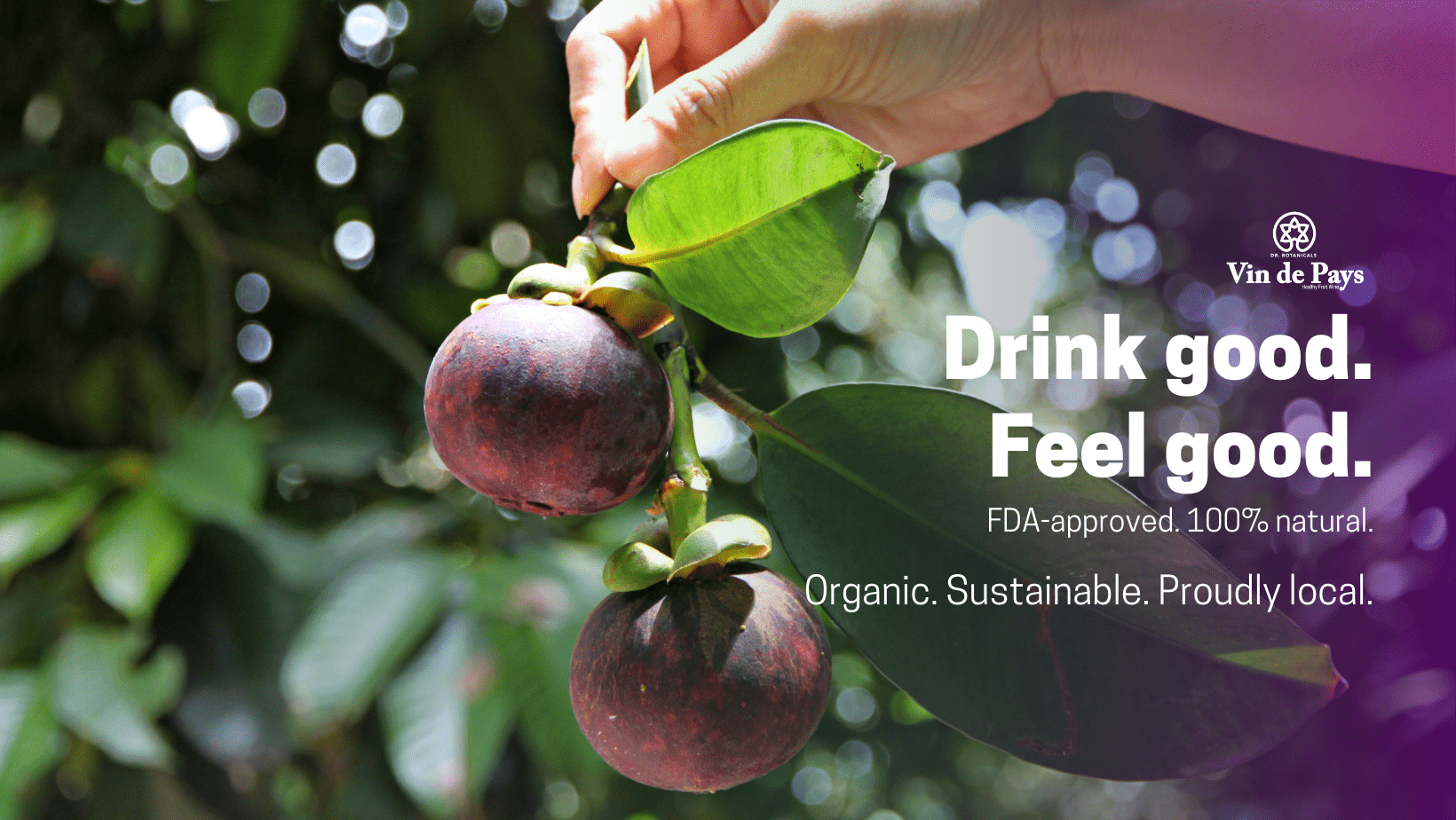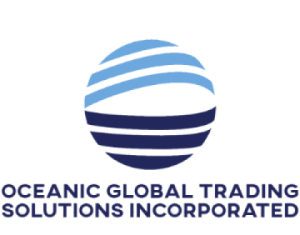 OCEANIC GLOBAL TRADING SOLUTIONS INCORPORATED
Oceanic Global Trading Solutions Incorporated, is pleased to offer you a selection of locally made fruit wines. Vin de Pays Fruit Wine is a good choice. A sustainable local brand that supports the environment, local communities, and overall health and well-being.
Crafted in the Land of a Thousand Colors - the Quezon Province -Vin de Pays' mangosteen and guyabano wines were created by local artisans using the traditional winemaking process where the fruits are fermented traditionally without heat, preserving the vitamins, minerals, and live enzymes that keeps the amplified health benefits of these popular fruits intact while highlighting their delectable tastes. The fruits used to create Vin de Pays are all locally and sustainably grown.
Vin de Pays is not your ordinary fruit wine. We are all about enjoying quality homegrown wines and living a healthy lifestyle.
ABOUT THE COMPANY
Company Name:
OCEANIC GLOBAL TRADING SOLUTIONS INCORPORATED
Company Website:
In Business Since:
2019
Nature of Business:
Retailing, Trading
Major Product Categories:
Organic And Natural, Beverages, Fine Food And Specialties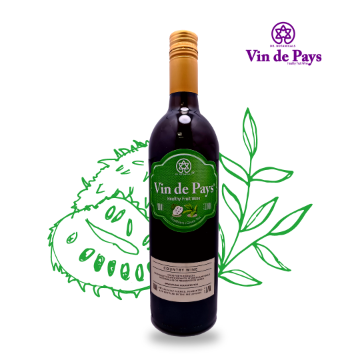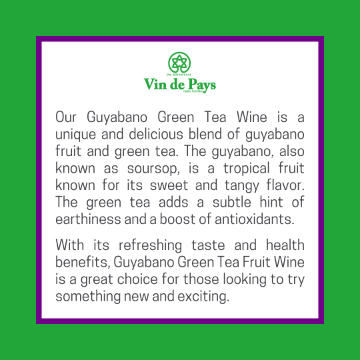 Instead of going out-of-town to enjoy Pampanga's pindang damulag or Malabon's puto pao, two individuals have made it possible to enjoy their city's specialties at the comfort of your own home.
It's a dessert in itself, with its bold sweetness, subtle tart, and fruity notes.
Taking a tour from north to south, one will discover that adobo varies not only in taste but also in the ingredients used and the cooking methods applied.