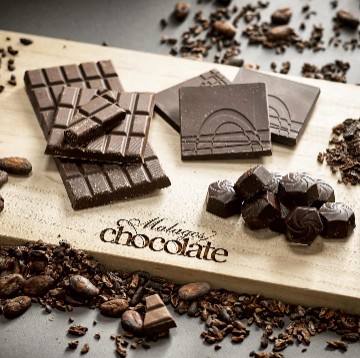 Malagos Chocolate
Product Description:
Our chocolates come from high-quality beans and are made from tree to bar through the efforts of many people. Premium made chocolate made locally.
Market Availability:
Net Weight per Pack:
Null
Allergen:
Ingredients/raw materials used:
Null
Sources:
Davao, Philippines
Major Export Markets:
null
Certifications:
FDA-LTO/CPR, Halal
Packaging:
Bar & Pet Foil Pouch / Customized Gift Packaging
Minimum Order Size:
None / In Amount
Category:
Beverages, Fine Food And Specialties, Organic And Natural, Raw Materials And Food Ingredients
Export Ready?: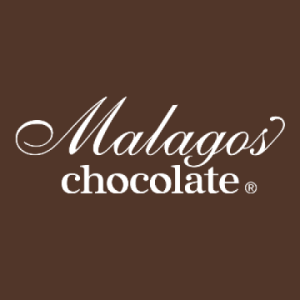 Malagos Agri Ventures Corporation is a chocolate manufacturing company which was formed on October 2012. This company is part of a family-owned group of businesses, Puentespina Group of Companies, which also handles Puentespina Orchid and Tropical Plants, Hydrock Wells, Malagos G... [Read more]
Instead of going out-of-town to enjoy Pampanga's pindang damulag or Malabon's puto pao, two individuals have made it possible to enjoy their city's specialties at the comfort of your own home.
It's a dessert in itself, with its bold sweetness, subtle tart, and fruity notes.
Taking a tour from north to south, one will discover that adobo varies not only in taste but also in the ingredients used and the cooking methods applied.