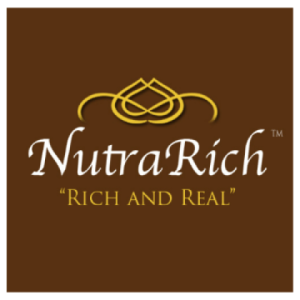 NUTRARICH NUTRACEUTICAL INNOVATIONS
NutraRich is a food manufacturing company based in the Philippines that specializes in Philippine Davao Cacao. Established in 2016, NutraRich is an FDA-registered cacao product manufacturer highlighting the traditional Philippine Hot Chocolate known as Tablea. Today, Nutrarich has added more delicious products such as Cacao Nibs, Cocoa Powder, and Chocolate Mixes.
Nutrarich works closely with its partner farms in ensuring the quality of the cacao beans to consistently provide good-tasting chocolate products to its customers. In 2019, Nutrarich has been certified by TUV Nord for HACCP (Hazard Analysis Critical Control Point) and GMP (Good Manufacturing Practice).
ABOUT THE COMPANY
Company Name:
NUTRARICH NUTRACEUTICAL INNOVATIONS
Company Website:
In Business Since:
2016
Nature of Business:
Manufacturing - Indirect Exporter
Major Product Categories:
Beverages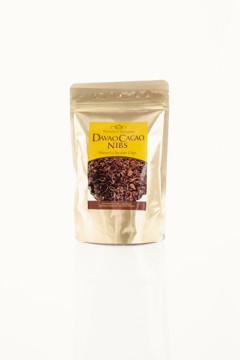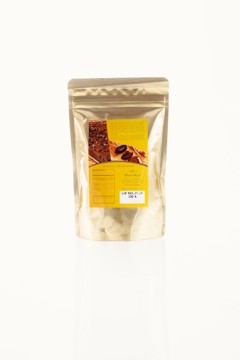 Instead of going out-of-town to enjoy Pampanga's pindang damulag or Malabon's puto pao, two individuals have made it possible to enjoy their city's specialties at the comfort of your own home.
It's a dessert in itself, with its bold sweetness, subtle tart, and fruity notes.
Taking a tour from north to south, one will discover that adobo varies not only in taste but also in the ingredients used and the cooking methods applied.