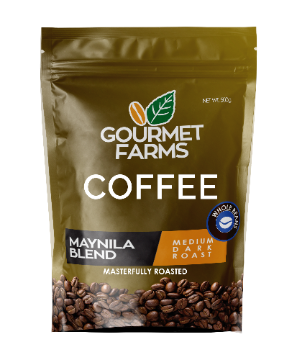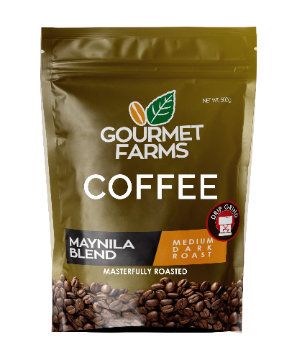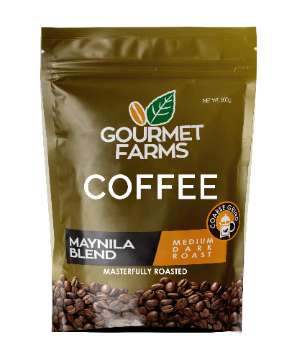 Gourmet Farms Coffee - Maynila Blend
Product Description:
Gourmet Farms Maynila Blend - Full body. Rich coffee flavor. Made from select coffee beans, expertly roasted until medium dark, giving that strong, bold aroma and smooth texture when brewed. One of our best selling blends and originally served in the top hotels in Manila.
Variants:
500g, 250g, whole bean, drip grind, coarse grind
Market Availability:
South Asia, East Asia, Americas
Net Weight per Pack:
500g, 250g
Allergen:
Ingredients/raw materials used:
Sources:
Major Export Markets:
None
Certifications:
FDA-LTO/CPR, Halal
Packaging:
Minimum Order Size:
Instead of going out-of-town to enjoy Pampanga's pindang damulag or Malabon's puto pao, two individuals have made it possible to enjoy their city's specialties at the comfort of your own home.
It's a dessert in itself, with its bold sweetness, subtle tart, and fruity notes.
Taking a tour from north to south, one will discover that adobo varies not only in taste but also in the ingredients used and the cooking methods applied.