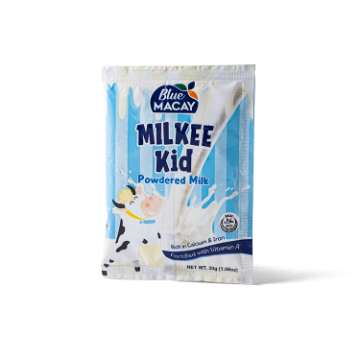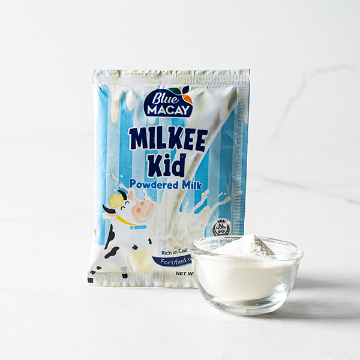 Blue Macay Milkee Kid Powdered Milk
Product Description:
Market Availability:
ASEAN/ANZ
Ingredients/raw materials used:
Whole Milk, Buttermilk, Refined Sugar
Process/es:
Dehydration / Drying, High-pressure or Modified atmosphere packaging
Sources:
Major Export Markets:
None
Certifications:
FDA-LTO/CPR, HACCP, Halal
Packaging:
Minimum Order Size:
Export Ready?:
Founded by food technologist Julieta Austria in 1995, Blue Macay Manufacturing Corporation began as a spice trading company. Capitalizing on the elevated palate of consumers looking for new flavors not yet available in the market, they expanded to explore custom flavorings and fo... [Read more]
Instead of going out-of-town to enjoy Pampanga's pindang damulag or Malabon's puto pao, two individuals have made it possible to enjoy their city's specialties at the comfort of your own home.
It's a dessert in itself, with its bold sweetness, subtle tart, and fruity notes.
Taking a tour from north to south, one will discover that adobo varies not only in taste but also in the ingredients used and the cooking methods applied.