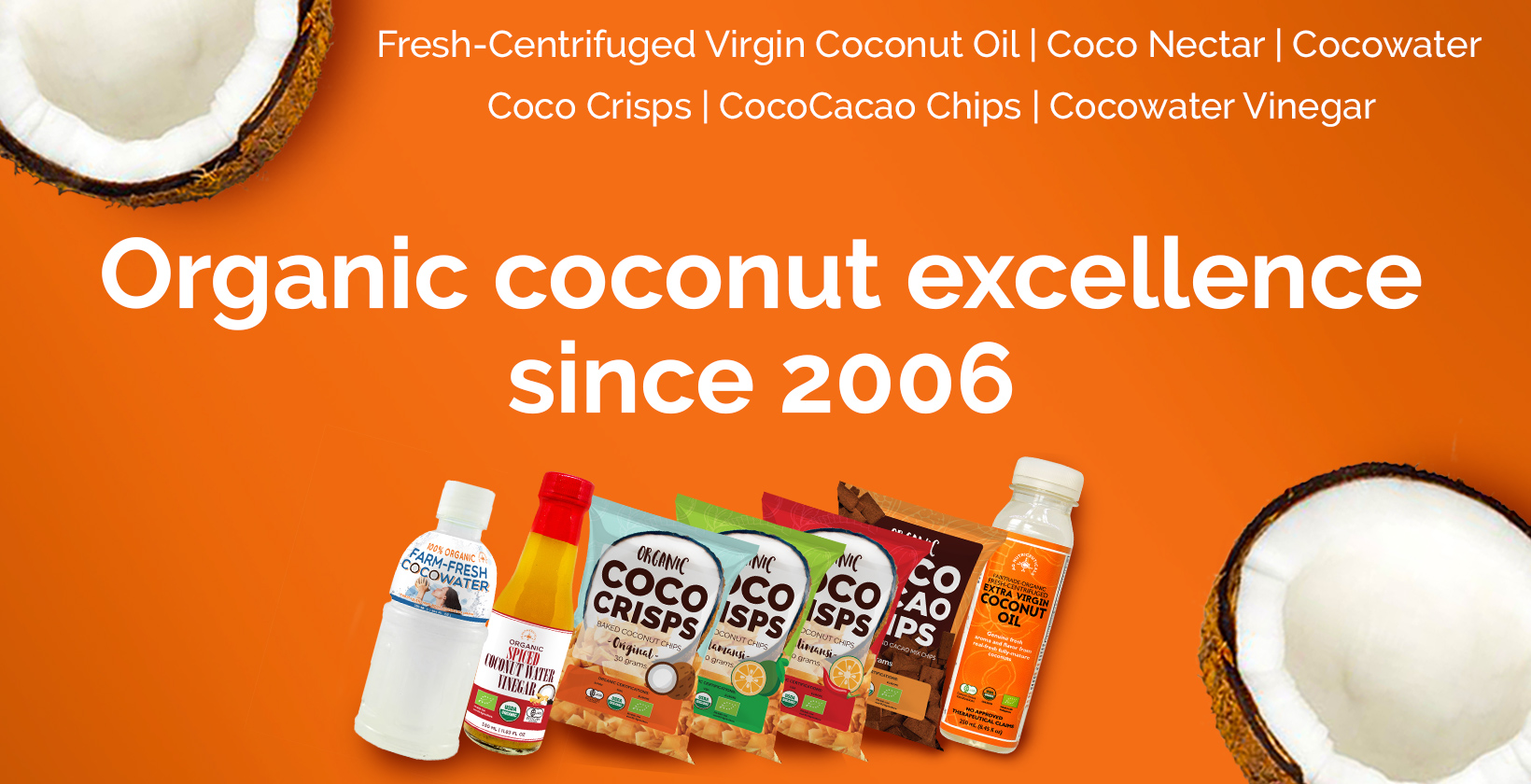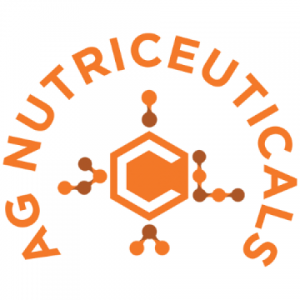 AG PACIFIC NUTRICEUTICALS CORPORATION
A Filipino-owned corporation registered with the Securities Exchange Commission on July 17, 2005, with registration number CS 200512340, licensed by the Philippine Food and Drugs Administration (FDA) to produce food, food supplements, and virgin coconut oil with a License to Operate LTO No. RDII-RXI-F-2077, and cosmetic products with License to Operate LTO No.3000004450525.
The first company in the country to produce Virgin Coconut Oil using the Fresh-Centrifuge Cold Process; the first company in the country to implement Fairtrade Coconut Certification, and the first company in Davao Region to implement Organic Coconut Certification under the United States, European Union, and Japan organic standards.
ABOUT THE COMPANY
Company Name:
AG PACIFIC NUTRICEUTICALS CORPORATION
Company Website:
In Business Since:
2006
Nature of Business:
Manufacturing - Direct Exporter, Retailing
Major Product Categories:
Organic And Natural, Fine Food And Specialties, Fruits And Vegetables, Raw Materials And Food Ingredients, Snacks And Crispy Savory Food Products
Current Export Markets:
Japan, South Korea, South Korea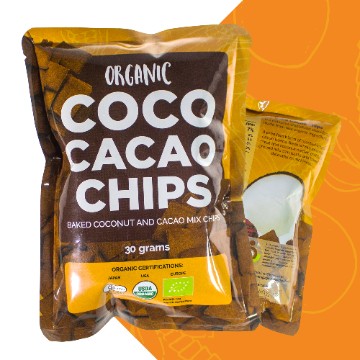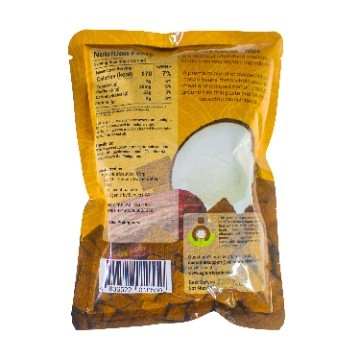 Instead of going out-of-town to enjoy Pampanga's pindang damulag or Malabon's puto pao, two individuals have made it possible to enjoy their city's specialties at the comfort of your own home.
It's a dessert in itself, with its bold sweetness, subtle tart, and fruity notes.
Taking a tour from north to south, one will discover that adobo varies not only in taste but also in the ingredients used and the cooking methods applied.