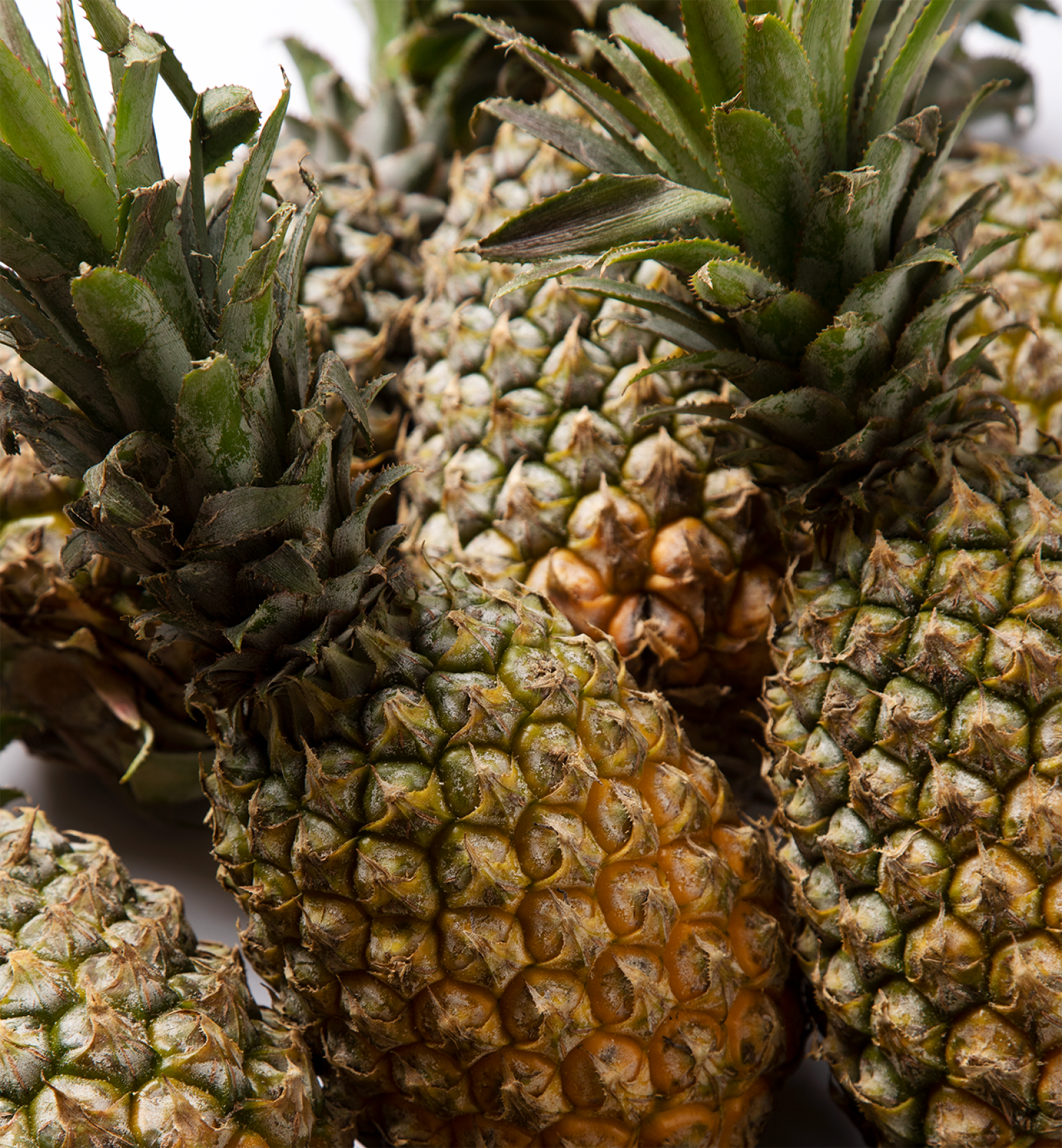 The country's top export crops
Top Food Crop Exports of The Philippines
Based on the Agricultural Indicator System submitted by the Philippine Statistics Authority last September 2020, these are the most sellable Philippine food crops exported throughout the world. Not only are we sending fresh produce that meet global standards, but we have started manufacturing products that add value to these crops too.
Top Food Crop Exports of The Philippines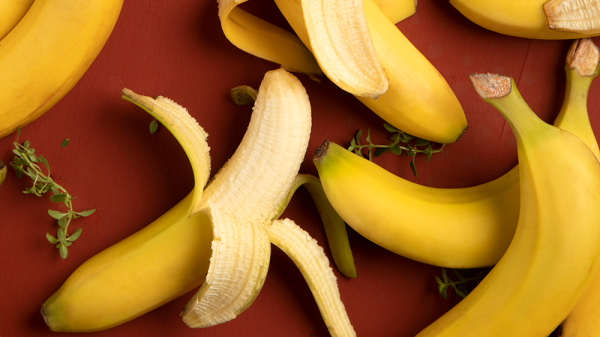 Banana
The fruit-bearing tree grows easily all over the archipelago, but the majority is cultivated in Davao, Northern Mindanao, SOCCKSARGEN, and ARMM. Banana varieties that are commonly grown here are latundan, lakatan, saba, Cavendish, and señorita.
Bananas are rich in fiber that promotes healthy bowel movement, and high in potassium which aids in lowering blood pressure. It is a good choice for a snack since it is filling and has a low glycemic index, making it ideal for those with diabetes.
Aside from exporting fresh Cavendish, we also offer banana chips, frozen saba, banana flour, banana fiber, banana powder, and banana puree.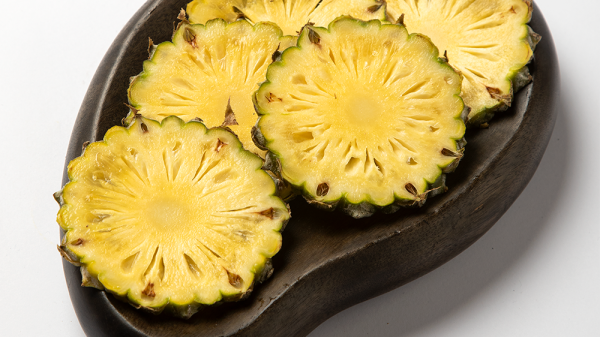 Pineapple
This prickly plant with the sweet, juicy, yellow flesh is extensively cultivated in Northern Mindanao, SOCCKSARGEN, Bukidnon, Bicol, and CALABARZON for both domestic and foreign markets.
High in fiber, pineapple also has a significant amount of Vitamin C and manganese which is needed in developing strong bones and connective tissue. Studies show that manganese helps in preventing osteoporosis in post-menopausal women.
The most popular processed forms of exporting pineapples are purees, juices, dried fruit, or preserved in syrup.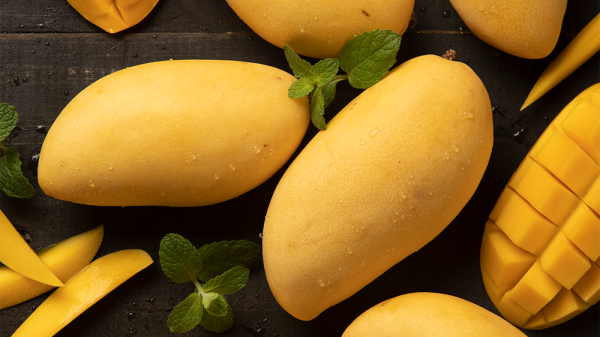 Mango
Pale green and crunchy when unripe, juicy and yellow when ripe—arguably, the best mangoes come from the Philippines. Most of them are grown in Pangasinan, Zamboanga del Norte, Davao del Sur, and Cebu.
Not only are mangoes delicious, they are also packed with Vitamin A that helps improve skin and hair health as well as boost the immune system.
Nothing beats a fresh juicy mango, but when that is not available, the world is happy to have it in other forms: dried, pureed or candied.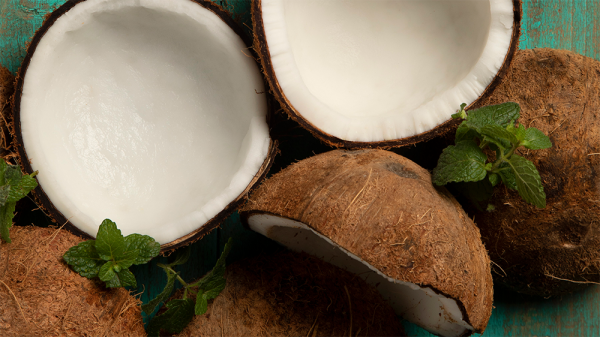 Coconut
This crop used to be one of the driving forces behind the Philippine economy, and it continues to thrive in many parts of the country, especially the Southern Tagalog and Bicol regions, and later on Western and Southern MIndanao.
Known as the "Tree of Life," it is loaded with nutrients and has several known health benefits such as providing the body with all the electrolytes it needs and fighting bacteria that cause infections.
Aside from exporting fresh coconuts that are prized for its water and chewy flesh, we also export it grated, dried, or frozen. Other known products are coco flour, nata de coco, coconut oil, and coconut milk in liquid or powder form.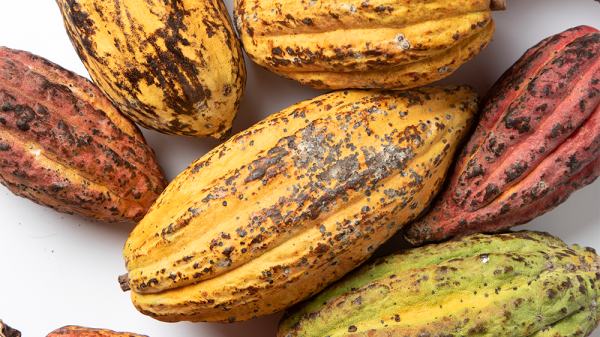 Cacao
Even if the first cacao planted in Asia was in the Philippines during the Spanish galleon trade in the 1600s, growing it has not been prolific locally. The Davao region continues to be responsible for 80% of national cacao production.
Well-known for containing anandamide which enhances one's mood and releases serotonin, cacao is also packed with flavonoids which lowers blood pressure.
Cacao beans are exported whole or broken, raw or roasted. Cocoa paste, cocoa powder, and chocolates are also popular products.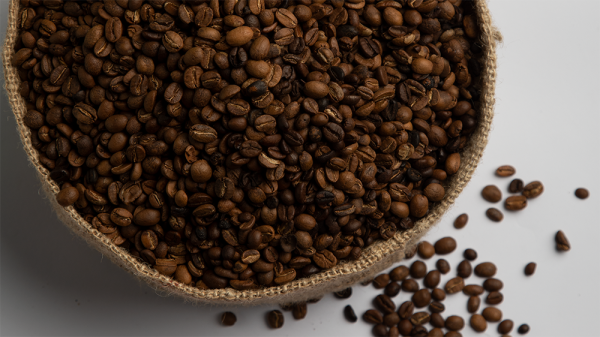 Coffee
Philippine coffee is entering a golden age wherein it is starting to be recognized as one of the coffee world's rising stars. Some world class beans are being harvested from all over, most notably from SOCCKSARGEN, Davao region, ARMM, CALABARZON, and Northern Mindanao.
Aside from the energy boost from caffeine, coffee, when taken in the right amount, has been proven to lessen the chances of heart failure, diabetes, and Parkinson's disease.
The Philippines is known to export coffee in all its forms— raw beans, roasted beans, ground coffee, and instant soluble coffee.
Instead of going out-of-town to enjoy Pampanga's pindang damulag or Malabon's puto pao, two individuals have made it possible to enjoy their city's specialties at the comfort of your own home.
It's a dessert in itself, with its bold sweetness, subtle tart, and fruity notes.
Taking a tour from north to south, one will discover that adobo varies not only in taste but also in the ingredients used and the cooking methods applied.