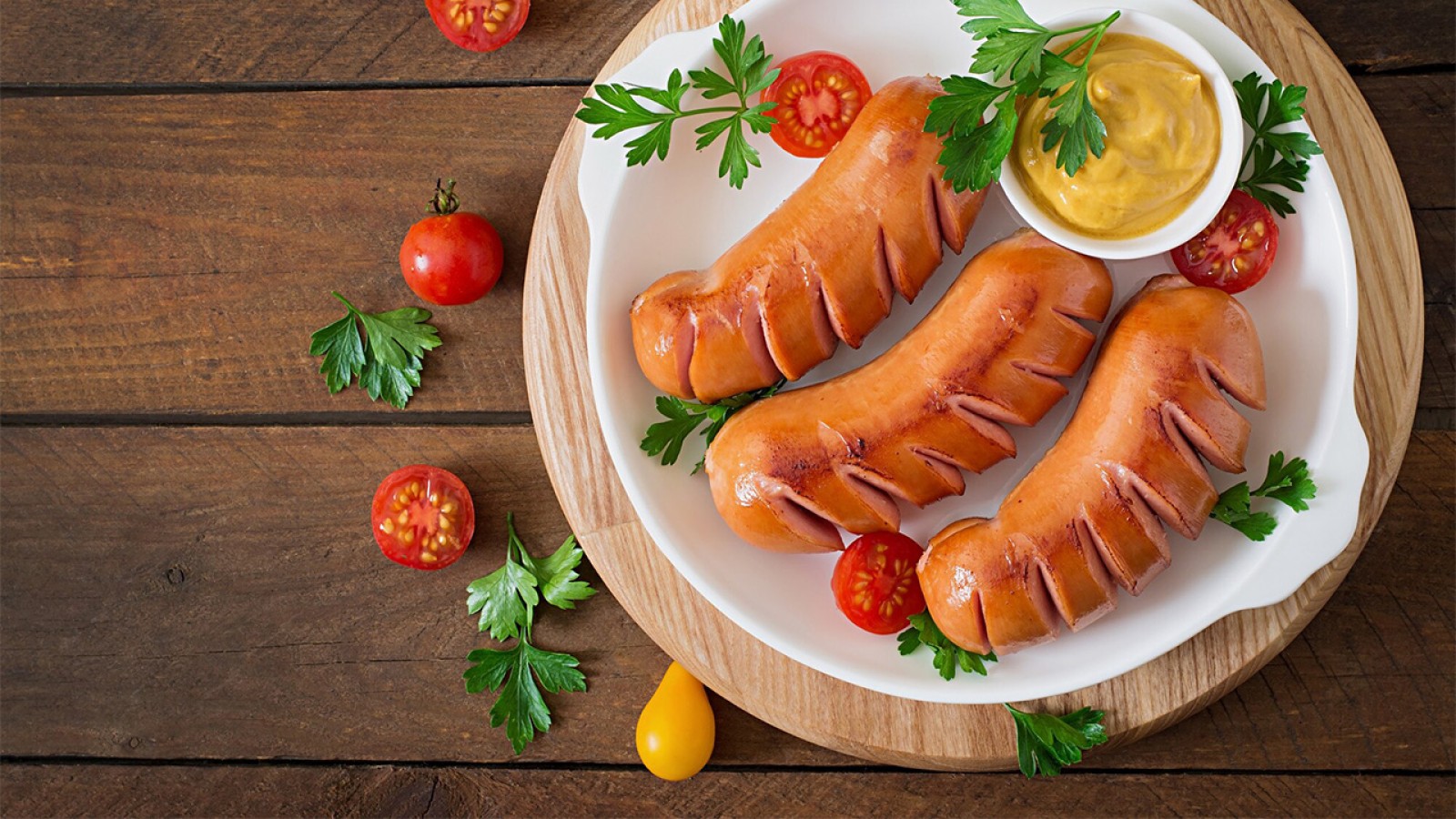 Longganisa, the Filipino sausage
What are the characteristics you would find in Filipino longganisa?
Pork has always played a central part in the Filipino diet, providing protein and flavor in many of its dishes. When a pig is butchered, the premium cuts are utilized in preparing grilled or roasted dishes, while the leaner cuts and bones used in stews and stocks. Whatever is left is actually where one would find richer and more complex flavors, like what you will find in Filipino sausages called longganisa.
What are the characteristics you would find in Filipino longganisa? It is hard to narrow down because of the diversity in flavors that vary depending on location and availability of ingredients. However, more often than not, longganisa is made from pork meat and fat, encased into links or not (therefore called hubad). It can either be spicy or known locally as recado, or sweetened with a sugary glaze and called hamonado. Either spicy or sweet, these sausages will definitely contain garlic. There will be varying degrees of potency, but one will know when the neighbors are cooking longganisa because of the intoxicating aroma of garlic in the air.
Aside from the presence of garlic, the best longganisa is always freshly made, cased daily without any preservatives save for a touch of vinegar or salt. Compared to European or other Asian sausages, longganisa is more pure in the sense that we prefer the more pronounced flavors of pork, seasoning the sausages sparingly with herbs and spices. They are made to pair well with hot rice, which is why they are generously dotted with fat that imparts richness and becomes nicely caramelized when cooked over fire or in oil.
Whether spicy (like longganisa from Vigan, Lucban, or Tuguegarao) or sweet (from Baguio, Cebu, or Bacolod), longganisa is best enjoyed as a longsilog: longganisa with fried garlic rice and fried egg. To enhance the experience, it is usually served with pickled vegetables or atsara, and doused with spicy vinegar. This is the most telling characteristic of what a longganisa is: its flavors are specifically tailored to the eating habits of Filipinos. That well-seasoned sausage goes so well with hot rice, and it is enhanced by the sourness and heat of vinegar and sweetness of atsara. Longsilog is a well-balanced meal that can be enjoyed any time of the day.
Instead of going out-of-town to enjoy Pampanga's pindang damulag or Malabon's puto pao, two individuals have made it possible to enjoy their city's specialties at the comfort of your own home.
It's a dessert in itself, with its bold sweetness, subtle tart, and fruity notes.
Taking a tour from north to south, one will discover that adobo varies not only in taste but also in the ingredients used and the cooking methods applied.