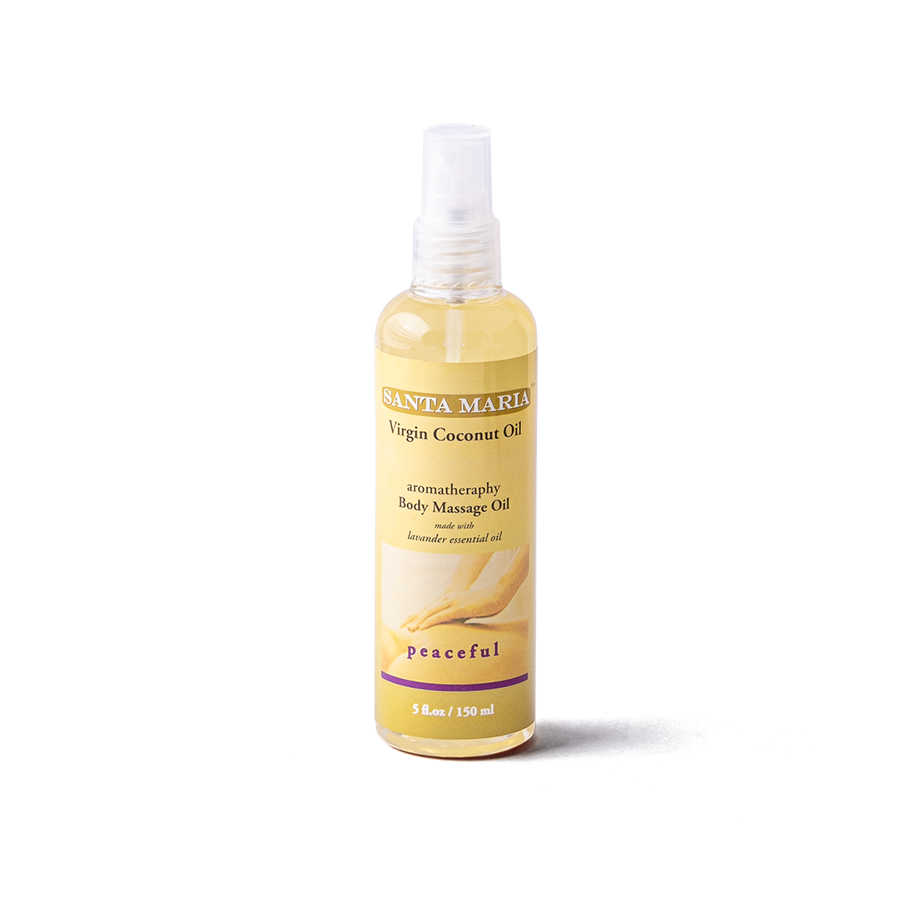 Santa Maria Aromatherapy Massage Oil
Product Description:
Helps soothe tight and sore muscles. It has an anti-inflammatory action when massaged on limbs and joints. It can be used to relieve gout, arthritis, rheumatism, joint pains, swelling, kill skin fungus and help in wart removal. lt is easily absorbed by the skin.
Variants:
Eucalyuptus, Lemongrass, lavender, Sampaguita, Orange, Vanilla
Market Availability:
Worldwide
Net Weight per Pack:
50ml, 150ml, 500ml, IL, 1G, 20L
Allergen:
Ingredients/raw materials used:
Virgin Coconut Oil, Essential Oil
Major Export Markets:
Canada, Singapore
Certifications:
FDA-LTO/CPR
Packaging:
PET Bottle With Spray/pump, BIB With Spout
Minimum Order Size:
1 Pallet (can Combine Products)
Category:
Fruits And Vegetables, Raw Materials And Food Ingredients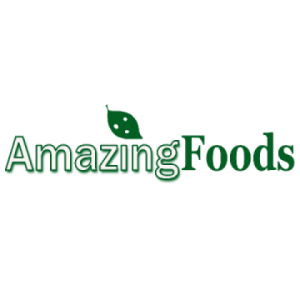 Amazing Foods, Corp. thrives in a culture rooted in love and reverence for nature. From its humble beginnings in 2005, they have been making 100% all-natural and authentic Virgin Coconut Oil (VCO) with only the finest, fresh, and mature Philippine coconuts... [Read more]
Instead of going out-of-town to enjoy Pampanga's pindang damulag or Malabon's puto pao, two individuals have made it possible to enjoy their city's specialties at the comfort of your own home.
It's a dessert in itself, with its bold sweetness, subtle tart, and fruity notes.
Taking a tour from north to south, one will discover that adobo varies not only in taste but also in the ingredients used and the cooking methods applied.