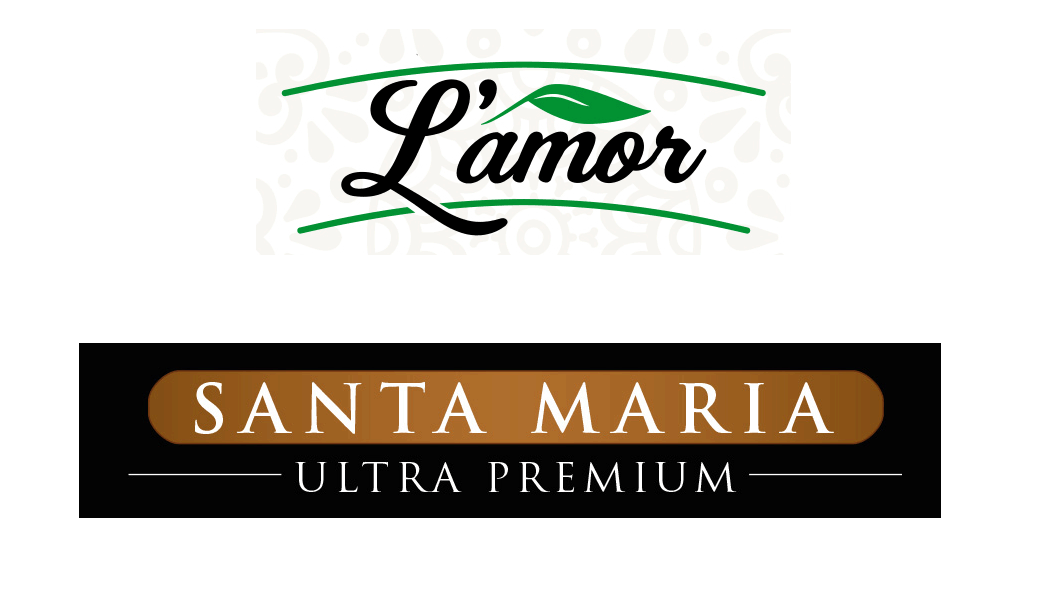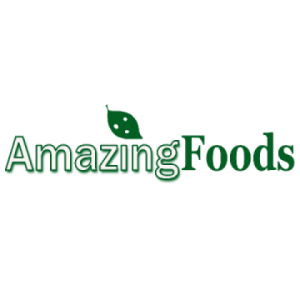 AMAZING FOODS CORP.
Amazing Foods, Corp. thrives in a culture rooted in love and reverence for nature. From its humble beginnings in 2005, they have been making 100% all-natural and authentic Virgin Coconut Oil (VCO) with only the finest, fresh, and mature Philippine coconuts from organic plantations across Luzon. They follow strict organic practices and fair trade, preserve bio-diversified farms, and empower local farmers and communities through education.
With a certification of Good Manufacturing Practices (GMP) , the company assures compliance with the highest international production standards so their products are proven safe and effective.
The company takes pride in their organic VCO under the Santa Maria brand, and their assortment of herbal teas, guilt-free coco jam, coco sugar, and coco flour under the L'amor brand. They craft Santa Maria Virgin Coconut Oil through A No Heat (ANH) method: Cold Processed and RAW, which means that the VCO has all the monoglycerides and natural antioxidants (Vitamins A, C, and E) necessary for good digestion and nutrient absorption. This allows consumers to enjoy the full benefits of VCO as a superfood.
They aim for their products to be your a family's bridge to optimum health and wellness. They continue to formulate certified "100% organic products" under the National Organic Program of the USDA, the European Commission Regulation (EEC_ 834/2007, and Regulation (EC) 1235/2008. Our company is also a recognized manufacturer and exporter by the FDA Philippines, FDA USA, and the Philippine Coconut Authority. As we cater to international markets in the USA, Canada, Denmark, Japan, and Taiwan, we bring these accolades and your trust with us.
ABOUT THE COMPANY
Company Name:
AMAZING FOODS CORP.
Company Website:
In Business Since:
2005
Nature of Business:
Manufacturing - Direct Exporter
Major Product Categories:
Organic And Natural, Beverages, Fine Food And Specialties, Fruits And Vegetables, Biscuits And Confectioneries, Raw Materials And Food Ingredients
Current Export Markets:
Japan, Singapore, United States of America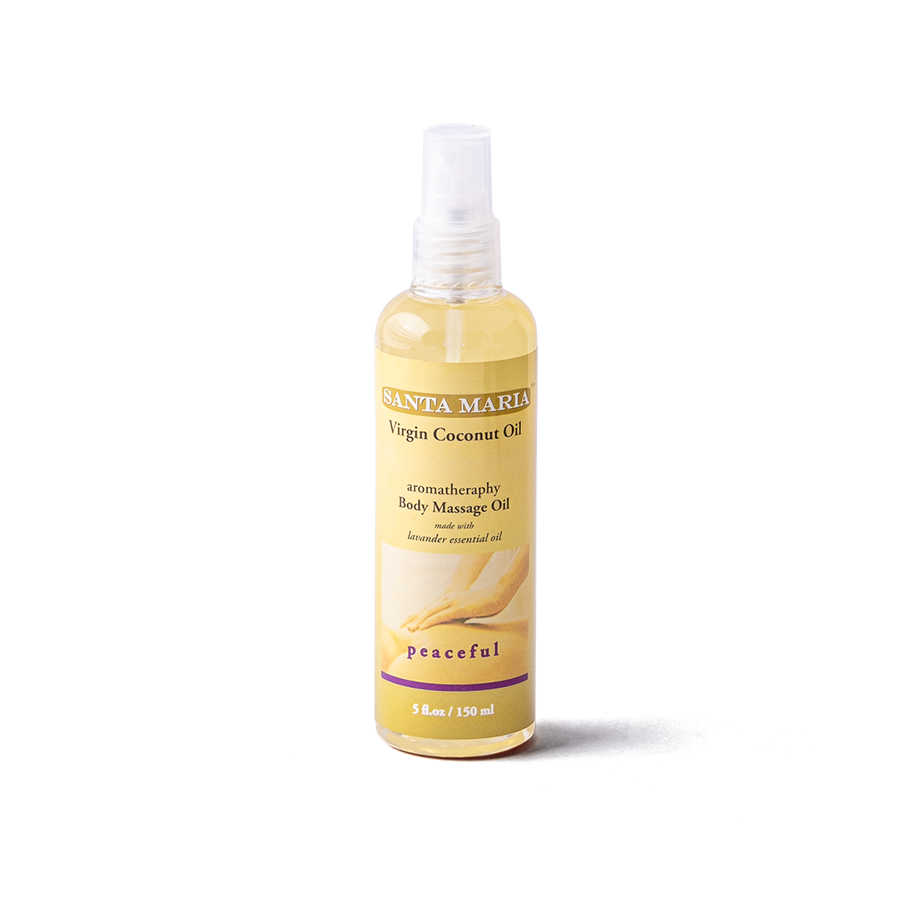 Instead of going out-of-town to enjoy Pampanga's pindang damulag or Malabon's puto pao, two individuals have made it possible to enjoy their city's specialties at the comfort of your own home.
It's a dessert in itself, with its bold sweetness, subtle tart, and fruity notes.
Taking a tour from north to south, one will discover that adobo varies not only in taste but also in the ingredients used and the cooking methods applied.