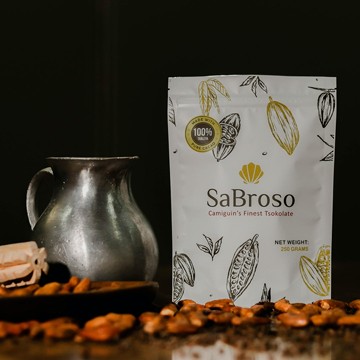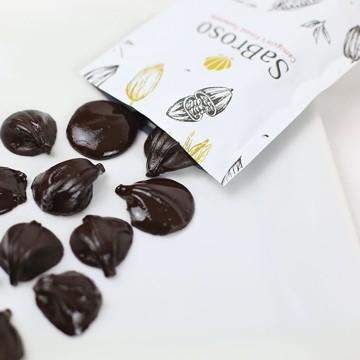 SaBroso 100% Pure Cacao Tablea - 250g
Product Description:
SaBroso's Finest Tsokolate is made from 100% Pure finely ground, roasted cacao beans. Sabroso tablea is an easy-to-prepare, handcrafted beverage. Just add 4-5 tablets in a mug of hot milk and stir! Sabroso products All-Natural, unsweetened, Vegan, Keto friendly and Gluten-Free. No artificial coloring. no preservatives and additives. Non-GMO.
Market Availability:
Worldwide, South Asia, East Asia, Europe, Americas
Net Weight per Pack:
250g
Allergen:
Ingredients/raw materials used:
Cacao
Process/es:
Dehydration / Drying
Major Export Markets:
Japan, Spain, United States of America
Certifications:
FDA-LTO/CPR, HACCP, Halal
Packaging:
PET Foil Pouch
Category:
Beverages, Beverages, Beverages, Biscuits And Confectioneries, Organic And Natural, Organic And Natural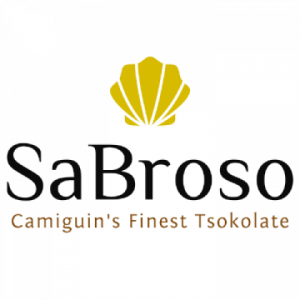 SaBroso Chocolate, started its cacao journey in a small island at the southern part of the Philiipines – Camiguin Island, Mindanao. The island's volcanic soil combined with the Philippine's climate, proved to be a fertile ground for cultivating high quality cacao plants producing bean... [Read more]
Instead of going out-of-town to enjoy Pampanga's pindang damulag or Malabon's puto pao, two individuals have made it possible to enjoy their city's specialties at the comfort of your own home.
It's a dessert in itself, with its bold sweetness, subtle tart, and fruity notes.
Taking a tour from north to south, one will discover that adobo varies not only in taste but also in the ingredients used and the cooking methods applied.