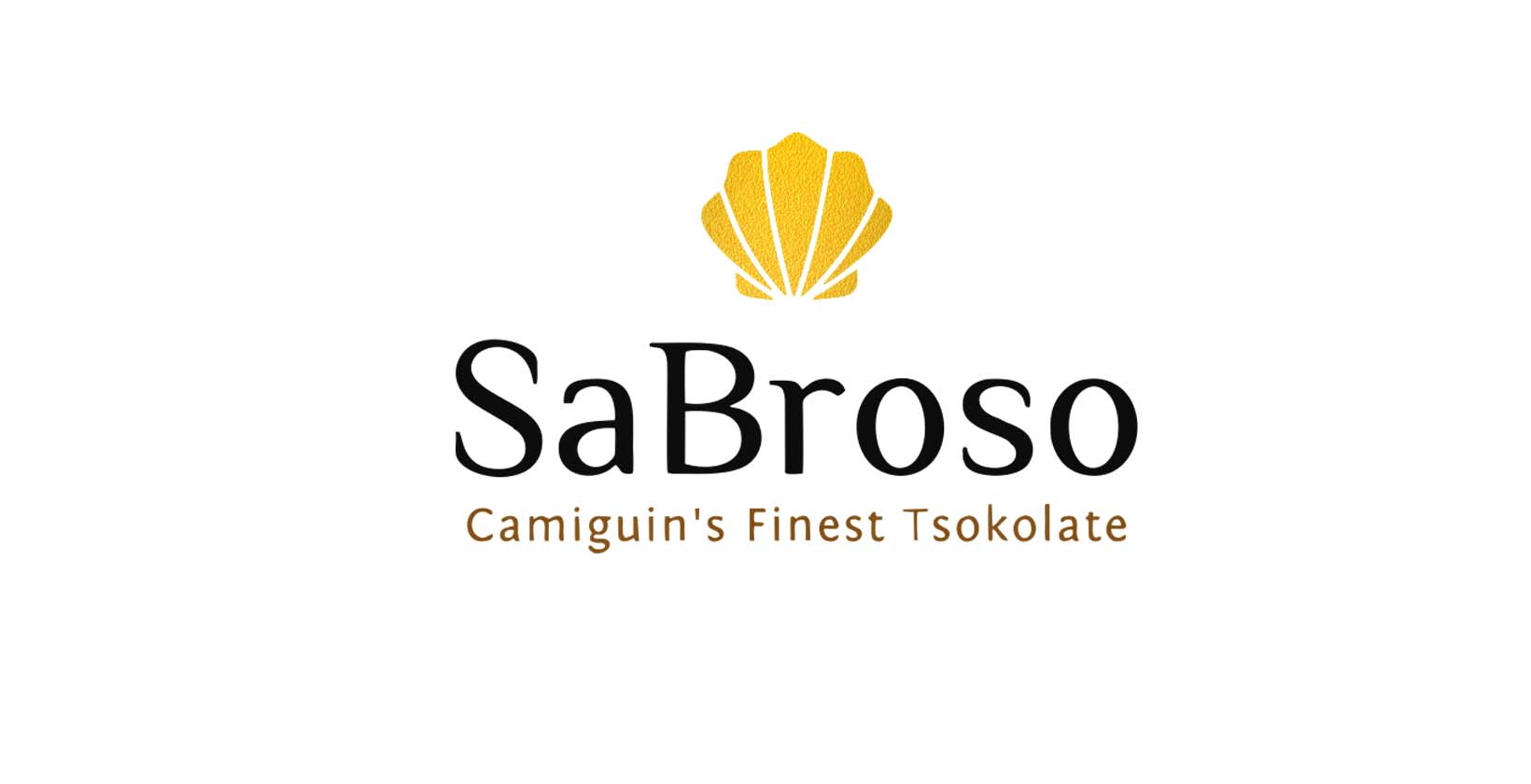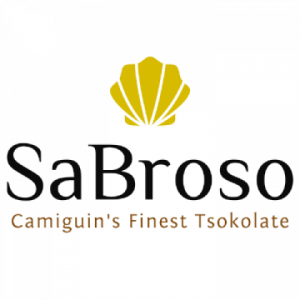 SABROSO CHOCOLATE MANUFACTURING
SaBroso Chocolate, started its cacao journey in a small island at the southern part of the Philiipines – Camiguin Island, Mindanao. The island's volcanic soil combined with the Philippine's climate, proved to be a fertile ground for cultivating high quality cacao plants producing beans with a distinct taste and aroma. SaBroso supports and work with local farmers to preserve the Philippine culture and tradition of chocolate making
SaBroso products are made from 100% pure cacao beans - hand picked, finely ground and roasted to give you an all natural rich tasting chocolate. These artisan shell shaped guilt free chocolate tablets are vegan and keto friendly.
Enjoy SaBroso chocolates as a hot beverage or as an ingredient in your bakes and desserts.
ABOUT THE COMPANY
Company Name:
SABROSO CHOCOLATE MANUFACTURING
Company Website:
In Business Since:
2018
Nature of Business:
Manufacturing - Direct Exporter, Retailing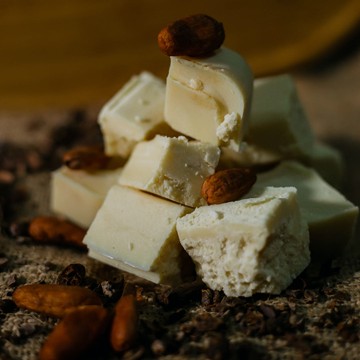 Instead of going out-of-town to enjoy Pampanga's pindang damulag or Malabon's puto pao, two individuals have made it possible to enjoy their city's specialties at the comfort of your own home.
It's a dessert in itself, with its bold sweetness, subtle tart, and fruity notes.
Taking a tour from north to south, one will discover that adobo varies not only in taste but also in the ingredients used and the cooking methods applied.