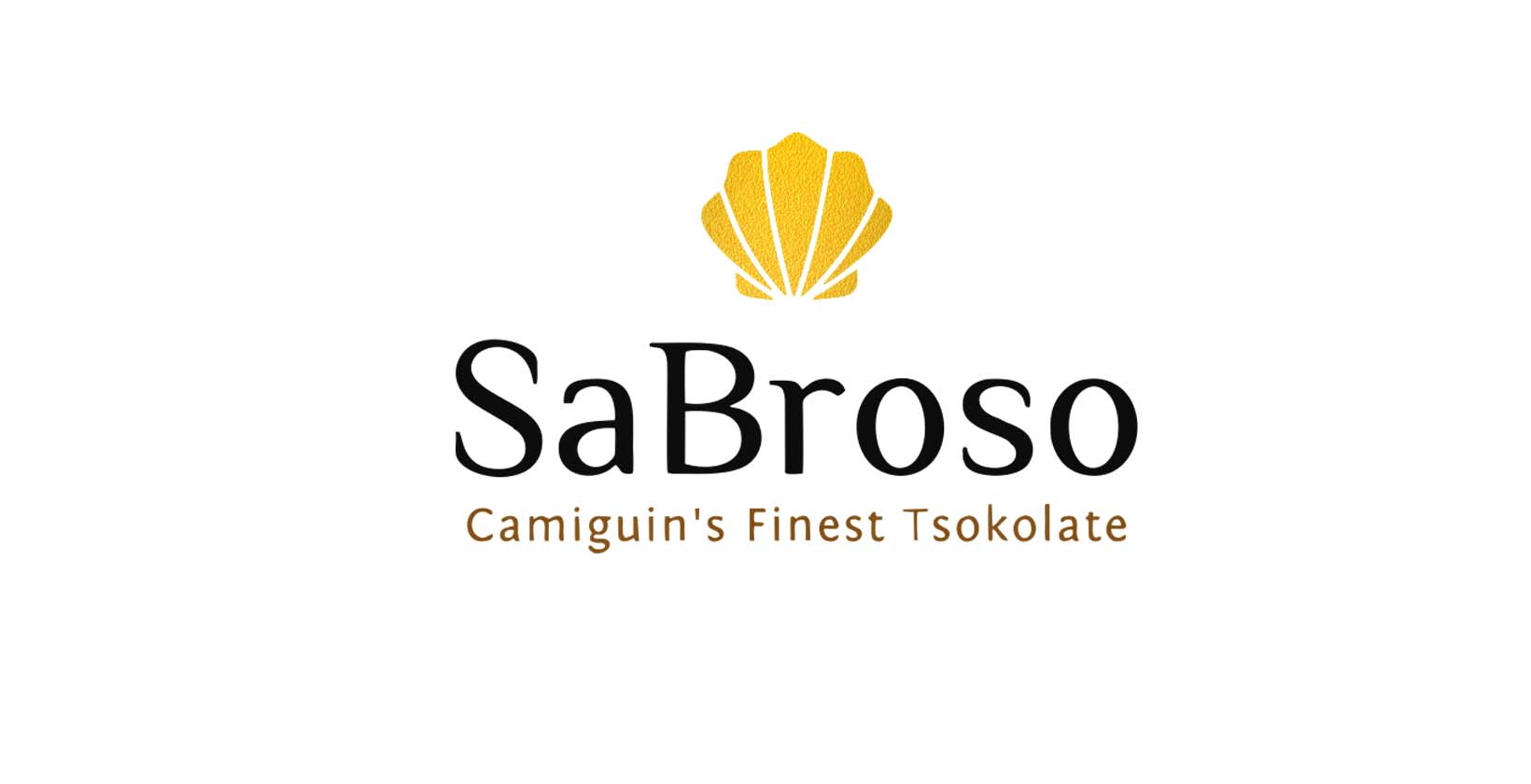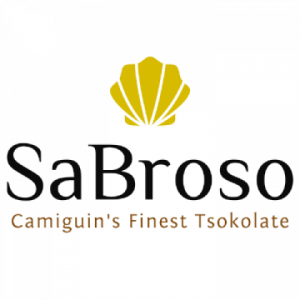 SABROSO CHOCOLATE MANUFACTURING
SaBroso Cacao Chocolates are from a small island in the southern part of the Philippines – Camiguin Island. The island's volcanic soil combined with the Philippine's climate, proved to be a fertile ground for cultivating high quality cacao beans with a distinct taste and aroma. We directly work with and support local farmers not only to ensure the quality of our beans but to also have a fair and sustainable partnership with them.
SaBroso products are made from 100% pure cacao beans - finely ground and traditionally roasted to give you an all natural rich tasting chocolate. Our choclates are hand moulded into shell shapes by our skilled local chocolatiers. SaBroso Cacao products are all natural, sugar-free, no preservatives, no additives, no artificial flavorings and coloring, vegan, keto friendly and Halal.
SaBroso has been making chocolates since 2018. We started with Tablea and in 2021 have expanded our product line to - Cacao Powder, Raw Cacao Powder, Roasted Cacao Nibs and Cacao Butter. SaBroso products are now available nationwide in leading supermarket chains and groceries, Health & wellness-lifestyle specialty stores, Baking supply store chains, KULTURA, Island Souvenir shops, airport stores & gift shops and more. In 2022, SaBroso has started exporting in small batches for distribution or as raw materials for some international clients.
Every purchase of SaBroso chocolates not only helps provide jobs for people on a small island, it is also a celebration of the Filipino culture, traditions and craftsmanship in the art of making world class quality cacao chocolates.
SaBroso cacao chocolates can be enjoyed as a hot or cold beverage and as an ingredient for bakes, desserts, and other chocolate products and recipes.

SaBroso Products : Chocolate Tablea, Cocoa Powder, Raw Cacao Powder, Roasted Cacao Nibs, Cocoa Butter and Raw Cacao Butter.
ABOUT THE COMPANY
Company Name:
SABROSO CHOCOLATE MANUFACTURING
Company Website:
In Business Since:
2018
Nature of Business:
Manufacturing - Direct Exporter, Retailing
Major Product Categories:
Beverages, Fine Food And Specialties, Biscuits And Confectioneries, Snacks And Crispy Savory Food Products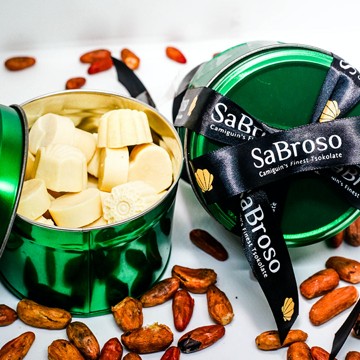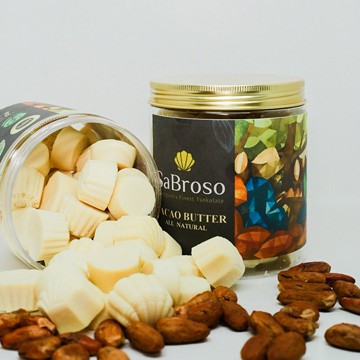 Instead of going out-of-town to enjoy Pampanga's pindang damulag or Malabon's puto pao, two individuals have made it possible to enjoy their city's specialties at the comfort of your own home.
It's a dessert in itself, with its bold sweetness, subtle tart, and fruity notes.
Taking a tour from north to south, one will discover that adobo varies not only in taste but also in the ingredients used and the cooking methods applied.