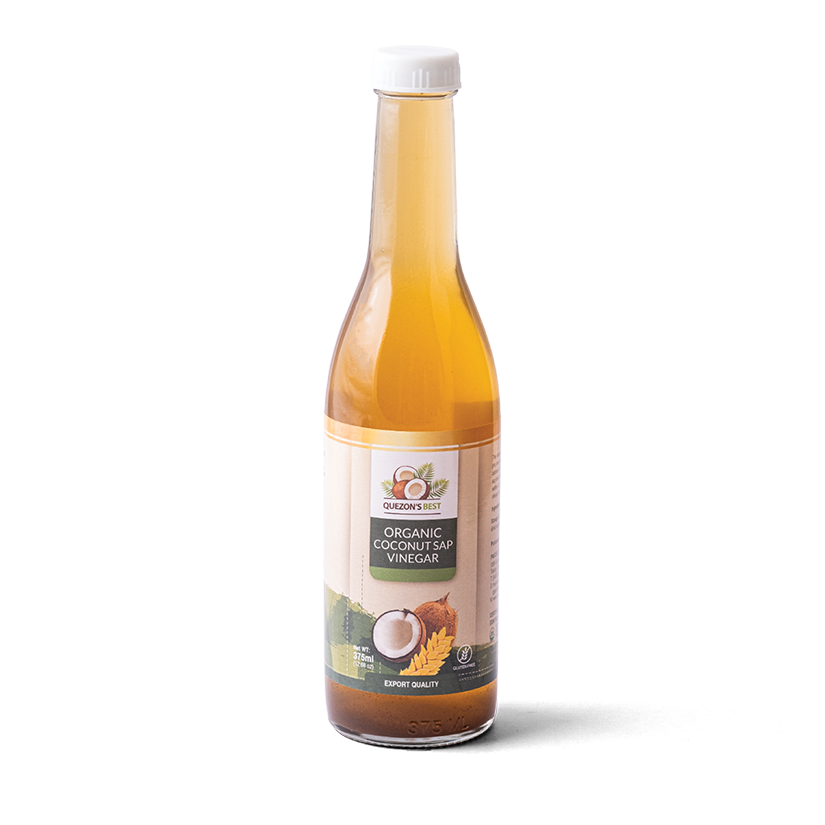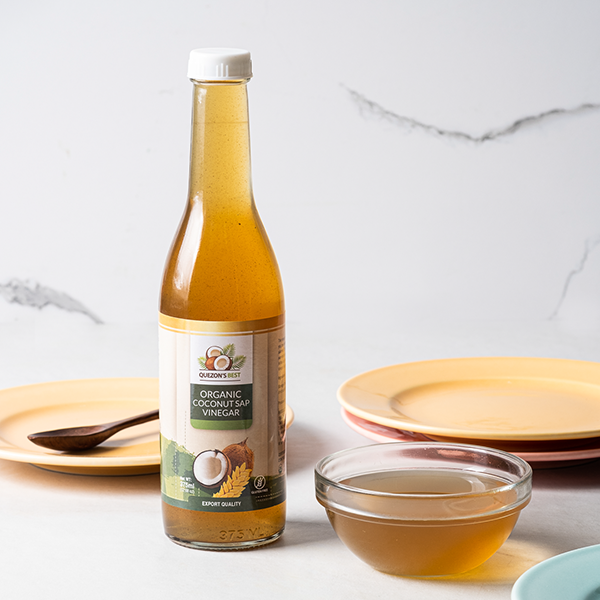 Quezon's Best Organic Coconut Sap Vinegar
Product Description:
null
Variants:
150ml, 375ml, 750ml
Market Availability:
Net Weight per Pack:
null
Allergen:
Ingredients/raw materials used:
Coconut Sap
Process/es:
Major Export Markets:
null
Certifications:
Kosher, Halal, JAS, EU, USDA-NOP
Category:
Fine Food And Specialties, Organic And Natural
Export Ready?:
Our story began in 1993 when husband and wife Lito and Maura Pasciolco started exporting nata de coco from the Quezon province to Japan under the company of their wedding godfather, Yoshihito Hagita. The couple was happy to lear... [Read more]
Instead of going out-of-town to enjoy Pampanga's pindang damulag or Malabon's puto pao, two individuals have made it possible to enjoy their city's specialties at the comfort of your own home.
It's a dessert in itself, with its bold sweetness, subtle tart, and fruity notes.
Taking a tour from north to south, one will discover that adobo varies not only in taste but also in the ingredients used and the cooking methods applied.