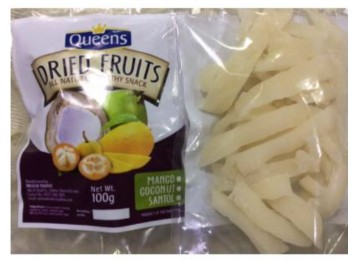 Queens Dried Coconut
Product Description:
Made from young coconut flesh, cut into strips and dehydrated to achieve a chewy texture, it has a very high health benefits.
Market Availability:
Net Weight per Pack:
100g
Ingredients/raw materials used:
Young coconut, sugar, sodium metabisulfite
Process/es:
Dehydration / Drying
Sources:
Solano Nueva Vizcaya, Philippines
Shelf Life:
3 months aprox.
Major Export Markets:
None
Certifications:
FDA-LTO/CPR
Packaging:
100g stand up pouch
Minimum Order Size:
12 packs
Category:
Fruits And Vegetables
Export Ready?: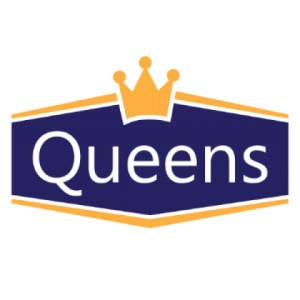 Oneasia Trader is a home based business located in Solano Nueva Vizcaya. It was born and developed by entrepreneur sisters in the midst of 2006 with the common mission to help and support the less fortunate children.Our products are mainly sweets like fruits (mango, cocon... [Read more]
Instead of going out-of-town to enjoy Pampanga's pindang damulag or Malabon's puto pao, two individuals have made it possible to enjoy their city's specialties at the comfort of your own home.
It's a dessert in itself, with its bold sweetness, subtle tart, and fruity notes.
Taking a tour from north to south, one will discover that adobo varies not only in taste but also in the ingredients used and the cooking methods applied.