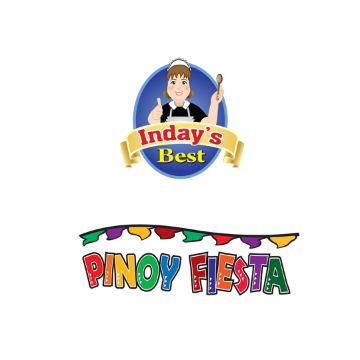 North Ridge House Brands - Inday's Best And Pinoy Fiesta
Product Description:
NRFI House Brands: Inday's Best and Pinoy Fiesta: complete product line from sweet preserves to frozen vegetables, condiments, processed seafood and snack items.
Variants:
Multiple sizes and assorted products
Market Availability:
Worldwide
Net Weight per Pack:
100g And Up
Ingredients/raw materials used:
Process/es:
Bottling, Dehydration / Drying, Food Additives, Smoking
Sources:
Shelf Life:
12 Months And Up
Major Export Markets:
Australia, Canada, Japan, New Zealand, Qatar, Saudi Arabia, Singapore, United Kingdom of Great Britain, United States of America
Certifications:
FDA-LTO/CPR, HACCP, Halal
Minimum Order Size:
Category:
Fine Food And Specialties, Fruits And Vegetables, Fruits And Vegetables, Fruits And Vegetables, Fruits And Vegetables, Cereals, Grains And Starch, Seafood And Marine Products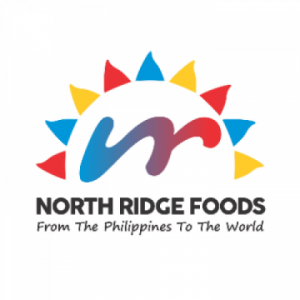 North Ridge Foods is an Importer, Wholesaler, and Indention company working in the field of Filipino FMCG export industry. The company serves also as the International Marketing and Distribution arm for many major Filipino brands and companies. To date, North Ridge... [Read more]
Instead of going out-of-town to enjoy Pampanga's pindang damulag or Malabon's puto pao, two individuals have made it possible to enjoy their city's specialties at the comfort of your own home.
It's a dessert in itself, with its bold sweetness, subtle tart, and fruity notes.
Taking a tour from north to south, one will discover that adobo varies not only in taste but also in the ingredients used and the cooking methods applied.