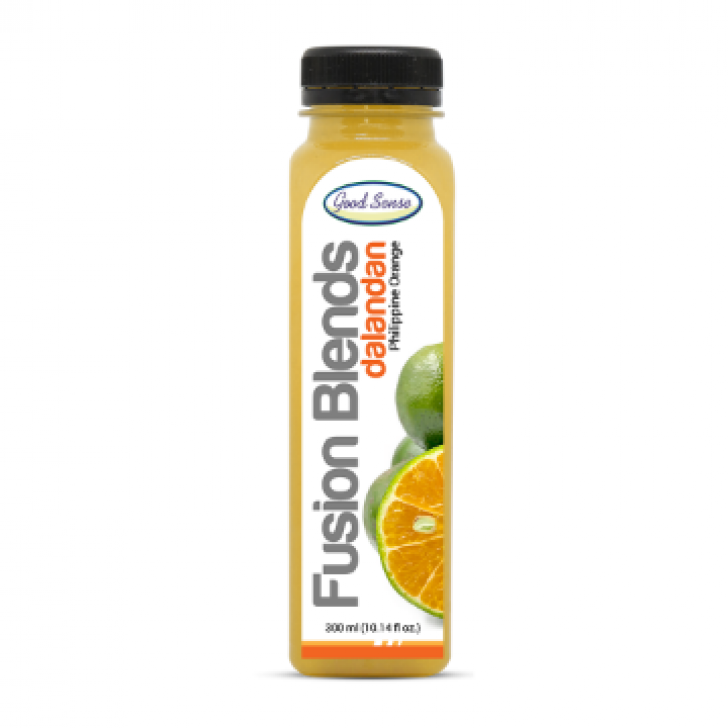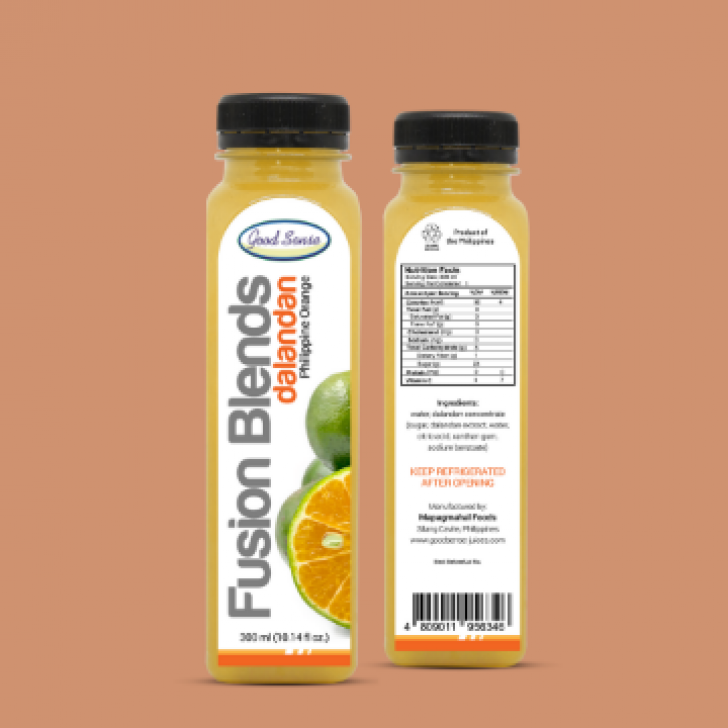 Fusion Blend Dalandan Juice 300ml
Product Description:
Simply sweet and refreshing Dalandan juice that is ready-to-drink! Made with our all natural Dalandan Concentrate. ✔ All Natural ✔ No preservatives
Variants:
Calamansi, Dalandan, Mango, Mango-Mangosteen
Market Availability:
Allergen:
Ingredients/raw materials used:
Water + Dalandan Juice Concentrate (sugar, Dalandan Extract, Water, Citric Acid, Xanthan Gum)
Process/es:
Bottling, Pasteurization
Sources:
Dalandan (Philippine Orange)
Major Export Markets:
Canada, United States of America
Certifications:
FDA-LTO/CPR, Halal
Minimum Order Size:
10 Cases (upon Approval)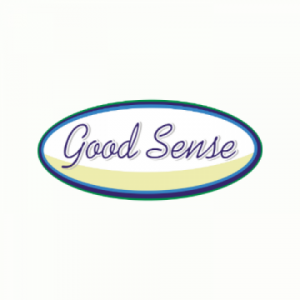 We, at Good Sense Food and Juices Corporation, are dedicated to making Philippine Calamansi the #1 citrus fruit of the Philippines and around the world. The founder, Fernando Esguerra, adheres to the principle: "The quality of the products should not suffer from the pr... [Read more]
Instead of going out-of-town to enjoy Pampanga's pindang damulag or Malabon's puto pao, two individuals have made it possible to enjoy their city's specialties at the comfort of your own home.
It's a dessert in itself, with its bold sweetness, subtle tart, and fruity notes.
Taking a tour from north to south, one will discover that adobo varies not only in taste but also in the ingredients used and the cooking methods applied.