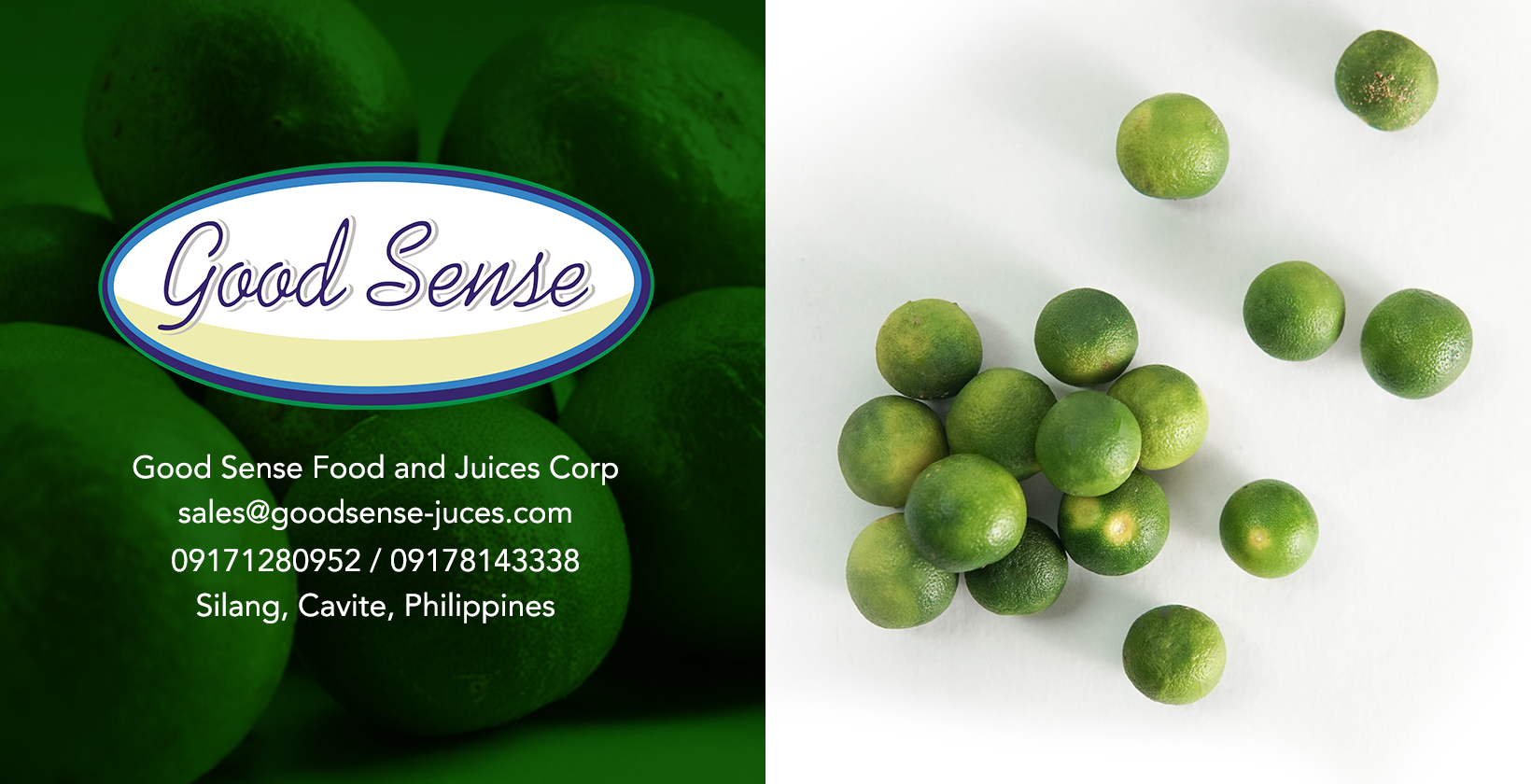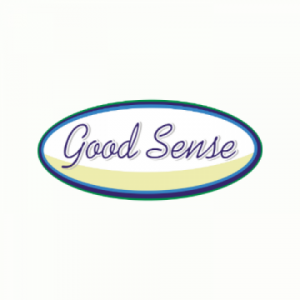 GOOD SENSE FOOD & JUICES CORP
We, at Good Sense Food and Juices Corporation, are dedicated to making Philippine Calamansi the #1 citrus fruit of the Philippines and around the world.

The founder, Fernando Esguerra, adheres to the principle: "The quality of the products should not suffer from the price. We use the best quality materials that we can find, thus producing products of the highest quality we can deliver."

Our vision is to produce safe and affordable everyday beverages for many people. We make this possible by offering a wide range of flavorful, nutritious, and all-natural products at reasonable prices that as many people as possible will be able to afford and taste them.

In 1997, the company Mapagmahal Distributors was established, engaging only in wholesale and distribution of other calamansi (Philippine lemon) juice concentrate brands. Later that year, Fernando Esguerra, the founder, had the vision to market it internationally and elevate it from a backyard industry.

Through the years, Mapagmahal Distributors was renamed to Mapagmahal Foods, and now to Good Sense Food & Juices Corp. The product line grew and expanded to other fruits, such as Calamansi (Philippine Lemon), Dalandan (Philippine Orange), Mango, Mangosteen, and Guyabano. These products are well accepted and served in various commercial establishments such as supermarkets, school canteens, industrial parks, hospital canteens, fast food establishments, restaurants, and country clubs in and out of the Philippines. These products are also exported to countries such as the USA, UK, Canada, Hong Kong, Australia, just to name a few.

All our products have no preservatives and no artificial food coloring. They are made purely with freshly squeezed fruit, thus making it an all-natural product.

As Good Sense Food & Juices Corp, we have been one of the leading manufacturers of Citrus based items in the Philippines since 1997 with its GOOD SENSE brand. We offer the private label option to produce products according to the demands of our valued partners. We are the main supplier of Beverages, Condiments, and Frozen Purees products to wholesalers, HoReCa, supermarket chains, military, prisons, hospitals, schools, etc.

We have international quality certificates including HACCP, FDA, GMP, HALAL, and USFDA Food Facility Registration.
Message us and we are happy to discuss with you, our all-natural and refreshing citrus products from the Philippines!
ABOUT THE COMPANY
Company Name:
GOOD SENSE FOOD & JUICES CORP
Company Website:
In Business Since:
1997
Nature of Business:
Manufacturing - Direct Exporter
Major Product Categories:
Organic And Natural, Beverages, Fine Food And Specialties, Raw Materials And Food Ingredients
Current Export Markets:
United States of America, Canada, Netherlands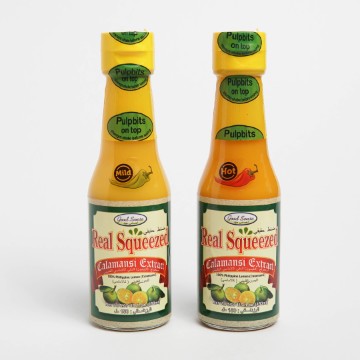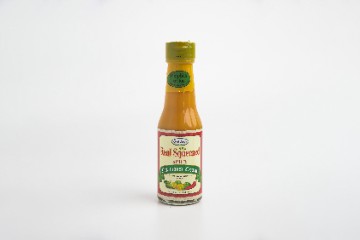 Instead of going out-of-town to enjoy Pampanga's pindang damulag or Malabon's puto pao, two individuals have made it possible to enjoy their city's specialties at the comfort of your own home.
It's a dessert in itself, with its bold sweetness, subtle tart, and fruity notes.
Taking a tour from north to south, one will discover that adobo varies not only in taste but also in the ingredients used and the cooking methods applied.