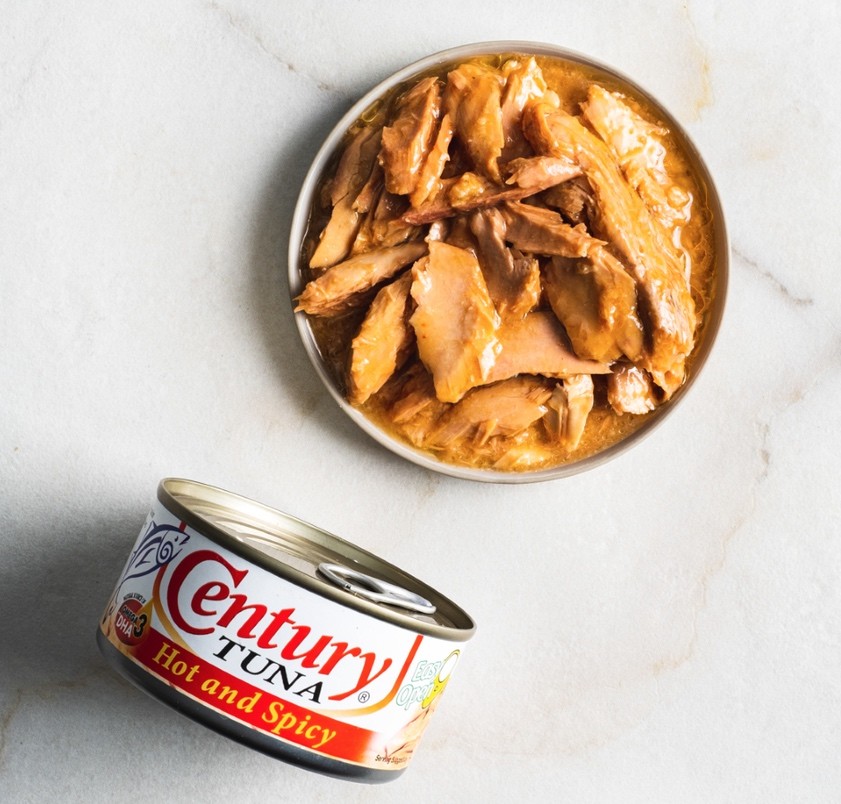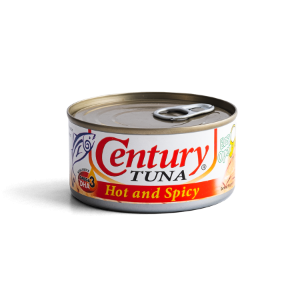 Century Tuna Hot & Spicy
Product Description:
Century Tuna is the leading canned tuna brand in the Philippines. It is your classic all-time, healthy meat. A delicious indulgence. It has Omega 3 DHA that is good for the heart and mind. It is low in cholesterol and has no preservatives.
Market Availability:
Worldwide
Net Weight per Pack:
180kg
Ingredients/raw materials used:
Tuna, soybean oil, edible salt, vegetable juice, spices, etc.
Process/es:
Major Export Markets:
null
Category:
Seafood And Marine Products
Export Ready?: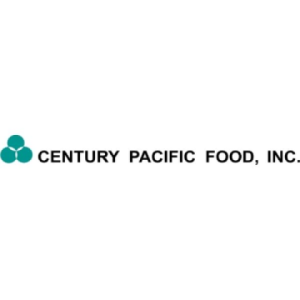 Century Pacific Food, Inc. is the Philippines' largest canned food company that is engaged in the development, marketing, and distribution of processed fish, meat, dairy, and coconut under its brands, as well as the bran... [Read more]
Instead of going out-of-town to enjoy Pampanga's pindang damulag or Malabon's puto pao, two individuals have made it possible to enjoy their city's specialties at the comfort of your own home.
It's a dessert in itself, with its bold sweetness, subtle tart, and fruity notes.
Taking a tour from north to south, one will discover that adobo varies not only in taste but also in the ingredients used and the cooking methods applied.