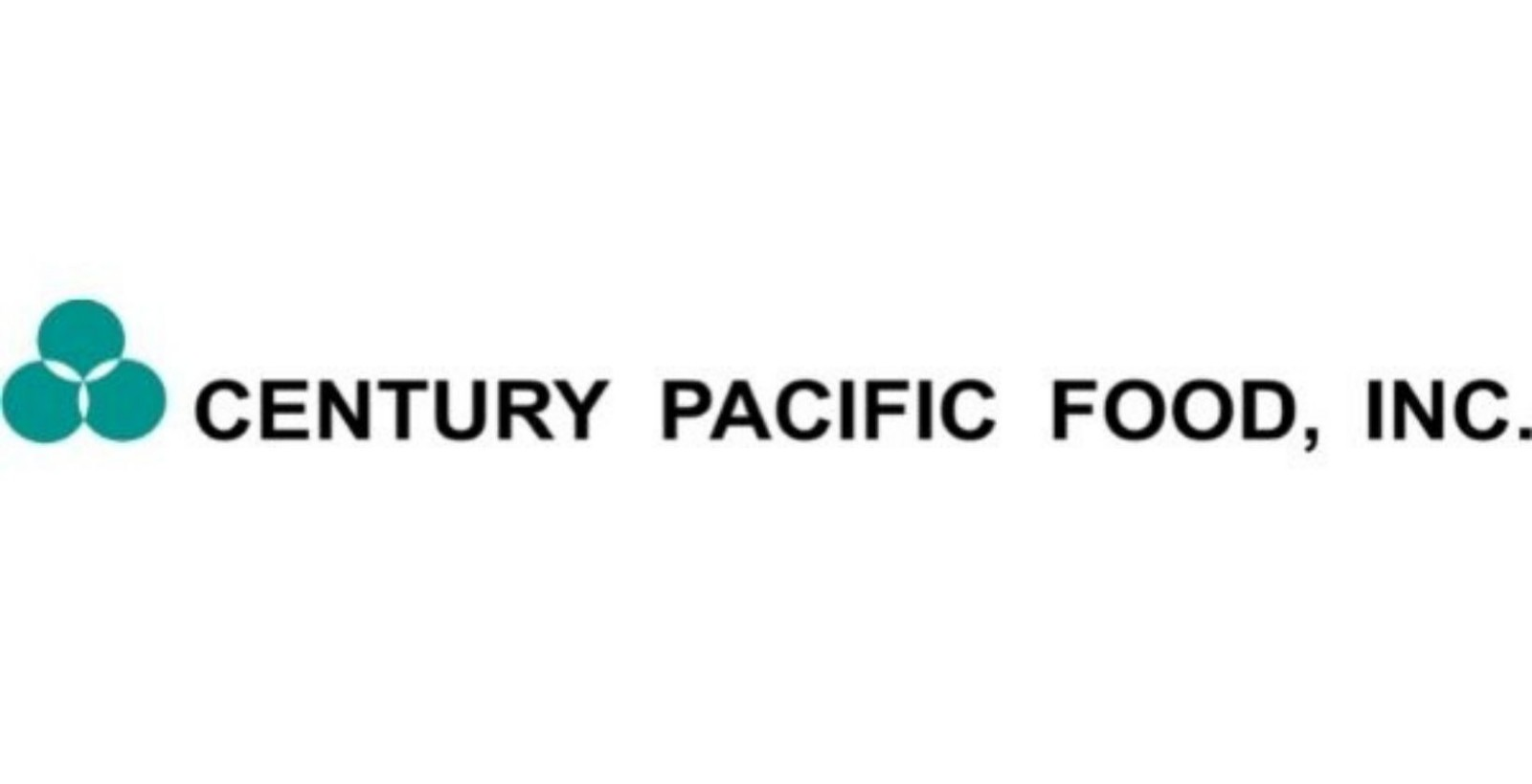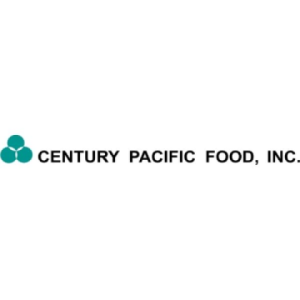 CENTURY PACIFIC FOOD INC
Century Pacific Food, Inc. is the Philippines' largest canned food company that is engaged in the development, marketing, and distribution of processed fish, meat, dairy, and coconut under its brands, as well as the brands of others.
We maintain market leadership locally in the canned fish and canned meat segments, while actively growing our presence in canned and powdered milk.
With an established track record in brand building spanning more than 40 years, we have developed a roster of household names which include Century Tuna, Argentina, 555, Angel, and Birch Tree.
These household brands Filipinos have come to love over the past decades are made to nourish and delight everyone, every day and everywhere.
The tuna OEM (original equipment manufacturer) segment produces private label canned, pouched, and frozen tuna products for export. This is the Company's legacy business which started more than 40 years ago. Today, CNPF remains the Philippines' leading exporter of tuna OEM. This business also allows the branded MARINE segment to benefit from the added scale, cost efficiencies, and quality control compliant to international food regulatory standards.
As a leading exporter of OEM tuna and coconut products in the Philippines, we are primarily engaged in the business of processing, manufacturing, packaging, and canning various kinds of food products.
Our heritage goes back to 1978 where we first started as a family business focused on processing, manufacturing, then exporting tuna products to leading international brands. Through the years, we have expanded to five main business segments.
The branded marine segment produces tuna, sardines, and other fish and seafood-based products. Recognizable brands under this segment include Century Tuna, 555, Blue Bay, Fresca, Kamayan, Century Quality, and Lucky 7. We currently hold the market-leading position in the local canned tuna market, with flagship brand Century Tuna as a champion for health and wellness in the Philippines.
The branded meat segment produces corned beef, meatloaf, luncheon meat, Vienna sausage, and other meat-based products. Well-known brands in this segment include Argentina, 555, Swift, Hunt's, Wow! Ulam, Shanghai, and Lucky 7. Similar to canned tuna, CNPF is also the market leader in the local corned beef, emulsified loaves, and ready-to-eat beans markets.
The branded milk segment produces full cream milk, powdered milk drink, evaporated and condensed milk, all-purpose cream, and other dairy products. This segment consists primarily of the Birch Tree and Angel brands. Though a challenge in these categories, we continue to invest in the space, hoping to benefit from the continued growth of the Philippine dairy market.
The coconut OEM segment produces retail-packaged coconut water, organic virgin coconut oil, desiccated coconuts, coconut flour, coconut milk, and coconut cream. Through this segment, the Company can take advantage of the Philippines' abundant supply of coconuts and to capitalize on the global trend in organic and healthy products.
Essential to our strategy going forward is our sustainability and ability to balance the needs of all our stakeholders. We believe that sustainability—whether coming up with healthier products, taking care of our people and communities, or being good stewards of our resources—is essential to our longevity. We believe our commitment to responsible business will change the complexion and character of our business in a good way and will future-proof our enterprise.
ABOUT THE COMPANY
Company Name:
CENTURY PACIFIC FOOD INC
Company Website:
In Business Since:
1978
Nature of Business:
Manufacturing - Direct Exporter
Current Export Markets:
United Arab Emirates, United States of America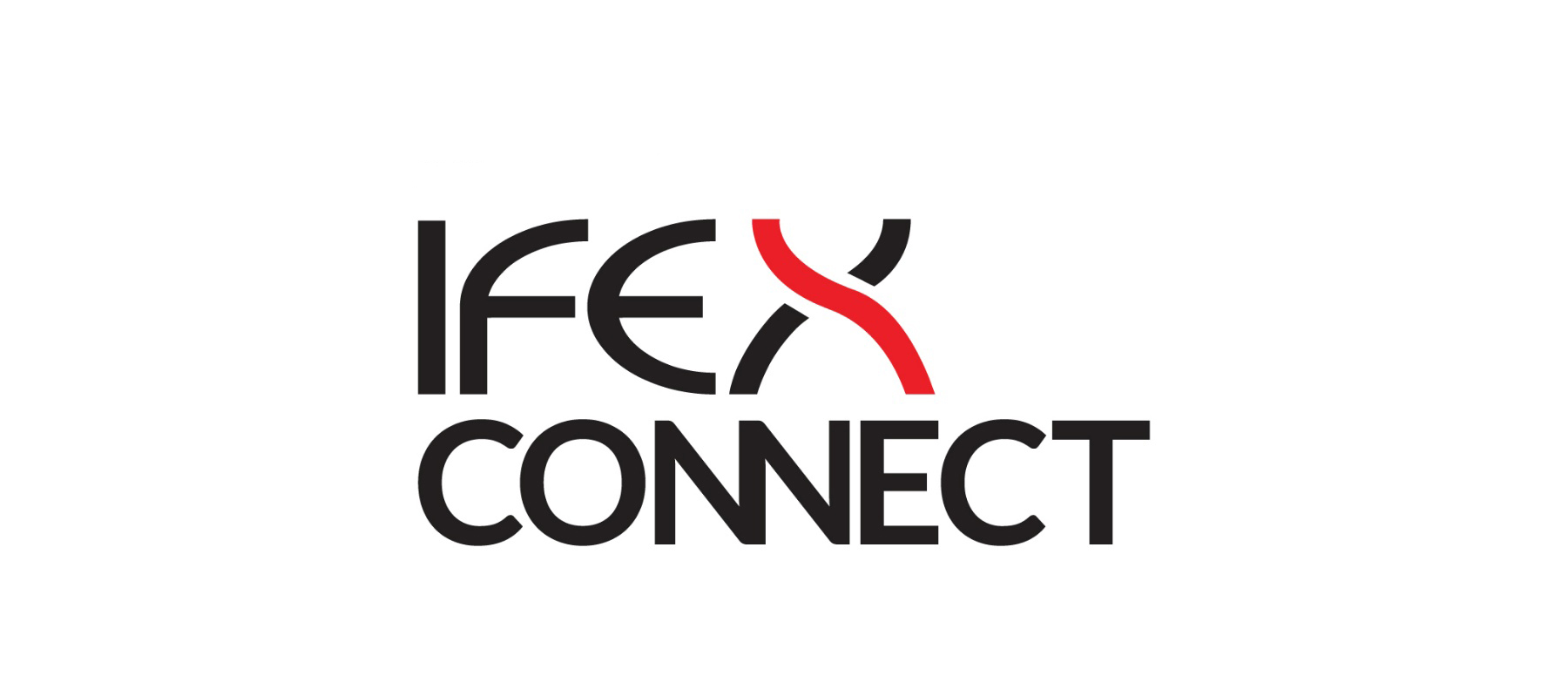 Instead of going out-of-town to enjoy Pampanga's pindang damulag or Malabon's puto pao, two individuals have made it possible to enjoy their city's specialties at the comfort of your own home.
It's a dessert in itself, with its bold sweetness, subtle tart, and fruity notes.
Taking a tour from north to south, one will discover that adobo varies not only in taste but also in the ingredients used and the cooking methods applied.