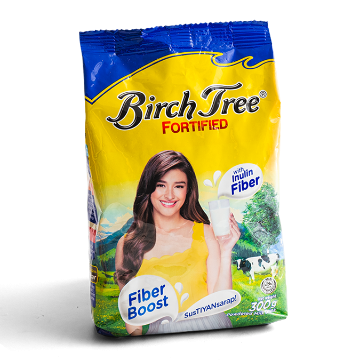 Birch Tree Fortified Milk 700g
Product Description:
Birch Tree Fortified Milk is a powdered milk drink with a special formula of Vitamins, Iron, Zinc that fight diseases and has Inulin Fiber, a prebiotic that helps improved absorption of important nutrients! It's everybody's milk!
Market Availability:
Worldwide
Net Weight per Pack:
700g
Ingredients/raw materials used:
Milk powder, vegetable oil, glucose syrup, inulin fiber, stabilizers, vitamins, etc.
Process/es:
Major Export Markets:
null
Certifications:
Export Ready?: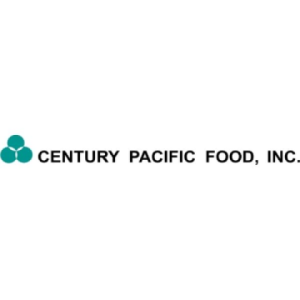 Century Pacific Food, Inc. is the Philippines' largest canned food company that is engaged in the development, marketing, and distribution of processed fish, meat, dairy, and... [Read more]
Instead of going out-of-town to enjoy Pampanga's pindang damulag or Malabon's puto pao, two individuals have made it possible to enjoy their city's specialties at the comfort of your own home.
It's a dessert in itself, with its bold sweetness, subtle tart, and fruity notes.
Taking a tour from north to south, one will discover that adobo varies not only in taste but also in the ingredients used and the cooking methods applied.