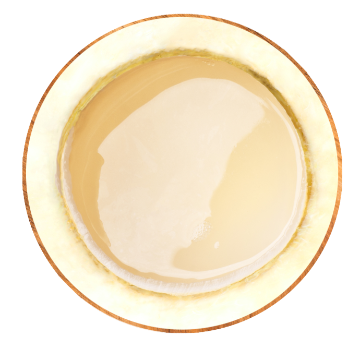 Coconut Water (CWT)
Product Description:
Liquid found inside the coconut, processed using ultra-high temperature technology to retain its unique flavor and refreshing goodness. Packaged in 25L and 200L aseptic bags.
Variants:
25L, 200L aseptic bags
Market Availability:
Worldwide
Net Weight per Pack:
Packaged In 25L And 200L Aseptic Bags.
Ingredients/raw materials used:
Process/es:
Processed Using Ultra-high Temperature Technology.
Sources:
Major Export Markets:
None
Certifications:
BRC, FDA-LTO/CPR, Kosher, HACCP, Halal
Packaging:
Minimum Order Size:
Category:
Fruits And Vegetables, Beverages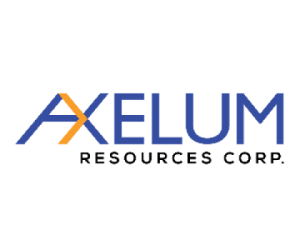 Axelum Resources Corp. is a fully-integrated manufacturer and exporter of premium coconut products for leading domestic and international food and beverage companies, confectioneries, bakeries, private label supermarkets, grocery store chains, food service enterprises, and nutrit... [Read more]
Instead of going out-of-town to enjoy Pampanga's pindang damulag or Malabon's puto pao, two individuals have made it possible to enjoy their city's specialties at the comfort of your own home.
It's a dessert in itself, with its bold sweetness, subtle tart, and fruity notes.
Taking a tour from north to south, one will discover that adobo varies not only in taste but also in the ingredients used and the cooking methods applied.