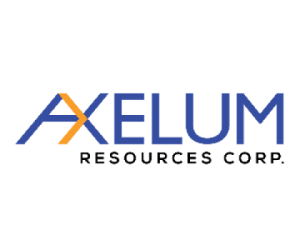 AXELUM RESOURCES CORP.
Axelum Resources Corp. is a fully-integrated manufacturer and exporter of premium coconut products for leading domestic and international food and beverage companies, confectioneries, bakeries, private label supermarkets, grocery store chains, food service enterprises, and nutritional and personal care brands.
We have been in the coconut business since 1986 - from the original company Fiesta Brands Inc. and Fresh Fruit Ingredients Inc. In 2015, the board has decided to consolidate all businesses into one company - Axelum Resources Corp. leading up to our public listing last October 2019. Therefore, all in all, we have combined experience of more than 35 years of Serving the needs of the coconut industry.
Axelum is the only coconut company that has publicly listed which brings long term benefits to our business, and to all our business partners and customers.
ABOUT THE COMPANY
Company Name:
AXELUM RESOURCES CORP.
Company Website:
In Business Since:
2010
Nature of Business:
Manufacturing - Direct Exporter, Retailing
Major Product Categories:
Beverages, Fruits And Vegetables, Dairy Products, Raw Materials And Food Ingredients
Current Export Markets:
United States of America, Australia, Spain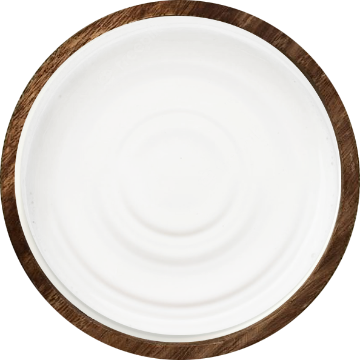 Instead of going out-of-town to enjoy Pampanga's pindang damulag or Malabon's puto pao, two individuals have made it possible to enjoy their city's specialties at the comfort of your own home.
It's a dessert in itself, with its bold sweetness, subtle tart, and fruity notes.
Taking a tour from north to south, one will discover that adobo varies not only in taste but also in the ingredients used and the cooking methods applied.