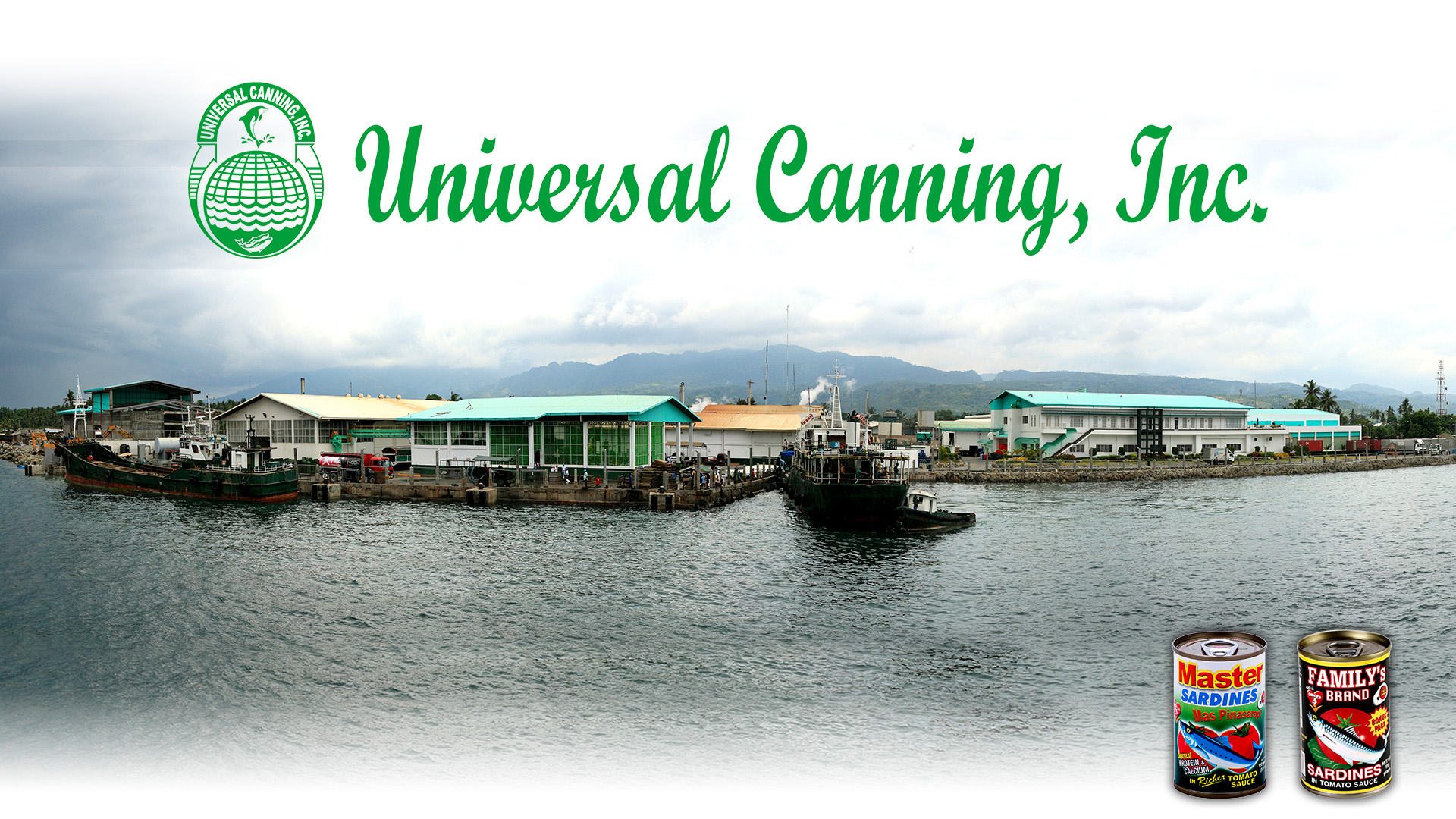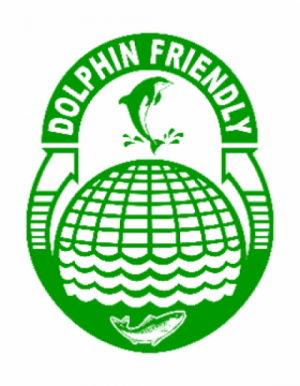 UNIVERSAL CANNING INC
Universal Canning, Inc. (UCI) is one of the largest seafood processing and marine conglomerates in the Philippines. The company is involved in Deep Sea Fishing, Ice Production, Cold Storage and Blast Freezing, Dry-Docking and Ship Repair, Fish Meal Production, and Processing of Canned, Dried, and Frozen Fish. Our fully mechanized, semi-automated plant is HACCP and European Union-accredited, and is designed to efficiently produce 1.5 million cans daily. As the only seafood manufacturing company in the Philippines with its own fleet of fishing vessels and a docking wharf strategically located on the same site as the canning facility, we process canned sardines with the shortest production time from catching to canning. This ensures that our customers can enjoy the freshest catch in every can.
We supply canned seafood, fresh and frozen fish, and fishmeal to local and international markets. Our canned seafood brands include FAMILY'S, MASTER, ATAMI, and MIKADO. Each of these products is processed with the latest technology and guided by the highest standards in quality, hygiene, and sanitation. This effectively ensures consistent and superior quality in all stages of production.
As a result of our extensive nationwide distribution network, consistently updated market research, continuous technology upgrades, and aggressive product innovations, our products have become an integral part of the Filipino's everyday life and culture.
ABOUT THE COMPANY
Company Name:
UNIVERSAL CANNING INC
Company Website:
In Business Since:
1994
Nature of Business:
Manufacturing - Direct Exporter, Manufacturing - Indirect Exporter
Major Product Categories:
Seafood And Marine Products
Current Export Markets:
Canada, Kuwait, United States of America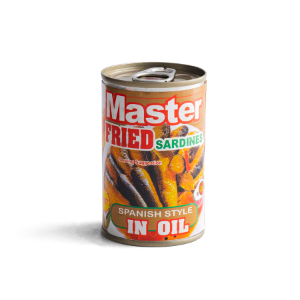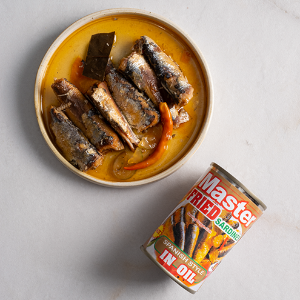 Instead of going out-of-town to enjoy Pampanga's pindang damulag or Malabon's puto pao, two individuals have made it possible to enjoy their city's specialties at the comfort of your own home.
It's a dessert in itself, with its bold sweetness, subtle tart, and fruity notes.
Taking a tour from north to south, one will discover that adobo varies not only in taste but also in the ingredients used and the cooking methods applied.