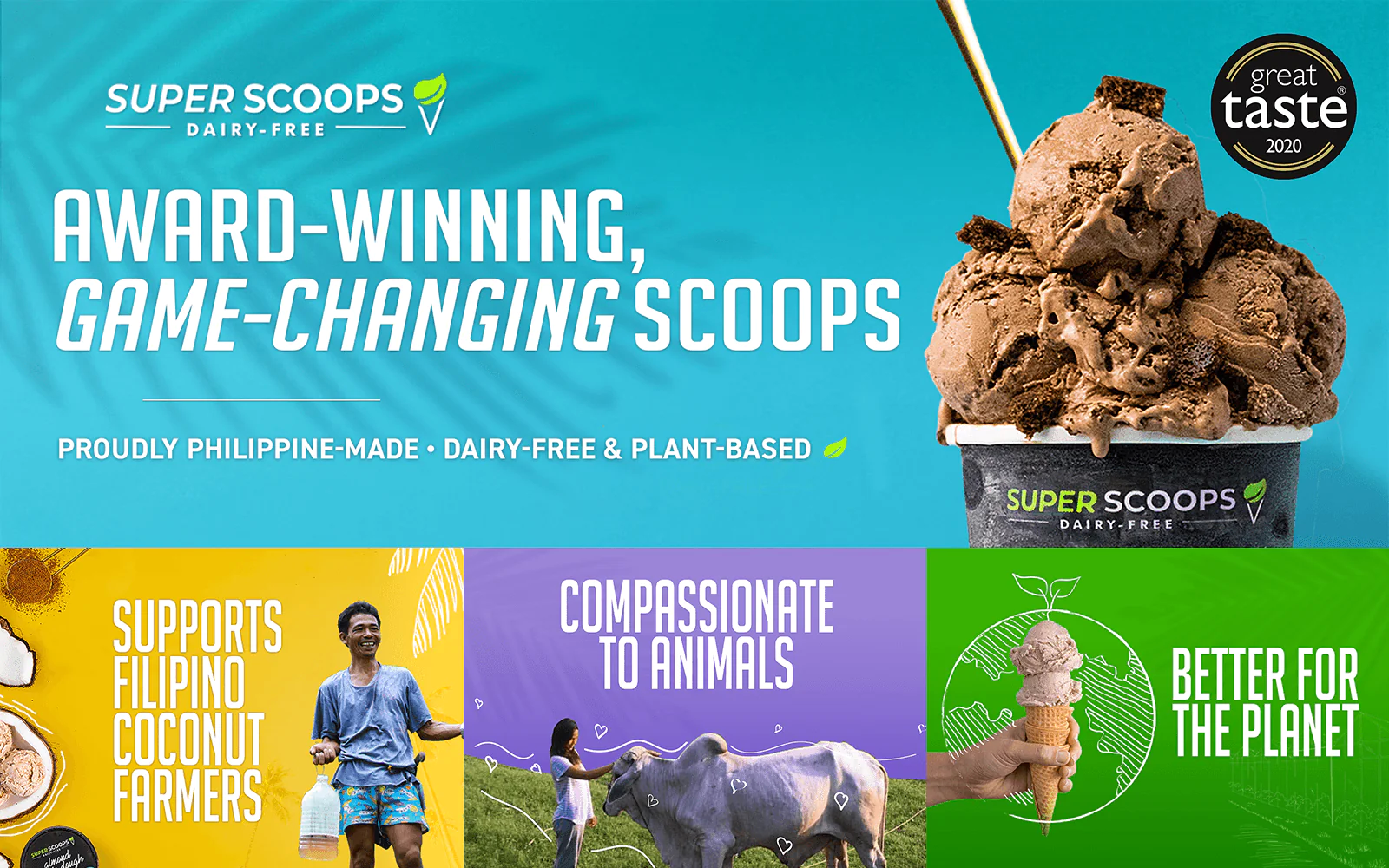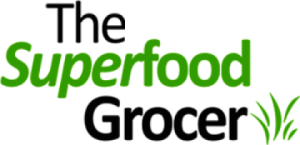 THE SUPERFOOD GROCER PHILIPPINES, INC.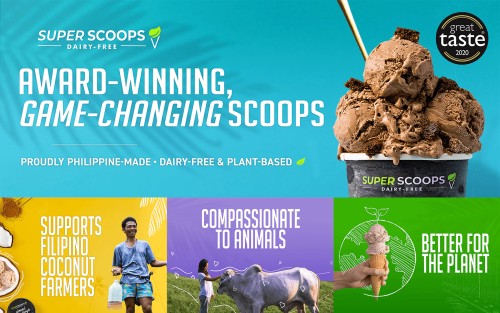 LET'S GET SUPERCHARGED.
Welcome to The Superfood Grocer! We passionately bring you excellent plant-based alternatives that are:
kinder to the body,
supportive of farmers,
compassionate to animals,
and gentler on the planet.
We believe in achieving the highest form of health - bursting with life and energy, free from disease, and thriving in the company of our loved ones.
We also believe in building a brand that genuinely stands for the good.
In health and in life, always remember that YOU have the power to CHOOSE, starting with the small choices you make every day.
Choose to live a Super life!
ABOUT THE COMPANY
Company Name:
THE SUPERFOOD GROCER PHILIPPINES, INC.
Company Website:
In Business Since:
2013
Nature of Business:
Wholesaler/ Importer, Manufacturing - Direct Exporter, Retailing, Trading
Major Product Categories:
Fine Food And Specialties, Cereals, Grains And Starch
Current Export Markets:
Saudi Arabia, South Korea, South Korea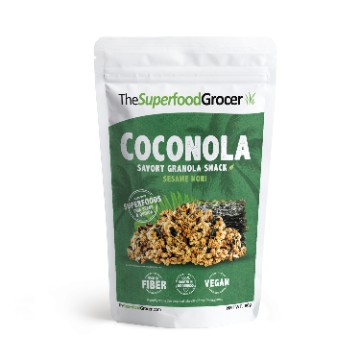 Instead of going out-of-town to enjoy Pampanga's pindang damulag or Malabon's puto pao, two individuals have made it possible to enjoy their city's specialties at the comfort of your own home.
It's a dessert in itself, with its bold sweetness, subtle tart, and fruity notes.
Taking a tour from north to south, one will discover that adobo varies not only in taste but also in the ingredients used and the cooking methods applied.