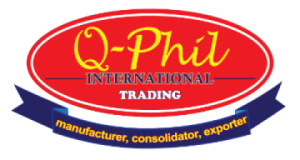 Q-PHIL INTERNATIONAL TRADING
Q-Phil International is a manufacturing and trading company that exports the best quality Philippine-made products.
The company began as a noodle manufacturing company and had -flour stick noodles (pancit canton), rice sticks noodles (pancit bihon), and dried noodles (miki) as products.
Since then, the company has expanded to other product lines such as native products, biscuits and snacks, dried marine products, sauces and condiments, and other bottled products.
The company's brands--Sari Saring Pinoy, Pacific Best, Fiesta Pinoy, Pinoy Favorites, and Long Life Brand Noodles--can be found in supermarket and grocery shelves across the Philippines.
Q-Phil Internationalhas obtained the certifications: FDA, HALAL and Hazard Analysis and Critical Control (HACCP). As a HACCPcertified company, conforming to the Codex Alimentarius CAC/RCP 1-1969, Rev. 4-2003 Standard, the company strictly enforces a food safety system.
The company's high manufacturing standards and team ensure the delivery of quality products at competitive prices with outstanding customer service and support.
ABOUT THE COMPANY
Company Name:
Q-PHIL INTERNATIONAL TRADING
Company Website:
In Business Since:
1999
Nature of Business:
Exporter, Manufacturing - Direct Exporter, Trading
Major Product Categories:
Beverages, Fine Food And Specialties, Fruits And Vegetables, Biscuits And Confectioneries, Raw Materials And Food Ingredients, Cereals, Grains And Starch
Current Export Markets:
Canada, United Arab Emirates, United States of America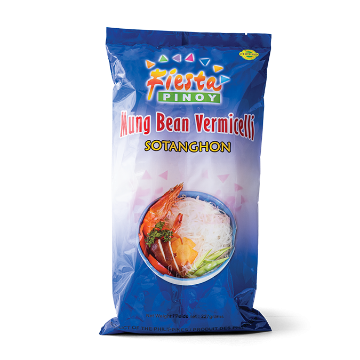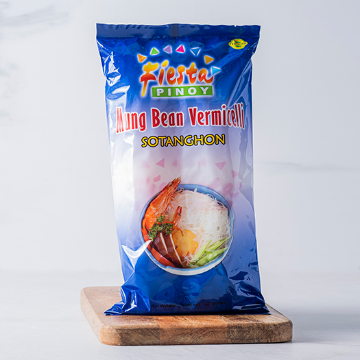 Instead of going out-of-town to enjoy Pampanga's pindang damulag or Malabon's puto pao, two individuals have made it possible to enjoy their city's specialties at the comfort of your own home.
It's a dessert in itself, with its bold sweetness, subtle tart, and fruity notes.
Taking a tour from north to south, one will discover that adobo varies not only in taste but also in the ingredients used and the cooking methods applied.