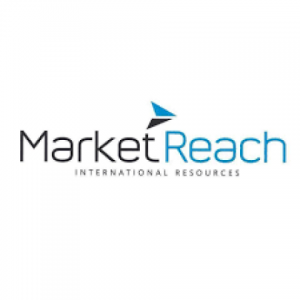 MARKET REACH INTERNATIONAL RESOURCES
Our dream was to be able to bring Filipino products to the rest of the world. To achieve that dream, Market Reach International Resources was founded.
We at Market Reach International Resources pride ourselves on the trade and distribution of leading Filipino products to our partners across leading international markets such as the United States of America, Europe, East Asia, Middle East, and Africa. Our years of trading experience have fostered strong, strategic relationships, a wide but efficient global network, and valuable new opportunities for big and small local companies alike.
But while export and distribution may be our core strength, Market Reach has grown beyond it. We've become a one-stop-shop for those who need our expertise in various aspects of manufacturing, arbitrage, trade financing, custom packaging, and other client-specific needs. And we ensure utmost client satisfaction through our focus on operational and cost efficiency, security, speed, and flexibility.
We continue to deliver first-class service to our international clientele by perpetually evolving our business practices. May it be through the analysis and employment of current business strategies, research and development practices, marketing tactics, and economic studies; investment on the latest relevant technologies; and the aggressive examination of current international market trends.
Should you be a part of our international family, we will be your partner in maximizing your profitability in the quickest, most efficient way possible. You'll be able to take advantage of our far-reaching network of both quality Filipino products and a variety of distribution channels, real-time stock management systems to ensure you're products are safe and always readily available to the consumers, comprehensive trade-adjacent service offerings, and leading trade and production professionals that are committed to catering your company's specific needs.
By providing our clients with efficient management and deployment, we ensure that quality Filipino products can compete in the world market. We continue to strive to expand our reach to fulfill our dream of bringing leading Filipino products right to your doorstep.
Let's start building OUR relationship!
ABOUT THE COMPANY
Company Name:
MARKET REACH INTERNATIONAL RESOURCES
Company Website:
In Business Since:
2010
Nature of Business:
Consolidator, Manufacturing - Direct Exporter
Major Product Categories:
Beverages
Current Export Markets:
United Arab Emirates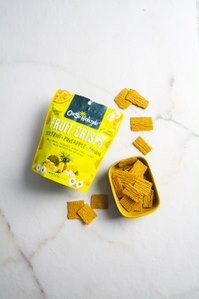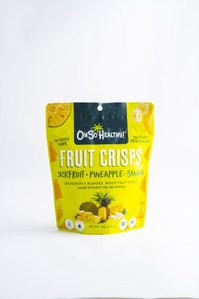 Instead of going out-of-town to enjoy Pampanga's pindang damulag or Malabon's puto pao, two individuals have made it possible to enjoy their city's specialties at the comfort of your own home.
It's a dessert in itself, with its bold sweetness, subtle tart, and fruity notes.
Taking a tour from north to south, one will discover that adobo varies not only in taste but also in the ingredients used and the cooking methods applied.