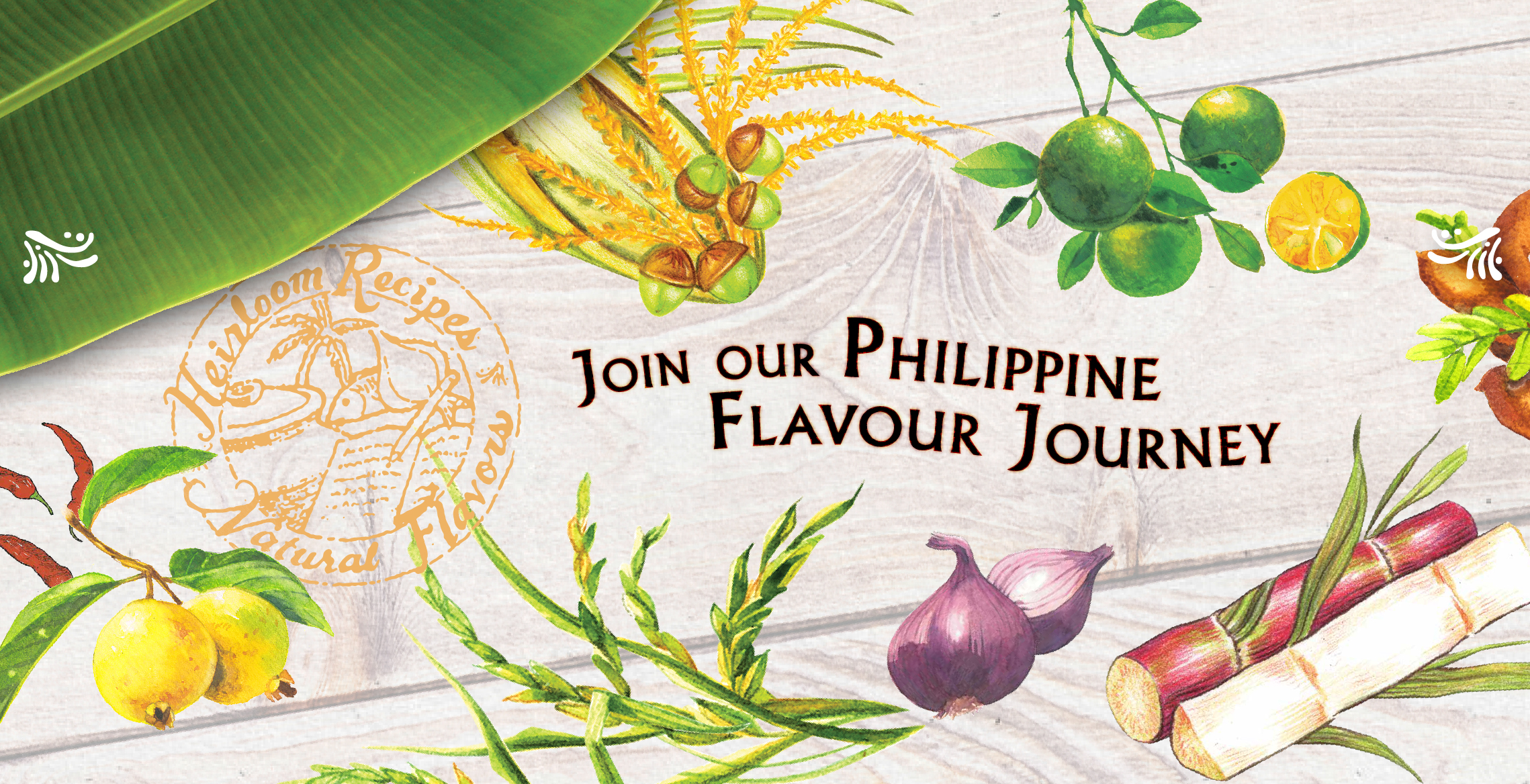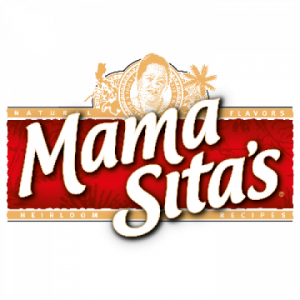 MARIGOLD MANUFACTURING CORPORATION ( MAMA SITA'S )
At the heart of a great childhood memory, there's usually a busy kitchen, a warm stove, a simmering pot, and a loving mom.
As the eldest child in her family, Teresita 'Mama Sita' Reyes grew up collecting invaluable lessons in kitchens in marketplaces, farms, and wayside eateries. Her mother, the prolific cook Doña Engracia "Asiang" Reyes," brought along the young Teresita on her trips to the market and eating expeditions around the country. By interacting candidly with vendors, farmers, cooks, and kitchen helpers, she gained a treasure trove of information and wisdom in the art of marketing, cooking, and food preparation.
Aling Asiang, as Doña Engracia Reyes was fondly called, soon established The Aristocrat Restaurant. To date, it still stands as one of the most popular gustatory venues for authentic Filipino cuisine. When word got out about Aling Asiang's unforgettable gastronomical delights, she was recognized as the "Grand Dame of Philippine Cuisine."
When she became a mother, Mama Sita culled from the lessons she gained from Aling Asiang and prodigiously worked to whip up the heartiest, most scrumptious meals in their home. Ever creative and enterprising like her mother, she went from conducting cooking experiments in the kitchen to creating a line of sauces and mixes that would bring Filipino flavors to countless Filipinos abroad yearning for a taste of home. In 1980, Mama Sita's was established as a mere cottage industry. Now, it has become the leader in Ready Mixes and Sauces sold in almost all countries around the world.
"Minanang Sarap, Natural na Sangkap." Five generations later, we at Mama Sita's or the Marigold Manufacturing Corporation continue to uphold our family legacy of bringing heirloom Filipino recipes made from the finest, natural ingredients to all Filipinos and patrons worldwide.
ABOUT THE COMPANY
Company Name:
MARIGOLD MANUFACTURING CORPORATION ( MAMA SITA'S )
Company Website:
In Business Since:
1980
Nature of Business:
Manufacturing - Direct Exporter, Manufacturing - Indirect Exporter
Major Product Categories:
Organic And Natural, Beverages, Fine Food And Specialties, Fruits And Vegetables, Raw Materials And Food Ingredients, Cereals, Grains And Starch
Current Export Markets:
Saudi Arabia, United Arab Emirates, United States of America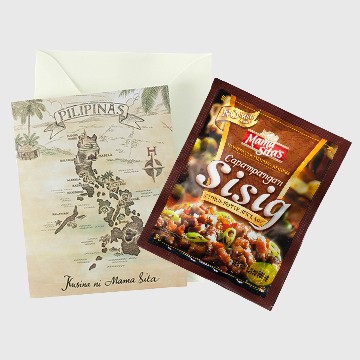 Instead of going out-of-town to enjoy Pampanga's pindang damulag or Malabon's puto pao, two individuals have made it possible to enjoy their city's specialties at the comfort of your own home.
It's a dessert in itself, with its bold sweetness, subtle tart, and fruity notes.
Taking a tour from north to south, one will discover that adobo varies not only in taste but also in the ingredients used and the cooking methods applied.