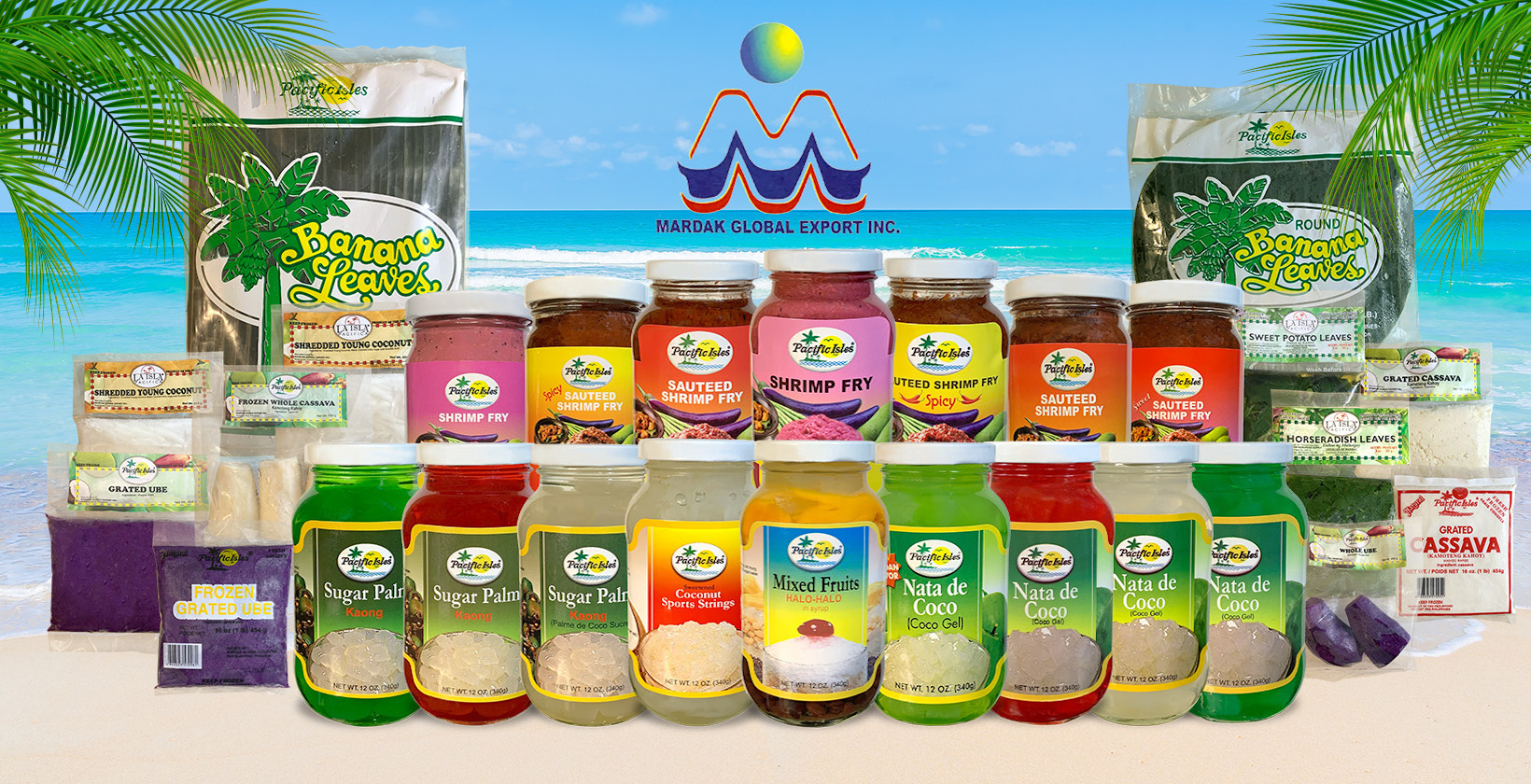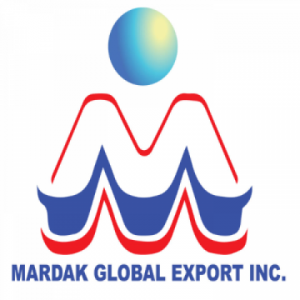 MARDAK GLOBAL EXPORT INC.
Mardak Global Export Inc., an agribusiness company that manufactures and produces natural food products under the prestigious brands "PACIFIC ISLES" and "LINGAYEN".
Established in 2009, the corporation caters to the Asian International market and has secured a niche in marketing no preservative food products.
MARDAK GLOBAL EXPORT INC. is backed up by a group of staff with three decades of experience in producing quality food products. The company is duly registered with various Health Ministries and Food and Drug Agencies. In addition, the company is HACCP and EU certified.
MARDAK GLOBAL EXPORT INC. has explored and is renowned in various international markets like the UNITED STATES OF AMERICA, CANADA, JAPAN, KOREA, EUROPE, NEW ZEALAND and AUSTRALIA.
We are located at 8H2 Athens Building, The Capital Tower, No 222. Brgy Kalusugan, E. Rodriguez Sr. Avenue, Quezon City. For more information, you may contact our General Manager, Ms. Roselle Florendo at (632) 8477 8960 or mardakexport@aol.com. You can also find more information on our website, www.pacificisles-lingayen.com.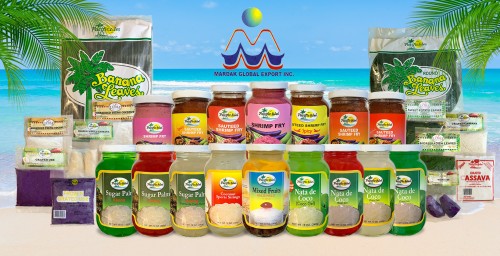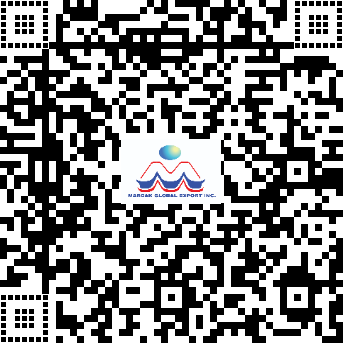 ABOUT THE COMPANY
Company Name:
MARDAK GLOBAL EXPORT INC.
Company Website:
In Business Since:
2006
Nature of Business:
Manufacturing - Direct Exporter
Current Export Markets:
Canada, USA, Japan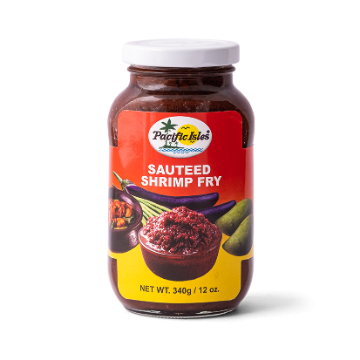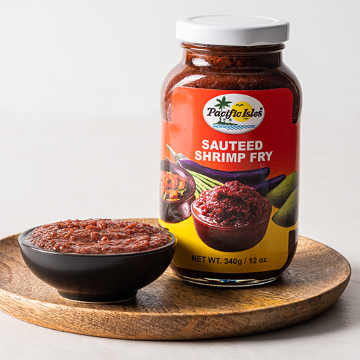 Instead of going out-of-town to enjoy Pampanga's pindang damulag or Malabon's puto pao, two individuals have made it possible to enjoy their city's specialties at the comfort of your own home.
It's a dessert in itself, with its bold sweetness, subtle tart, and fruity notes.
Taking a tour from north to south, one will discover that adobo varies not only in taste but also in the ingredients used and the cooking methods applied.