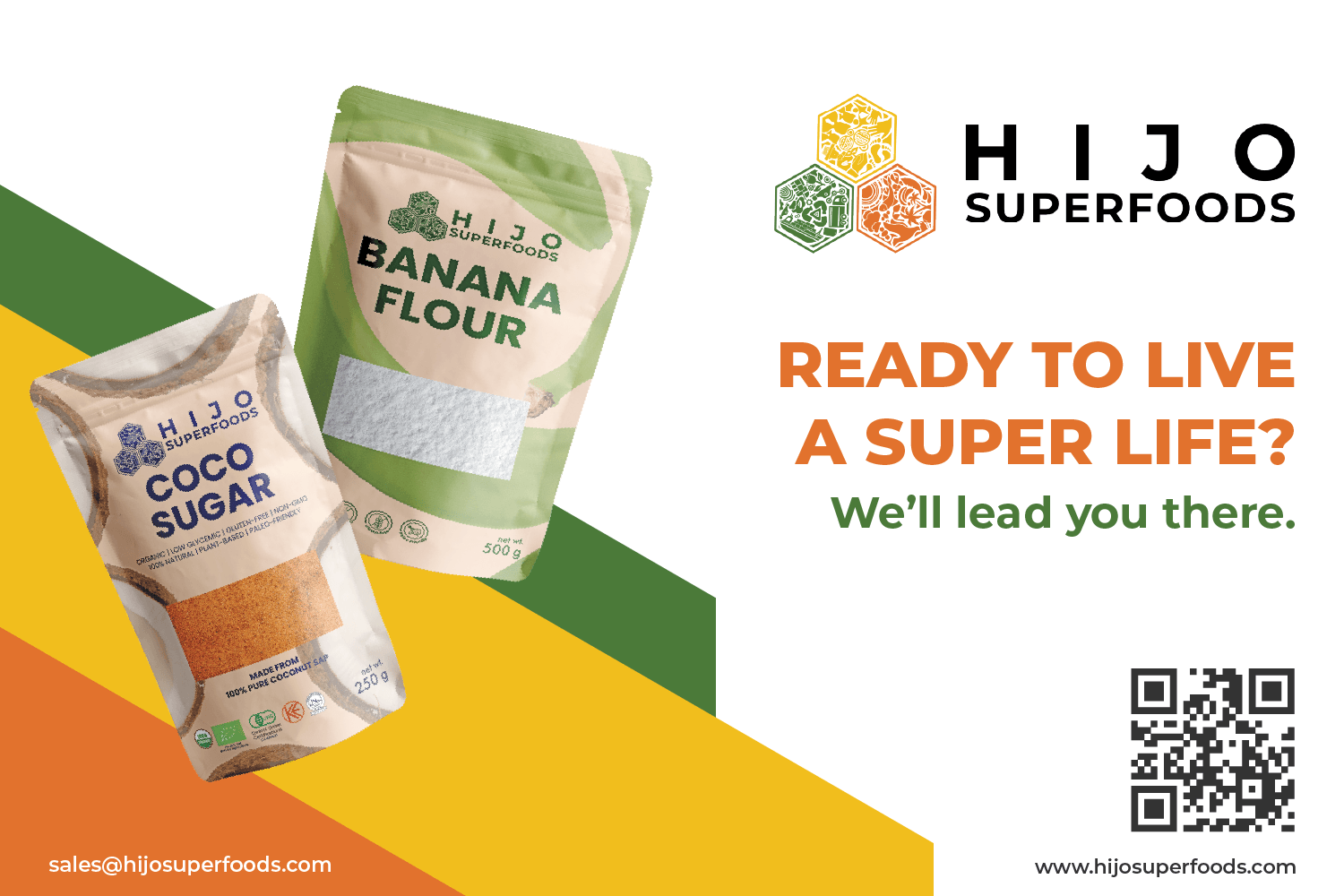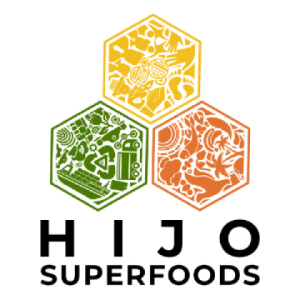 HIJO SUPERFOODS INC
Hijo Superfoods, Inc. is the newest venture under Hijo Resources Corporation to provide superior quality food products available for the global market. Its vision is to revolutionize agriculture through the most advanced and state-of-the-art facility in coco sugar and banana flour production.
A pioneer and a pillar of the Philippine banana industry for over 60 years, Hijo Resources Corporation (HRC) based in Davao del Norte produces and delivers quality agricultural products to the Philippines and to international markets with its advocacy on the environment and the people. From a major banana exporter, HRC began shipping globally new products such as coconut sugar to the United States, Australia, and Japan.
To further expand to the global market, HRC established its newest venture, Hijo Superfoods, Inc. (HSF) with a mission to bridge indigenous Filipino farmers to global opportunities by producing value-added food products. It aims to revolutionize agriculture with its advanced, patented technology and world-class, state-of-the-art facility in coco sugar and banana flour production.
HSF's flagship products are Hijo Superfoods Coco Sugar and Hijo Superfoods Banana Flour - both 100% natural, plant-based, pure, and versatile ingredients for food and beverages.
Coco Sugar is a healthier alternative to table sugar, organically produced, and low in glycemic index which helps prevent blood sugar levels from spiking. It is perfect for adding sweetness to make your food and drinks extra delicious without the guilt.
Banana Flour is a true superfood made from 100% unripe bananas. It is an excellent source of potassium and resistant starch needed for the proper absorption of food in the body. It can aide in weight loss and is free from gluten for those with food allergies and intolerances. Banana Flour is a healthy alternative to all-purpose flour and can be used in baked goods, breakfast food, soups and sauces.
Hijo Superfoods offer only the most healthy, high-quality, straight from nature ingredients that are good for you. We guarantee to meet your required volumes and specific product needs.
You may visit www.hijosuperfoods.com for more information or e-mail us at sales@hijosuperfoods.com.
ABOUT THE COMPANY
Company Name:
HIJO SUPERFOODS INC
Company Website:
In Business Since:
1960
Nature of Business:
Manufacturing - Direct Exporter, Retailing, Trading
Major Product Categories:
Organic And Natural, Fine Food And Specialties, Raw Materials And Food Ingredients, Cereals, Grains And Starch
Current Export Markets:
Australia, United Arab Emirates, United States of America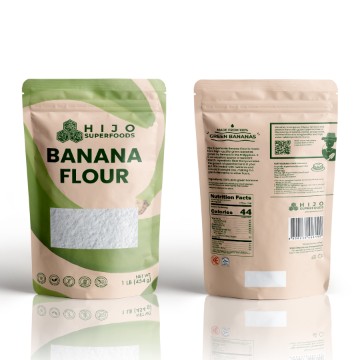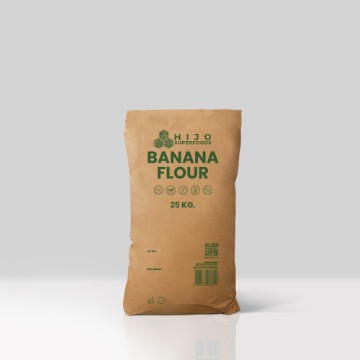 Instead of going out-of-town to enjoy Pampanga's pindang damulag or Malabon's puto pao, two individuals have made it possible to enjoy their city's specialties at the comfort of your own home.
It's a dessert in itself, with its bold sweetness, subtle tart, and fruity notes.
Taking a tour from north to south, one will discover that adobo varies not only in taste but also in the ingredients used and the cooking methods applied.