COFFEE COLLECTIVE OF THE PHILIPPINES INC
Our Story
The idea of PCG started in 2019 when a group of industry practitioners wanted to fill the void in progressive and respected leadership in the local coffee industry.
Most of the founding members and officers are trailblazers and champions themselves. With the support of partners and volunteers, PCG has now grown to a leading coffee organization in the country.
Our Vision
PCG envisions an inclusive, unified, and sustainable Philippine coffee quality, culture, and economy.
Our Mission
PCG aims to be a catalyst for mobilizing and building consensus among stakeholders in the value-chain and for advocating the growth and advancement of the Philippine coffee industry
ABOUT THE COMPANY
Company Name:
COFFEE COLLECTIVE OF THE PHILIPPINES INC
Company Website:
In Business Since:
2021
Nature of Business:
Non-Profit Organization
Major Product Categories:
Beverages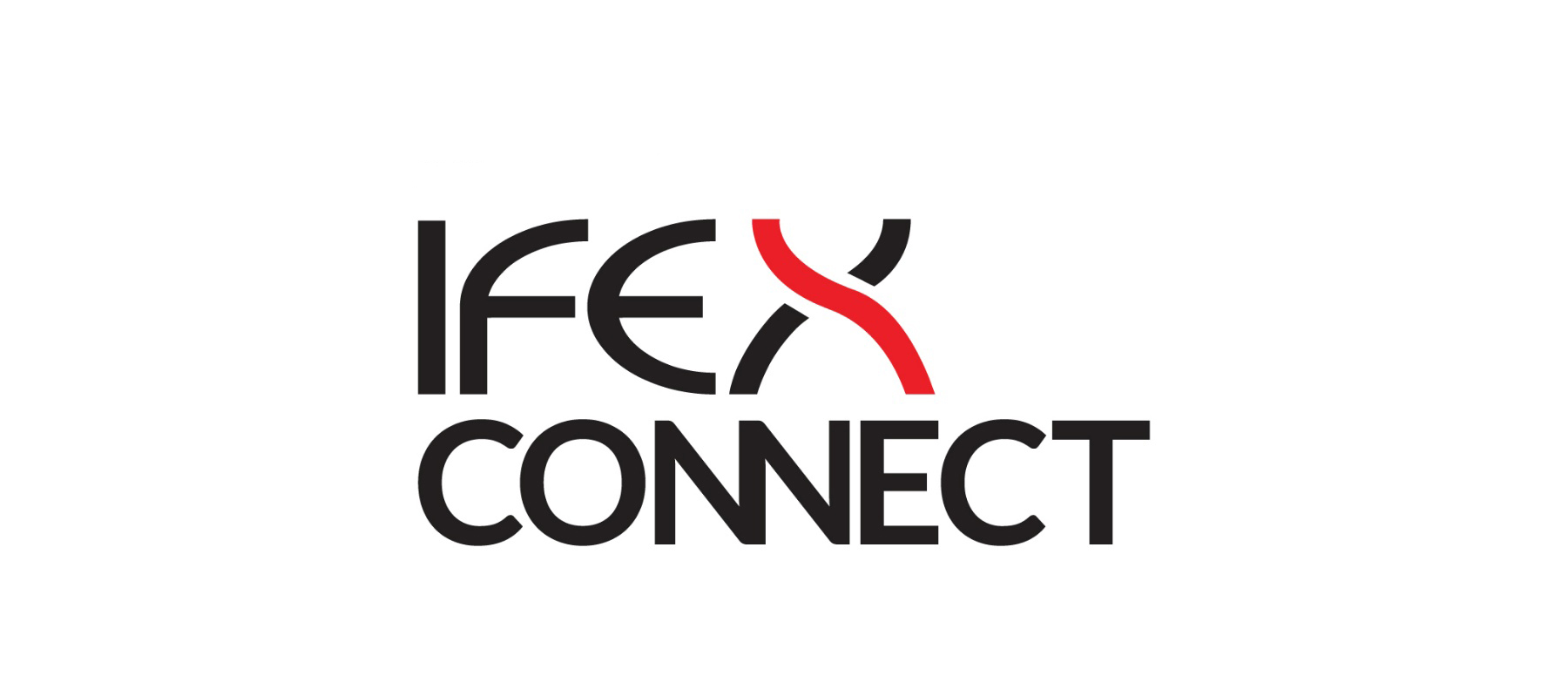 Instead of going out-of-town to enjoy Pampanga's pindang damulag or Malabon's puto pao, two individuals have made it possible to enjoy their city's specialties at the comfort of your own home.
It's a dessert in itself, with its bold sweetness, subtle tart, and fruity notes.
Taking a tour from north to south, one will discover that adobo varies not only in taste but also in the ingredients used and the cooking methods applied.