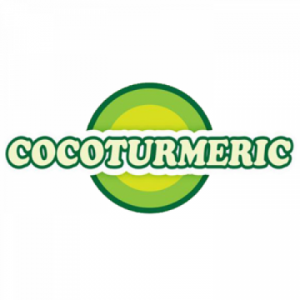 COCOTURMERIC HEALTH PRODUCTS
Cocoturmeric Health Products is a manufacturing company, who has dependable health products that use familiar and natural ingredients when combined produce comforting effects. Cocoturmeric means the union of coconut and turmeric. It is the healthiest juice drink ever made using a combination of sap as its base that comes out by tapping the blossom of coconut- tagged as the "Tree of Life" and the fresh rhizome extract of Turmeric- the "Spice of Life" and top of the list and frequently mentioned medicinal herbs in all science. No water adulteration and absolutely NO CHEMICAL additives and preservatives added to preserve its natural freshness.
ABOUT THE COMPANY
Company Name:
COCOTURMERIC HEALTH PRODUCTS
Company Website:
In Business Since:
2017
Nature of Business:
Manufacturing - Direct Exporter
Major Product Categories:
Beverages, Fine Food And Specialties, Fruits And Vegetables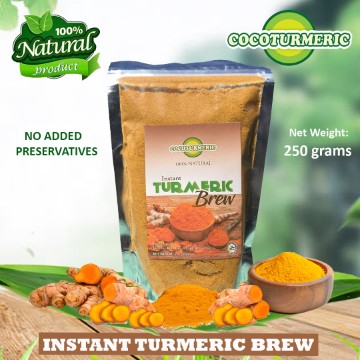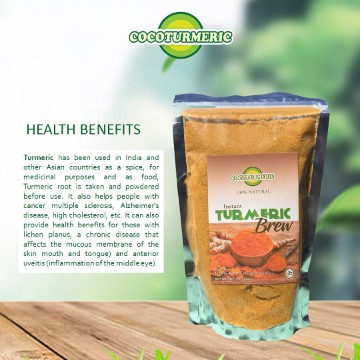 Instead of going out-of-town to enjoy Pampanga's pindang damulag or Malabon's puto pao, two individuals have made it possible to enjoy their city's specialties at the comfort of your own home.
It's a dessert in itself, with its bold sweetness, subtle tart, and fruity notes.
Taking a tour from north to south, one will discover that adobo varies not only in taste but also in the ingredients used and the cooking methods applied.