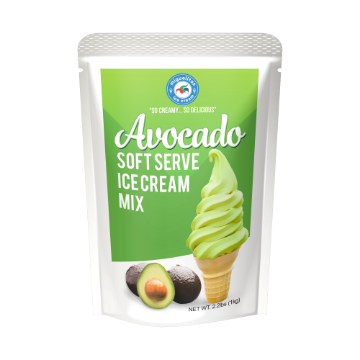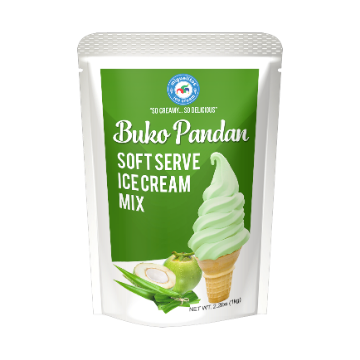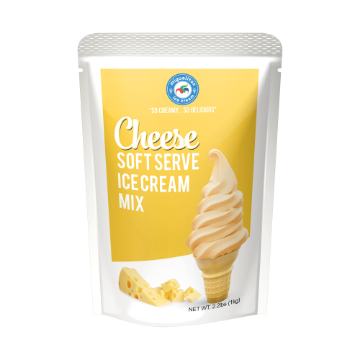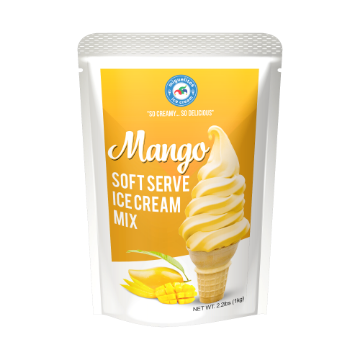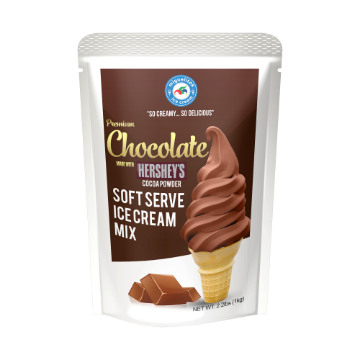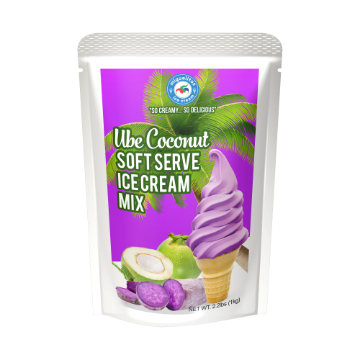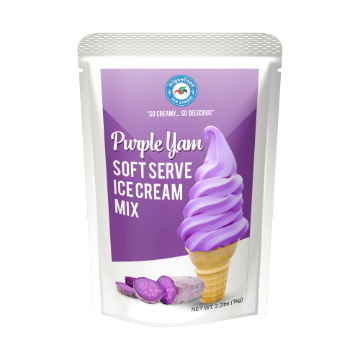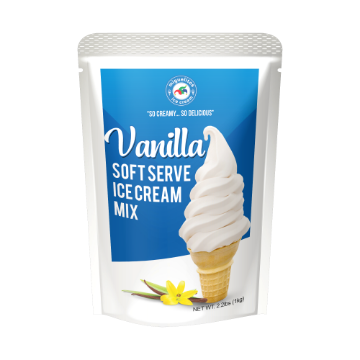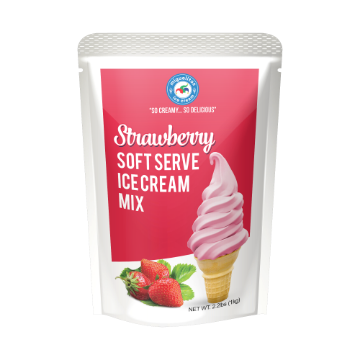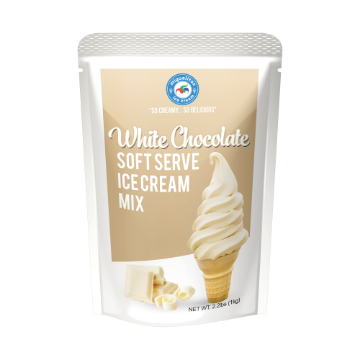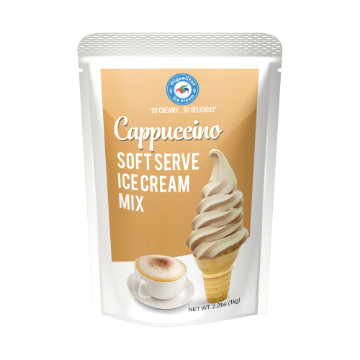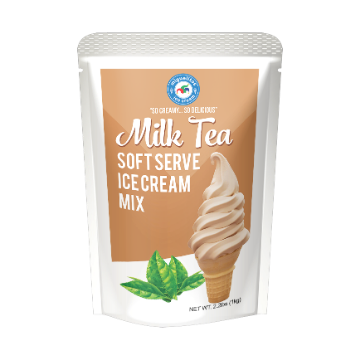 Miguelitos Soft Serve Ice Cream Mix
Product Description:
Miguelitos Soft Serve Ice Cream Mix is the first product ever produced by Miguelitos. It is the trademark of the company and they are known for their "Tatak Pinoy Ice Cream". Their Brand (Miguelitos Ice Cream) has a total of 600+ Stalls nationwide from Luzon, Visayas and Mindanao. These flavoured soft serve ice cream premixes has a wide variety of flavours to choose from. These premixes is used for their Ice cream maker or Ice cream machine. Best Seller: Mango, Avocado, Hershey's and Ube Ice cream.
Market Availability:
ASEAN/ANZ
Net Weight per Pack:
1 Kilogram
Allergen:
Nuts, Soya, Milk
Ingredients/raw materials used:
Sources:
Major Export Markets:
Japan, Philippines
Certifications:
FDA-LTO/CPR, Halal, CGMP
Packaging:
Stand Up Pouch
Minimum Order Size:
5 Cbm
Category:
Fine Food And Specialties, Dairy Products, Dairy Products, Dairy Products, Dairy Products, Organic And Natural, Raw Materials And Food Ingredients, Equipment and Services
Instead of going out-of-town to enjoy Pampanga's pindang damulag or Malabon's puto pao, two individuals have made it possible to enjoy their city's specialties at the comfort of your own home.
It's a dessert in itself, with its bold sweetness, subtle tart, and fruity notes.
Taking a tour from north to south, one will discover that adobo varies not only in taste but also in the ingredients used and the cooking methods applied.