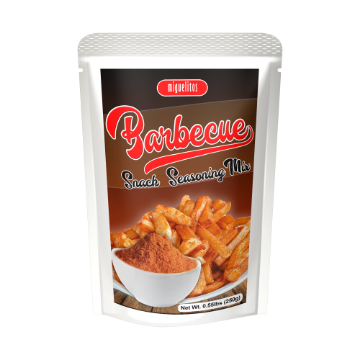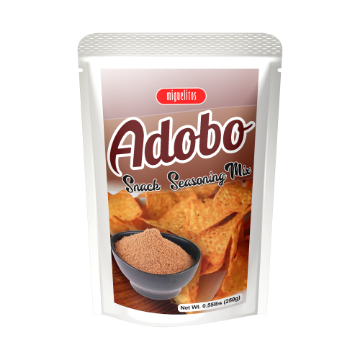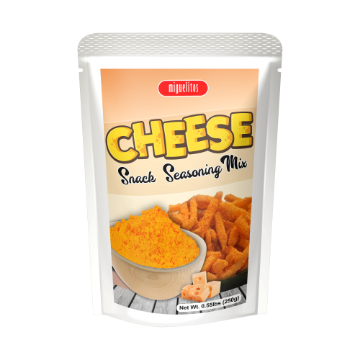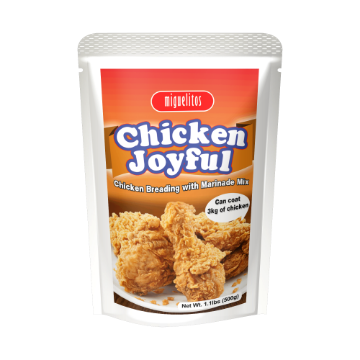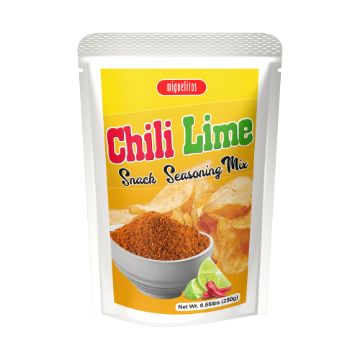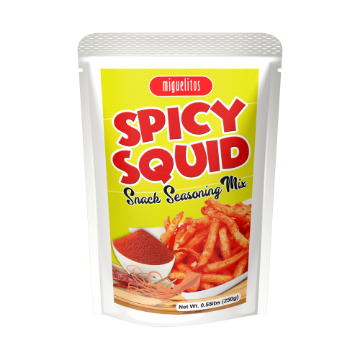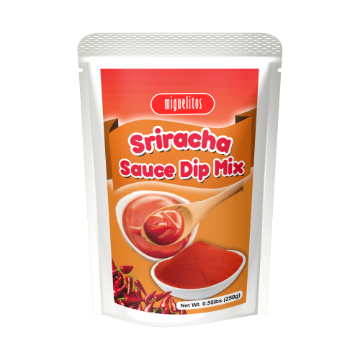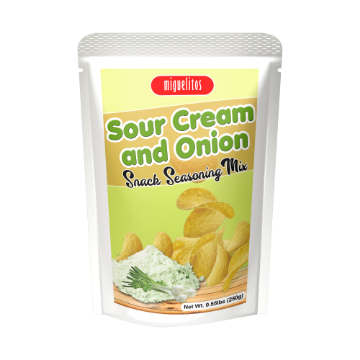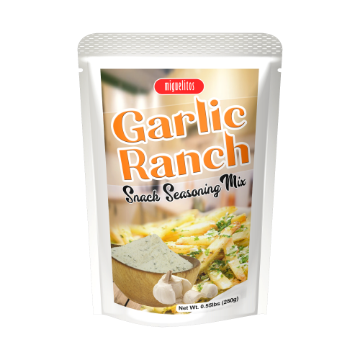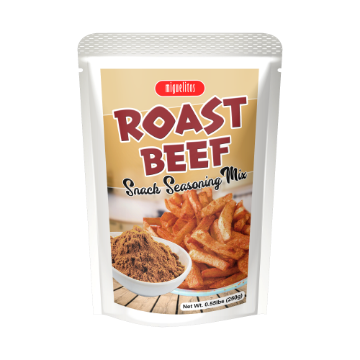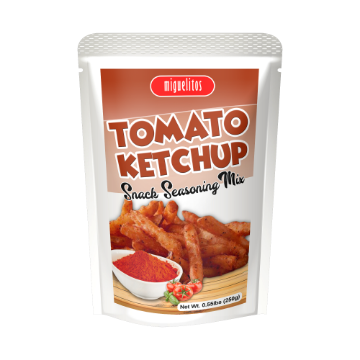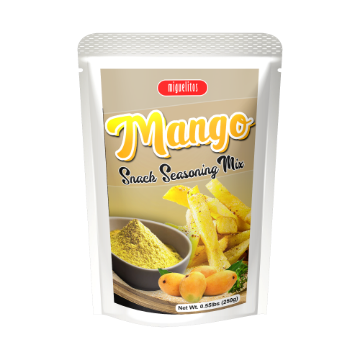 Miguelitos Seasoning Mix
Product Description:
Miguelitos Seasoning Powder Mix or simply seasoning, is the process of adding salts, herbs, or spices to food to enhance the flavour. Seasonings include herbs and spices, which are themselves frequently referred to as "seasonings". Best Application for these seasonings are Fries, Popcorns, Nuggets, Fried Chicken, and many more!
Variants:
250 Grams, 500 Grams, 1 Kilogram
Market Availability:
Middle East & Africa
Net Weight per Pack:
250g, 500g And 1Kg
Allergen:
Celery, Eggs, Fish, Sulphur dioxide, Milk, Mustard
Ingredients/raw materials used:
Sources:
Major Export Markets:
United Arab Emirates
Certifications:
FDA-LTO/CPR, Halal, CGMP
Packaging:
Stand Up Pouch
Minimum Order Size:
5 Cbm
Category:
Organic And Natural, Raw Materials And Food Ingredients, Raw Materials And Food Ingredients, Snacks And Crispy Savory Food Products
Instead of going out-of-town to enjoy Pampanga's pindang damulag or Malabon's puto pao, two individuals have made it possible to enjoy their city's specialties at the comfort of your own home.
It's a dessert in itself, with its bold sweetness, subtle tart, and fruity notes.
Taking a tour from north to south, one will discover that adobo varies not only in taste but also in the ingredients used and the cooking methods applied.