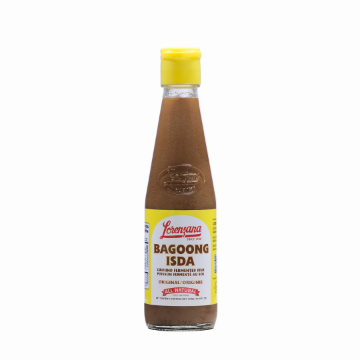 Lorenzana Ground Fermented Fish (Bagoong)
Product Description:
Semi-liquid product from mackerel fish fermented in salt hermetically sealed and pasteurized. Perfect for seafood, meat and vegetable dishes.
Market Availability:
South Asia, Middle East & Africa, Americas
Net Weight per Pack:
0.62 Kg
Ingredients/raw materials used:
Fish, Iodized Salt
Process/es:
Bottling, Fermentation
Sources:
Major Export Markets:
Canada, United States of America
Certifications:
FDA-LTO/CPR, Halal, GMP
Minimum Order Size:
Category:
Fine Food And Specialties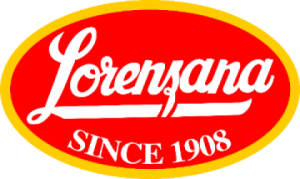 LFC continues to remain true to its mission of making use of the best technology, best manufacturing practices, and sustainable sourcing in the production of food products to attain our vision. This inspires us to continue the legacy to be the best-in-class manufacturer of high quality, n... [Read more]
Instead of going out-of-town to enjoy Pampanga's pindang damulag or Malabon's puto pao, two individuals have made it possible to enjoy their city's specialties at the comfort of your own home.
It's a dessert in itself, with its bold sweetness, subtle tart, and fruity notes.
Taking a tour from north to south, one will discover that adobo varies not only in taste but also in the ingredients used and the cooking methods applied.