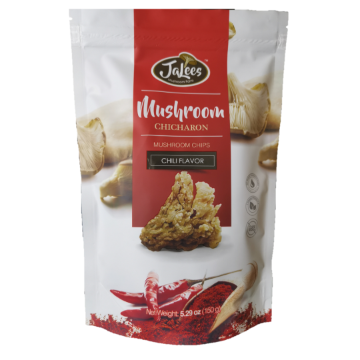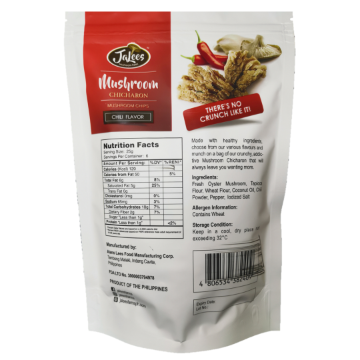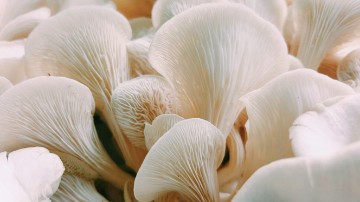 JA Lees Farms Mushroom Chicharon (Chili 150g)
Product Description:
JA Lees Farms Mushroom Chicharon (Mushroom Chips) is a healthy, alternative snack made from Oyster Mushrooms and premium ingredients. Enjoy the warmth of the Chili flavor! For those who love spicy food, our Chili flavor will surely provide you with the kick that you are craving for while snacking. Great with dipping sauces. It is a vegan-friendly snack with no MSG and no preservatives. Kept in a foil pack to maintain the crispiness of the product. There is no crunch like it! Enjoy it as a snack straight out of the pack or add it to your favorite recipes to give an extra crunch to your dishes! Our snacks are also available in 4 other flavors and in 75 gram packs. Vegan-Friendly - Our products are vegan-friendly and also suitable for vegetarians. Made from fresh oyster mushrooms which are then mixed and cooked with premium, vegan-friendly ingredients. Great for vegan dishes or just as a snack. No MSG/Preservatives - We use premium and natural seasonings and spices to create our wonderful flavors. These snacks do not have any MSG or preservatives and is kept fresh with export quality packaging and nitrogen. Healthy Cooking Process - Our products are fried in coconut oil, de-oiled so that all oil is taken out of the products, then baked to crispy perfection for your snacking pleasure. Supports Local Farmers - Our company aims to be the number one producers of healthy, alternative products in the nation. Local farmers provide our company with a steady supply of their freshly grown Oyster Mushrooms used in our products. Sold Nationwide in the Philippines - JA Lees Farms Mushroom Chicharon (Mushroom Chips) are found nationwide in the Philippines and is a popular alternative snack sold in supermarkets, department stores, health/gourmet food stores, souvenir/airport terminals, hotels/resorts, and online stores.
Variants:
75g, Original, Garlic, Peri Peri, Hickory BBQ
Market Availability:
South Asia, Americas
Net Weight per Pack:
150g
Ingredients/raw materials used:
Process/es:
Fried In Coconut Oil, De-oiled, Then Baked
Sources:
Major Export Markets:
Canada, Singapore, United States of America
Certifications:
FDA-LTO/CPR, Halal, GMP
Packaging:
Minimum Order Size:
Category:
Fine Food And Specialties, Snacks And Crispy Savory Food Products, Organic And Natural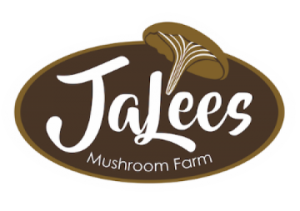 JA Lees Farms Mushroom Chicharon was born from a passion of cooking mixed with influences from all over the globe. Back in April 2015, our company was established and is a family-owned business in Indang, Cavite. The Lees family moved back to the Philippines and decided to set up their own busine... [Read more]
Instead of going out-of-town to enjoy Pampanga's pindang damulag or Malabon's puto pao, two individuals have made it possible to enjoy their city's specialties at the comfort of your own home.
It's a dessert in itself, with its bold sweetness, subtle tart, and fruity notes.
Taking a tour from north to south, one will discover that adobo varies not only in taste but also in the ingredients used and the cooking methods applied.