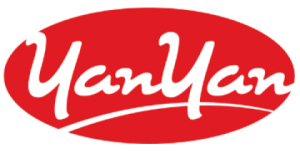 YAN YAN INTERNATIONAL PHILS. INC.
YanYan International, has been in the business of producing high-quality snacks for almost 25 years. It has a line of delightful food treats and beverages.
Their products have reached neighboring countries in Asia (China, Taiwan, HK, Korea, Brunei, and Thailand), the Middle-East, the USA, Canada, Europe, Australia, and the Pacific Islands. In 2019, the company's own Wackie Corn Chips was awarded as the Local Champion for Chips Category by The Asian Export Awards in Singapore.
The company is committed to produce world-class quality snacks, confectioneries, and beverages using advanced and safe manufacturing techniques to deliver ultimate customer satisfaction.
With a strong product development and GMP-certified facilities, the company is able to comply with international standards. Moreover, the company's plant is also US FDA-registered and HALAL-certified.
ABOUT THE COMPANY
Company Name:
YAN YAN INTERNATIONAL PHILS. INC.
Company Website:
In Business Since:
1997
Nature of Business:
Manufacturing - Direct Exporter
Major Product Categories:
Beverages, Biscuits And Confectioneries, Cereals, Grains And Starch, Snacks And Crispy Savory Food Products
Current Export Markets:
Saudi Arabia, Taiwan, United States of America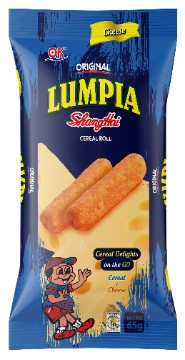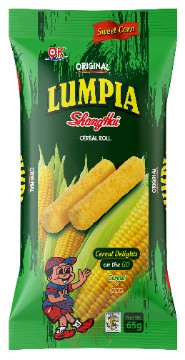 Instead of going out-of-town to enjoy Pampanga's pindang damulag or Malabon's puto pao, two individuals have made it possible to enjoy their city's specialties at the comfort of your own home.
It's a dessert in itself, with its bold sweetness, subtle tart, and fruity notes.
Taking a tour from north to south, one will discover that adobo varies not only in taste but also in the ingredients used and the cooking methods applied.