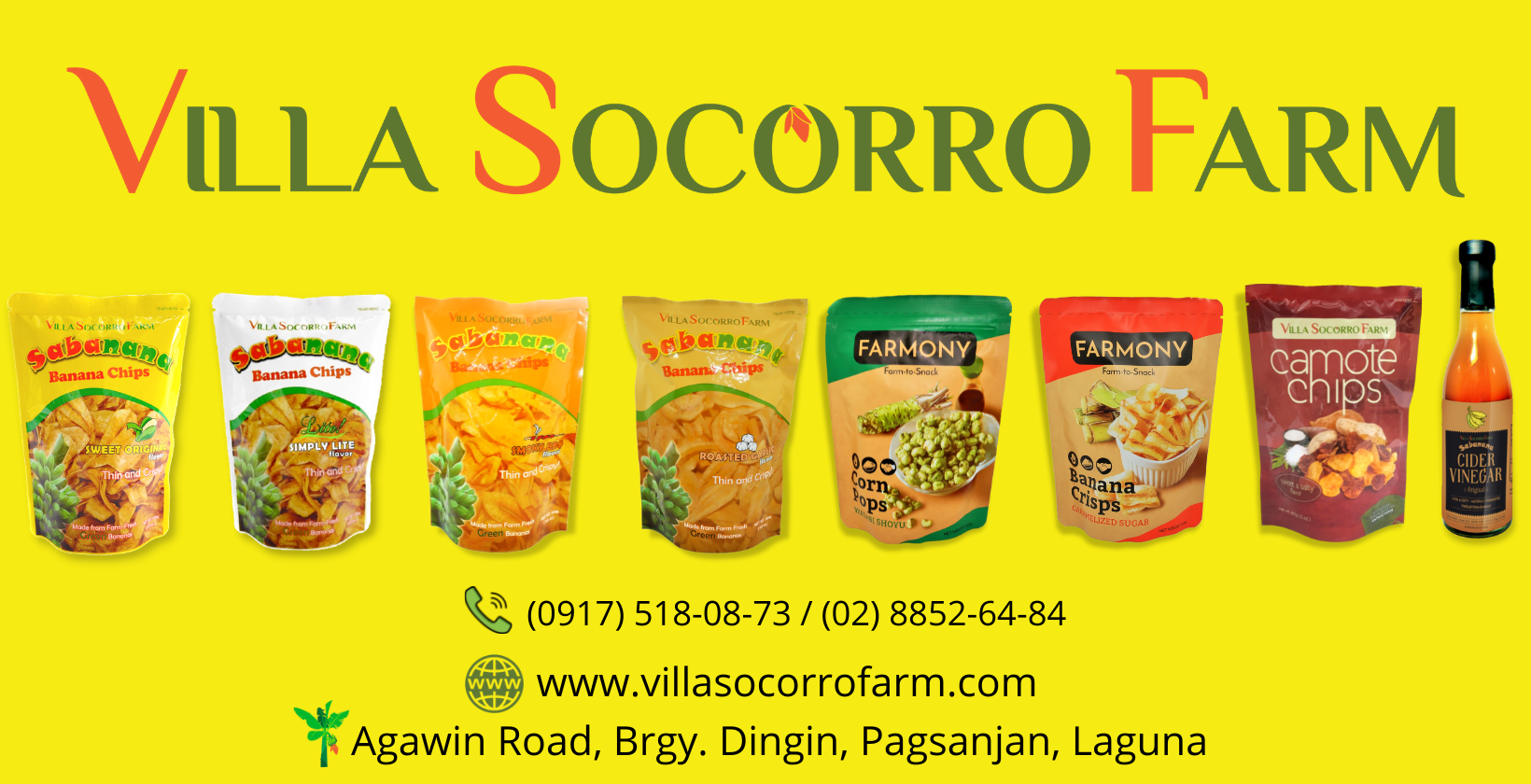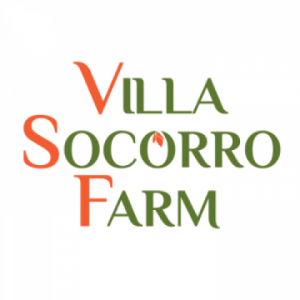 VILLA SOCORRO HEALTHY CHIPS INC.
It all started as the brainchild of Marcial delas Alas Aaron, former executive from Unilever and also a former CEO of companies like California Manufacturing Company, Splash Corporation and Actron, together with his wife, Socorro Fernandez Aaron, a lovely mother of four. Back in October 2007, the couple decided to make good use of their 11 hectare ancestral farm land, one that they owned since 1998, located in Barangay Dingin, Pagsanjan, Laguna. A farm that was once used just for leisure weekend farming was transformed into an integrated farming business that sprouted into Villa Socorro Agri-Eco Village. This rural haven has become a destination for a weekend bed and breakfast and farm resort that offers a run-away-from-the city experience.
In time with its inauguration, Villa Socorro Farm started making use of the farm's byproducts and started selling its own brand of banana chips, Villa Socorro Farm Sabanana Chips, having it toll manufactured in Gumaca, Quezon. However, by August the following year, a manufacturing plant was already set up to produce these banana chips inside the farm. This continued until further marketing efforts for banana chips progressed with the entry of Raymund Fernandez Aaron, their son and Benedict Gomba Go Alcantara, their son-in-law in July and September 2009 respectively. This was when a new company, Villa Socorro Healthy Chips Inc. was born; tasked to handle the marketing, sales and distribution of these banana chips. As demand for the banana chips grew, so did the opportunity for the farmers of Pagsanjan and its surrounding farming communities. Currently, around 90% of the Saba banana requirements are sourced from partner-farmers in the community who are enjoying a buying price higher than the going market rate.
Today, Villa Socorro Farm is a fully-fledged social enterprise trying to make a difference in different fields such as agriculture, environment and social work with the farmers. The business runs with a mother company called Villa Socorro Farm with subsidiaries Villa Socorro Farm Agri-Eco Village handling the manufacturing operation in Pagsanjan, Laguna, Villa Socorro Hotel and Food Services Inc. taking care of the farm resort management and Villa Socorro Healthy Chips Inc. with the task of marketing, sales and distribution of Villa Socorro Farm products in Metro Manila as well as numerous countries all over the world such as US, Canada, France, Spain, Australia and the Middle East, amongst others.
Vision: A Community of Enabled Farmers Living with Pride and Dignity
Mission: Best Practice in Pro-Farmer Integrated Value-Chain Development
ABOUT THE COMPANY
Company Name:
VILLA SOCORRO HEALTHY CHIPS INC.
Company Website:
In Business Since:
2010
Nature of Business:
Manufacturing - Direct Exporter, Manufacturing - Indirect Exporter
Major Product Categories:
Snacks And Crispy Savory Food Products
Current Export Markets:
China, US, Korea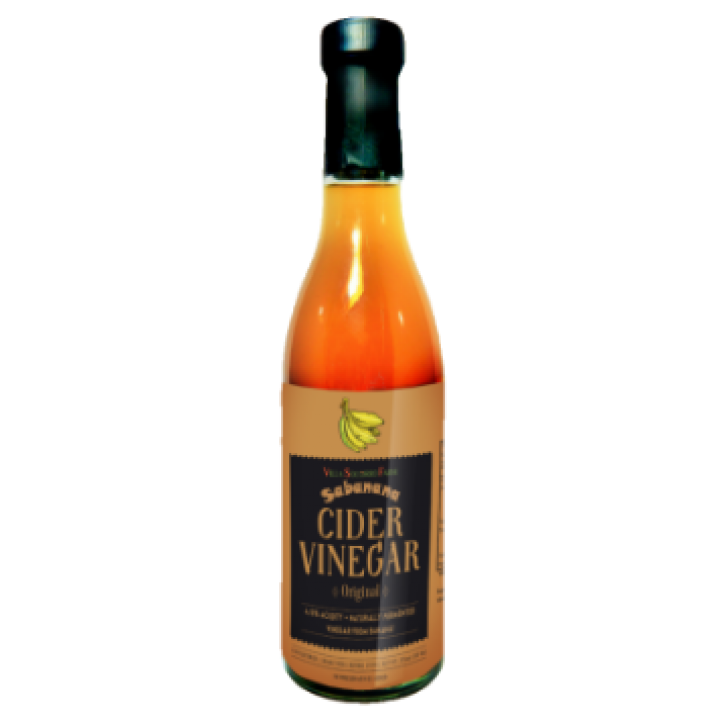 Instead of going out-of-town to enjoy Pampanga's pindang damulag or Malabon's puto pao, two individuals have made it possible to enjoy their city's specialties at the comfort of your own home.
It's a dessert in itself, with its bold sweetness, subtle tart, and fruity notes.
Taking a tour from north to south, one will discover that adobo varies not only in taste but also in the ingredients used and the cooking methods applied.