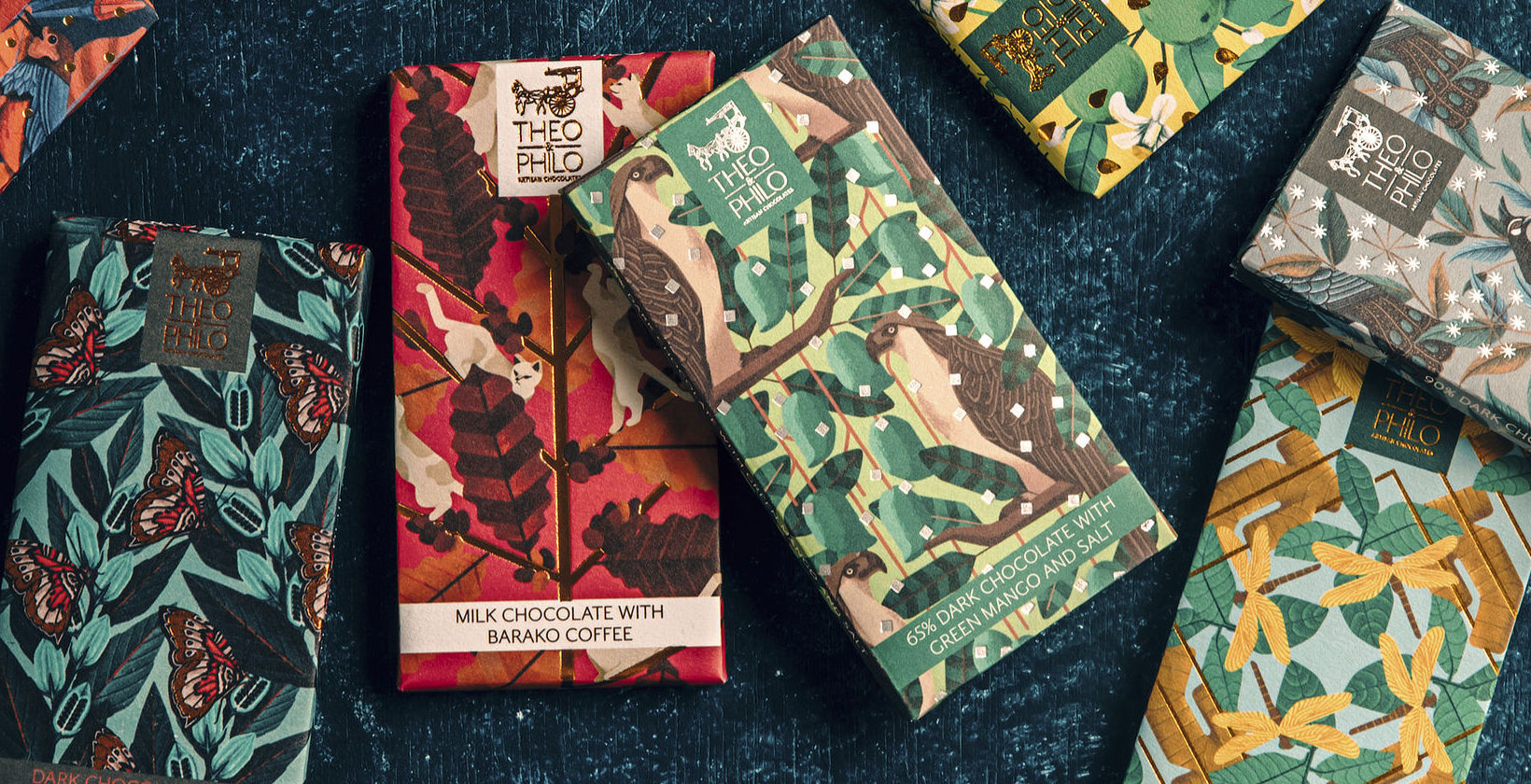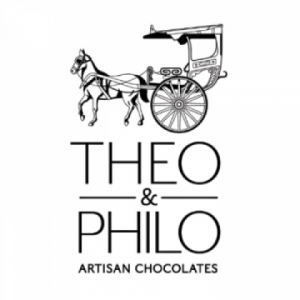 THEO AND PHILO CHOCOLATE FACTORY INC.
Theo & Philo treats producing chocolates as an art form using the best ingredients. The brand's name means means chocolate and love, reflective of the very same elements that go into their products.
It is the mission of the brand to grow a business anchored on sourcing and crafting high-quality chocolates straight from its very roots.
Theo & Philo proudly sources high-quality cacao beans from Davao in Mindanao and Bacolod, the Philippines' sugar capital. Sourcing from these places in the country allows them to create the finest single-origin chocolates from this side of the world. Theo & Philo also gets to help the communities in these places, not only as their direct suppliers, but also by helping them start up their infrastructure for post-harvesting cacao.
Proudly Philippine-made, Theo & Philo chocolates are loved not only here in the country, but also in many places around the globe, such as in the United States of America, Australia, Japan, Hong Kong, and Taiwan. Every bar is a masterpiece, carefully crafted to capture the rich heritage of the Filipinos.
To find out more about Theo and Philo, visit their website at www.theoandphilo.com. You may also reach them through email at hello@theoandphilo.com, via landline, (632) 8631 1362, or give them a call at +(63) 927 977-3543 and +(63)998 497-7751.
ABOUT THE COMPANY
Company Name:
THEO AND PHILO CHOCOLATE FACTORY INC.
Company Website:
In Business Since:
2010
Nature of Business:
Manufacturing - Direct Exporter
Major Product Categories:
Biscuits and Confectioneries
Current Export Markets:
Japan, Taiwan, United States of America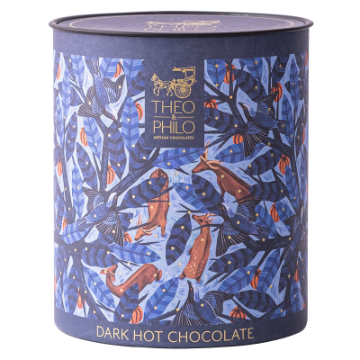 Instead of going out-of-town to enjoy Pampanga's pindang damulag or Malabon's puto pao, two individuals have made it possible to enjoy their city's specialties at the comfort of your own home.
It's a dessert in itself, with its bold sweetness, subtle tart, and fruity notes.
Taking a tour from north to south, one will discover that adobo varies not only in taste but also in the ingredients used and the cooking methods applied.