PIXCEL TRANSGLOBAL FOODS INC.
PIXCEL TRANSGLOBAL offers only the finest Filipino food products. It's brand Lutong Bahay,which means homemade in Filipino, is a line of sweetened fruit preserves that are perfect for desserts and salads.
Halo-halo, the ultimate Filipino summer treat, is the best way to beat the summer heat. Shaved ice, sweet beans, fruits, and other sweet treats are piled in a tall glass and then drizzled with milk to create a tasty treat.
Sweetened macapuno, garbanzo beans, kaong, nata de coco, munggo and white kidney beans on their own also make popular and delightful desserts in the Philippines. With the abundance of tropical fruits and vegetables in the Philippines, Filipinos have found special ways to have something sweet always on the table.
Before the company ventured into desserts, it actually started with fish sauce (patis) in 1982 under the name Florence Food Corporation. The company has since added vinegar, ketchup, fermented marine products, tropical fruit preserves, mayonnaise and dressings, pickle relish, coconut products, dried and frozen fish, pastry wrapper, and noodles to its continuously growing product lines.
Pixel Transglobal has developed a reputation as one of the leading consolidators of Filipino products for the export market. They are a "one-stop-shop" for overseas Filipinos who long for the distinct variety of flavors of the motherland, for members of other Asian and Western communities who desire new tastes, and for everyone in search of the best that the Philippines offers.
The company currently distributes to the US, Canada, Saudi Arabia, United Arab Emirates, Qatar, Bahrain, Kuwait, Australia, Brunei, Japan, Italy, the Netherlands, and Switzerland.
ABOUT THE COMPANY
Company Name:
PIXCEL TRANSGLOBAL FOODS INC.
Company Website:
In Business Since:
1982
Nature of Business:
Manufacturing - Direct Exporter, Trading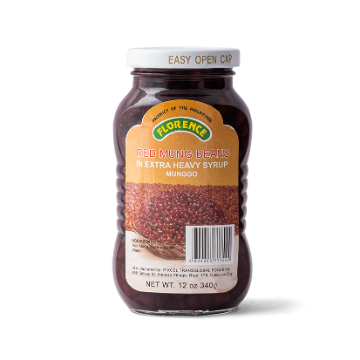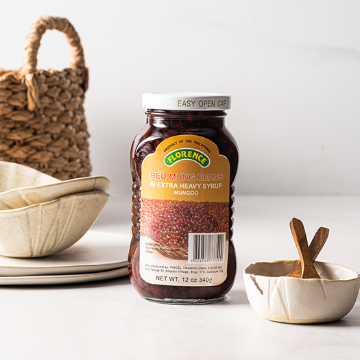 Instead of going out-of-town to enjoy Pampanga's pindang damulag or Malabon's puto pao, two individuals have made it possible to enjoy their city's specialties at the comfort of your own home.
It's a dessert in itself, with its bold sweetness, subtle tart, and fruity notes.
Taking a tour from north to south, one will discover that adobo varies not only in taste but also in the ingredients used and the cooking methods applied.