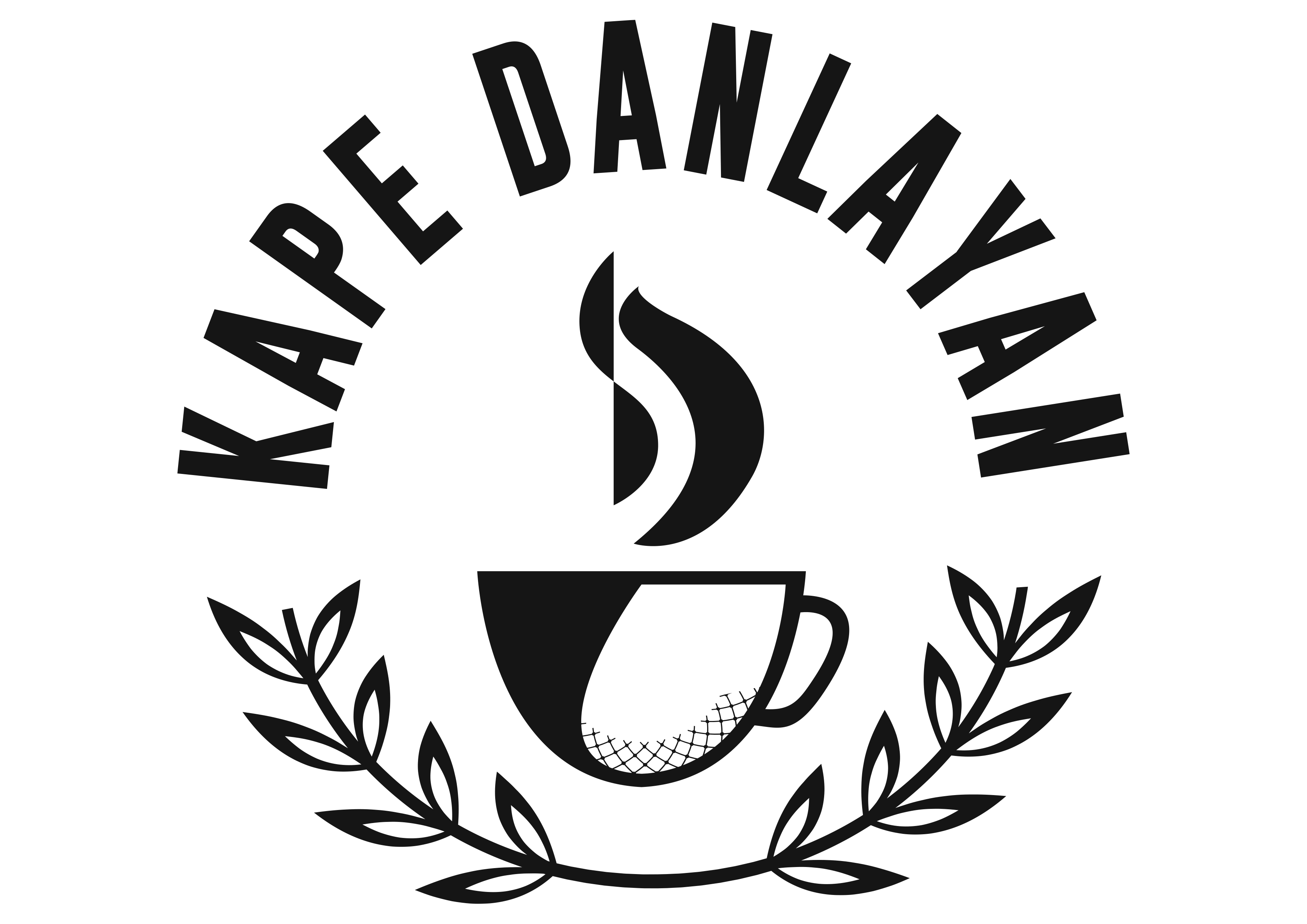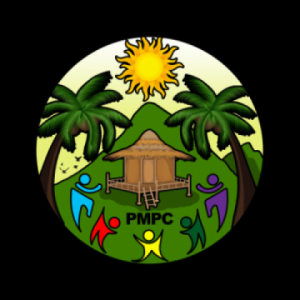 PINAGDANLAYAN MULTI-PURPOSE COOPERATIVE
Great coffee start with Quality of Beans, and the best coffee experience comes frompeople who cares about coffee more than yo do? Our local farmers and roasters.
KAPE DANLAYAN offers one of the best tasting coffeeyou can find in the market today. Grown androasted to perfection every single time.
Looking into expanding your coffee horizons? try 'KAPE DANLAYAN" and the deffirence of your coffee experience will besubstantial.
ABOUT THE COMPANY
Company Name:
PINAGDANLAYAN MULTI-PURPOSE COOPERATIVE
In Business Since:
1992
Nature of Business:
Manufacturing - Direct Exporter
Major Product Categories:
Beverages
Current Export Markets:
Saudi Arabia
Instead of going out-of-town to enjoy Pampanga's pindang damulag or Malabon's puto pao, two individuals have made it possible to enjoy their city's specialties at the comfort of your own home.
It's a dessert in itself, with its bold sweetness, subtle tart, and fruity notes.
Taking a tour from north to south, one will discover that adobo varies not only in taste but also in the ingredients used and the cooking methods applied.